U.S. doctors cancel medical mission in Nicaragua after mass firing in León Hospital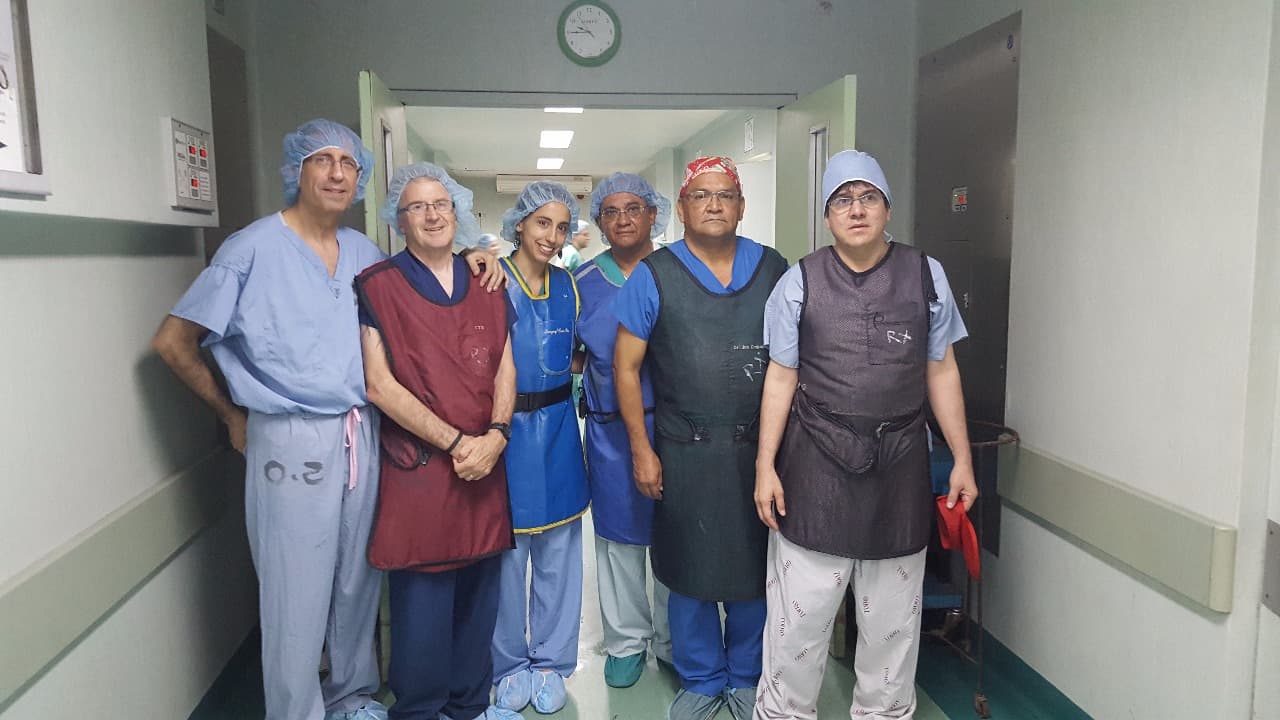 Doctors from North Carolina that were going to perform heart and lung surgeries for the "Proyecto de Salud para León" medical mission canceled their visit after the mass firing of medical staff at the Oscar Danilo Rosales Argüello Teaching Hospital (HEODRA).
That's what doctors said in a letter addressed to Judith Lejarza, director of HEODRA.
"Because of that reason, the unjustified firings of many of our colleagues, like doctor Javier Pastora, we find it hard to understand. As we see it, their only sins were trying to treat patients with injuries incurred during protests and demand a separation of medicine and politics. To act any other way, Doctor Lejarza, we think would be a violation of our medical oath and of human rights," the document states.
The projects and surgeries that were canceled are from the electrophysiology mission that was scheduled for last July. Doctors were going to perform cardiac ablations and implant pacemakers and defibrillators.
The balloon pulmonary valvuloplasty procedures mission was also suspended, as well as others procedures scheduled to be done by interventional cardiologists from the University of North Carolina. About 30 to 40 patients were expected for every mission.
"We're not judges, we're doctors"
"Dr. Lejarza, we have to remember we're not judges, we're doctors and we treat everyone the same, regardless of political preferences, religious beliefs or opinions. We want you to think and advocate for the fired [medical professionals]. We want to express our immense support for our fired colleagues at HEODRA and we hope to keep serving the people," the letter signed by the doctors said.
The doctors who signed the letter include John Rose, John Par, Carlos Espinoza, Mike Yeung, Eric Van Tassel, Susan Keen, Susan Van Tassel, Debra Kosko, Donna Lou Edwards, Ruben Centeno and Harry Adams.
Doctor Javier Pastora, the fired chief of surgery in HEODRA, lamented that a visit that would benefit the population of Nicaragua was being canceled.
"The majority of the cases were patients with serious illnesses or had surgeries performed in the United States because of the complexity of the surgeries. There's the loss of surgical resident exchange programs, a loss of teaching cooperation, a loss of surgical missions, a loss of plastic surgery projects, a loss in orthopedics, there are [number] of patients that are missing out on this help and it's a regrettable incident," Pastora said.
The medical mission had also given León the latest technology to perform surgeries.
"The project was directed at poor and humble people," Pastora said.
---
Read the original story in Spanish at La Prensa, first published on Aug. 20, 2018.
This story was translated into English and republished in The Tico Times as part of a partnership with La Prensa to help bring their coverage of the Nicaraguan crisis to an English-speaking audience.
You may be interested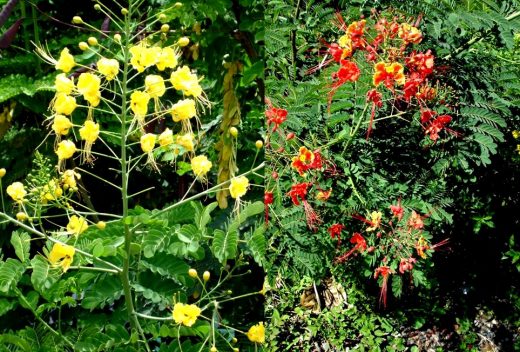 Home Gardening
15532 views
Home Gardening
15532 views
Costa Rica Multipurpose Patio Shrub – Malinche
Ed Bernhardt
-
April 11, 2021
Here's another attractive ornamental that's a favorite Costa Rican backyard patio shrub. You'll find malinche (Caesalpinia pulcherrima) growing in just…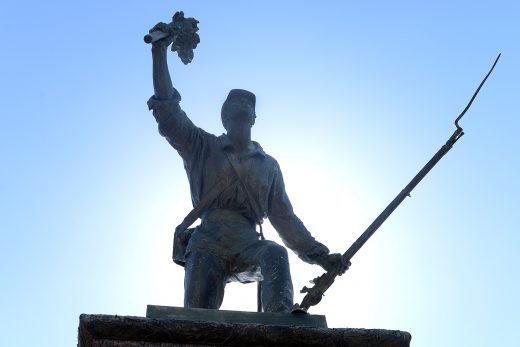 Costa Rica
2480 views
Costa Rica celebrates Juan Santamaría Day
The Tico Times
-
April 11, 2021
Costa Rica, lacking an army since 1948, has relatively few war heroes. Perhaps the most notable exception is Juan Santamaría, a…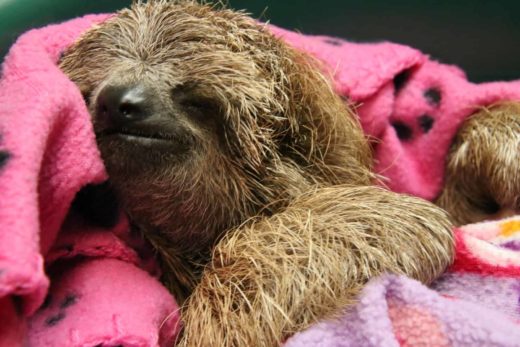 Sloth Sundays
5 views
A sloth for your Sunday
The Tico Times
-
April 11, 2021
Happy Sunday from all of us at The Tico Times!