This past weekend, two women were slain in Costa Rican coastal communities within a 24-hour span – both foreign tourists enjoying visits to beach destinations known for their off-the-beaten-path tranquility.
During the following days, the voices of family members of the victims have mixed with those of anguished members of the communities where the crimes took place, as well as Costa Ricans across the country horrified by what they see as part of an unchecked epidemic of violence against women in general.
In Santa Teresa, on the west side of the Nicoya Peninsula, residents organized a variety of activities not only to observe the death of María Trinidad Matus, 25, of Mexico, but also to demand better protection from authorities. Matus was drowned in the surf by two men who assaulted both Matus and a British woman who were walking on the beach together shortly before 4 a.m. on Sunday morning.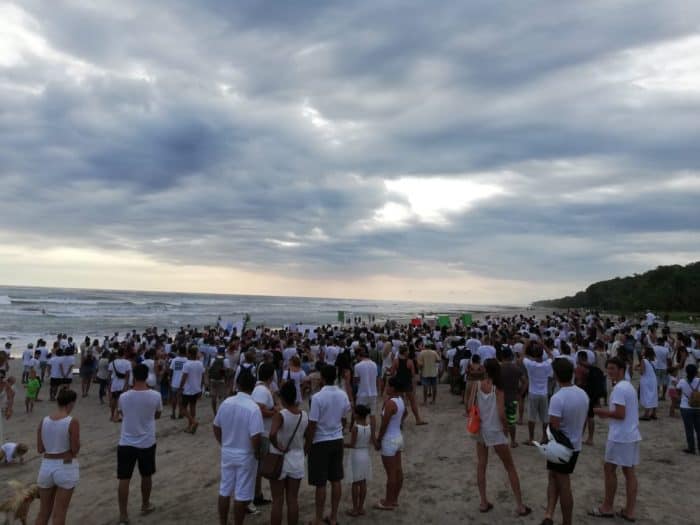 The most haunting commentary on the crime in Tortuguero, on the northern Caribbean coast, came from the husband of victim Arancha Gutiérrez López, 31, who was reportedly out jogging on the morning of Saturday, August 4.   (Two Spanish women were also robbed by two men armed with a knife in Rincón de la Vieja National Park on Thursday. Two suspects, both Costa Ricans from Upala, were quickly arrested, according to the daily La Nación.)
Gutiérrez's husband, Miguel Escribano, told reporters before his departure to Spain that he and the rest of the victim's family will not rest until the killer is brought to justice.
"Arancha went for a run in Tortuguero, to enjoy these vacations we've been waiting for, and she was attacked by a damned undesirable," he said. "We came to live out a dream, and we are living in a nightmare that we'll never wake up from."
A suspect arrested shortly after the crime was arrested because of a lack of evidence and, while being held in an immigration center because he was found to be undocumented, could be deported at any time, El País reported.
Watch Escribano's full comments as livestreamed by La Nación:
https://www.facebook.com/lanacioncr/videos/10160831304485051/
Across the country, in the Pacific coast community of Santa Teresa, residents held a vigil Wednesday. Approximately 550 residents in attendance signed a petition asking the Ministry of Public Security to increase police presence in the most heavily visited areas of Santa Teresa.
"People came from all over the District [of Cobano]," a resident told The Tico Times, asking that his name be withheld for privacy. "We are going through a difficult time… I have a wife and a beautiful daughter, as well as a son and another on the way. I feel 100 percent solidarity with the family of María. We, too, have traveled, and I hope I never experience such a difficult situation."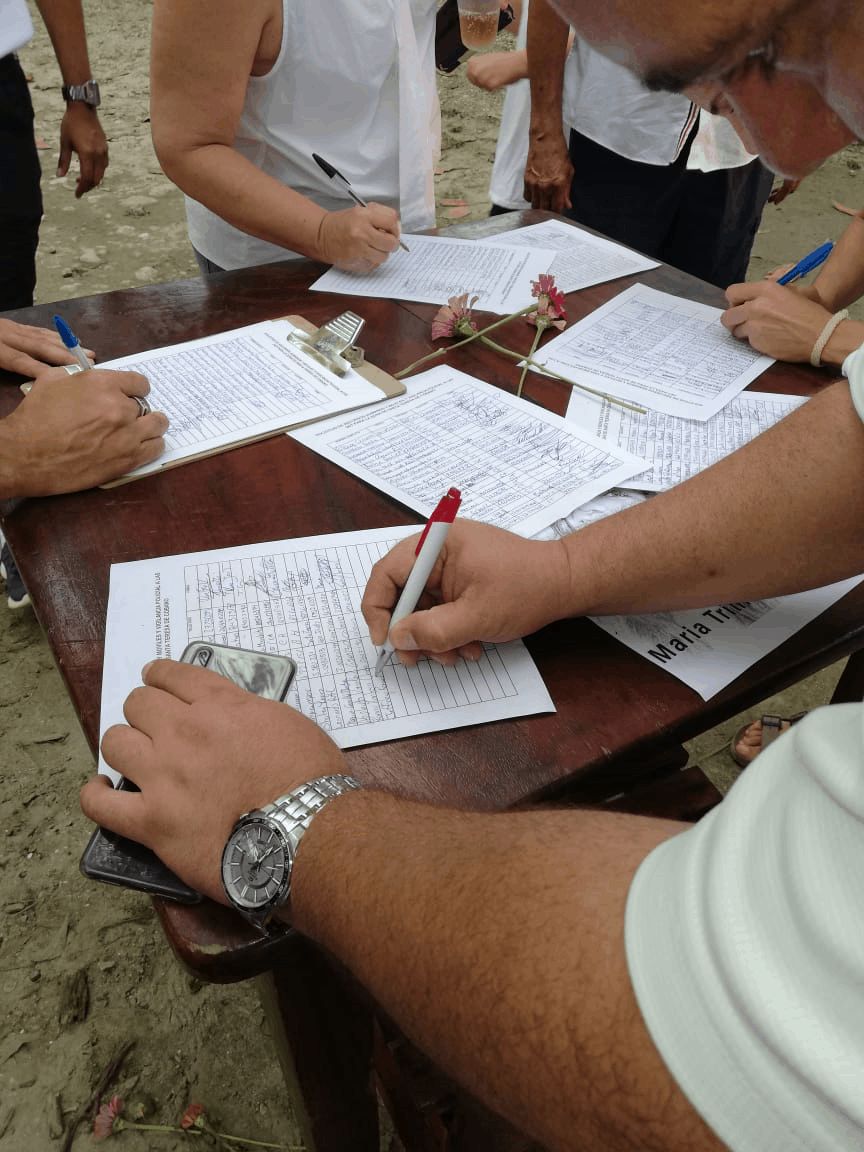 Follow us for more from residents of Santa Teresa and more updates on both cases as we continue to cover these developing stories.