"Keylor Navas is flying again. Fast, astute, impeccable."
So begins a story in the Argentinean daily Clarín, headlined "Real Madrid found a superhero in Central America." Author Waldermar Iglesias waxes eloquent about the Costa Rican superstar goalkeeper and then wanders into Costa Rican history.
A sociologist quoted in the story argues that Costa Rica's extraordinary passion for football has its roots in the country's lack of an army.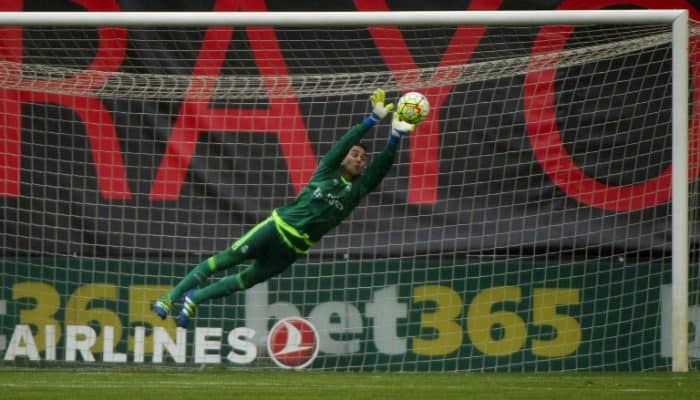 "Keylor was born in Costa Rica. It sounds like the periphery of football, but that's not true," the story reads. "It's one of the countries with the strongest passion for the sport. It's all about a central question… that goes beyond the playing field: before the last World Cup, sociologist Sergio Villena Fiengo told this daily, 'Costa Rica is a country that abolished its army in 1948 and had no war of independence as such… in this framework, the Men's National Soccer Team is a ritualistic space in which, in some way, a 'return of repressed militarism' is produced.
"'Discussion of the team is full of warlike, epic rhetoric, with elements that emphasize masculinity and virility as well as the idea of 'conquest,'" Iglesias told the daily.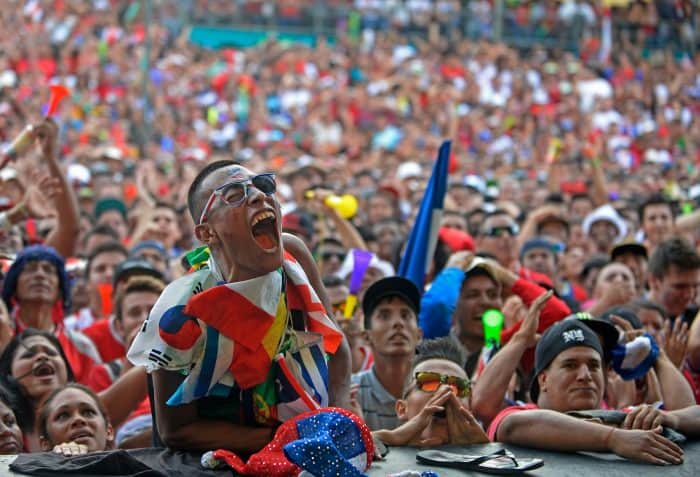 The story also quotes Rafael Angel Calderón, who, as president in 1990 when Costa Rica sent its Men's National Team to the World Cup for the first time in history (with surprising success), said that "This is the most marvelous thing that has ever happened in Costa Rican history… the greatest of all God's gifts to us."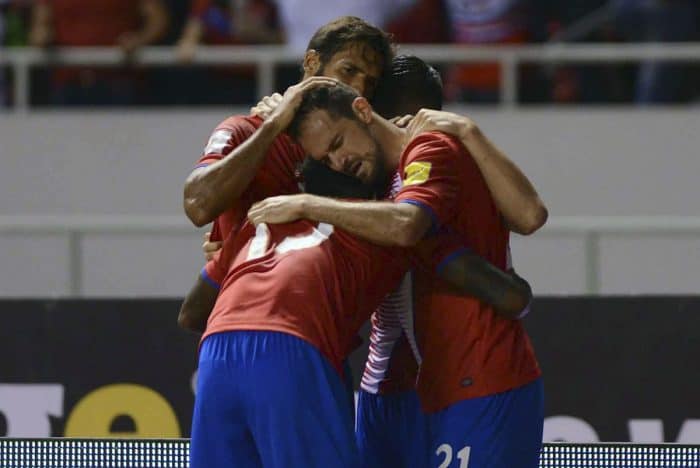 "The plane that carried [the team upon its return] flew at the lowest level all over the country until it ran out of gas. Not even the sick stayed inside. In the streets, the party lasted much longer than the next morning," Iglesias writes. "It's not magical realism. It's Costa Rican soccer in its purest state. Navas, the superhero of Real Madrid, will be in this World Cup as well… in search of new epic journeys for La Sele, that weaponless army of his beloved Costa Rica."
Read the original story here.
Stay tuned for our World Cup-themed print edition, coming in June. Where will you be watching Keylor and friends during the 2018 World Cup? Tell us on Facebook, Twitter or Instagram, and look back at La Sele's ride to the tournament: