PHOTOS: Costa Rica's media swarms on Election Day
One treasured aspect of a Costa Rican Election Day is the access voters have to candidates and other leaders as they vote at their local polling places… if they can make it through the crowd of reporters, that is.
After watching some of the pushing and shoving in pursuit of the best comments or photographs, The Tico Times decided to step back and capture some of the frenzy. Take a look.
You may be interested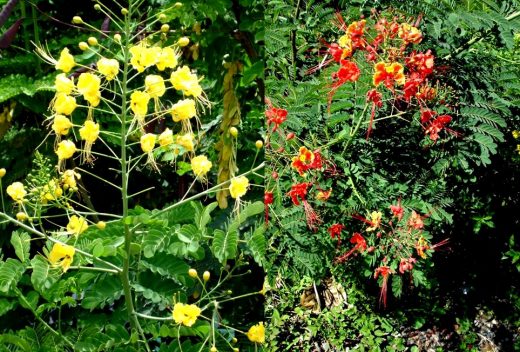 Home Gardening
15532 views
Home Gardening
15532 views
Costa Rica Multipurpose Patio Shrub – Malinche
Ed Bernhardt
-
April 11, 2021
Here's another attractive ornamental that's a favorite Costa Rican backyard patio shrub. You'll find malinche (Caesalpinia pulcherrima) growing in just…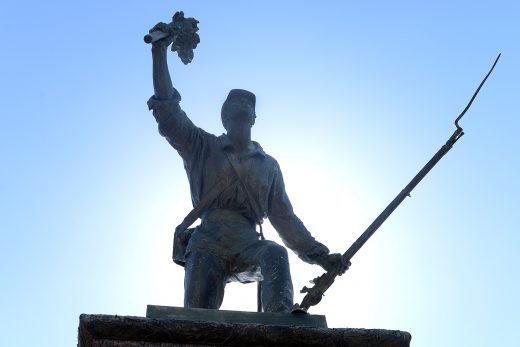 Costa Rica
2480 views
Costa Rica celebrates Juan Santamaría Day
The Tico Times
-
April 11, 2021
Costa Rica, lacking an army since 1948, has relatively few war heroes. Perhaps the most notable exception is Juan Santamaría, a…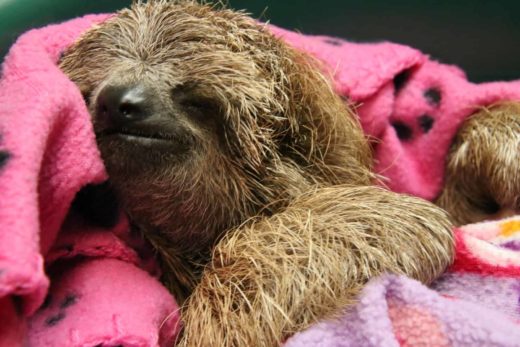 Sloth Sundays
5 views
A sloth for your Sunday
The Tico Times
-
April 11, 2021
Happy Sunday from all of us at The Tico Times!