The key to Mondays: un buen cafecito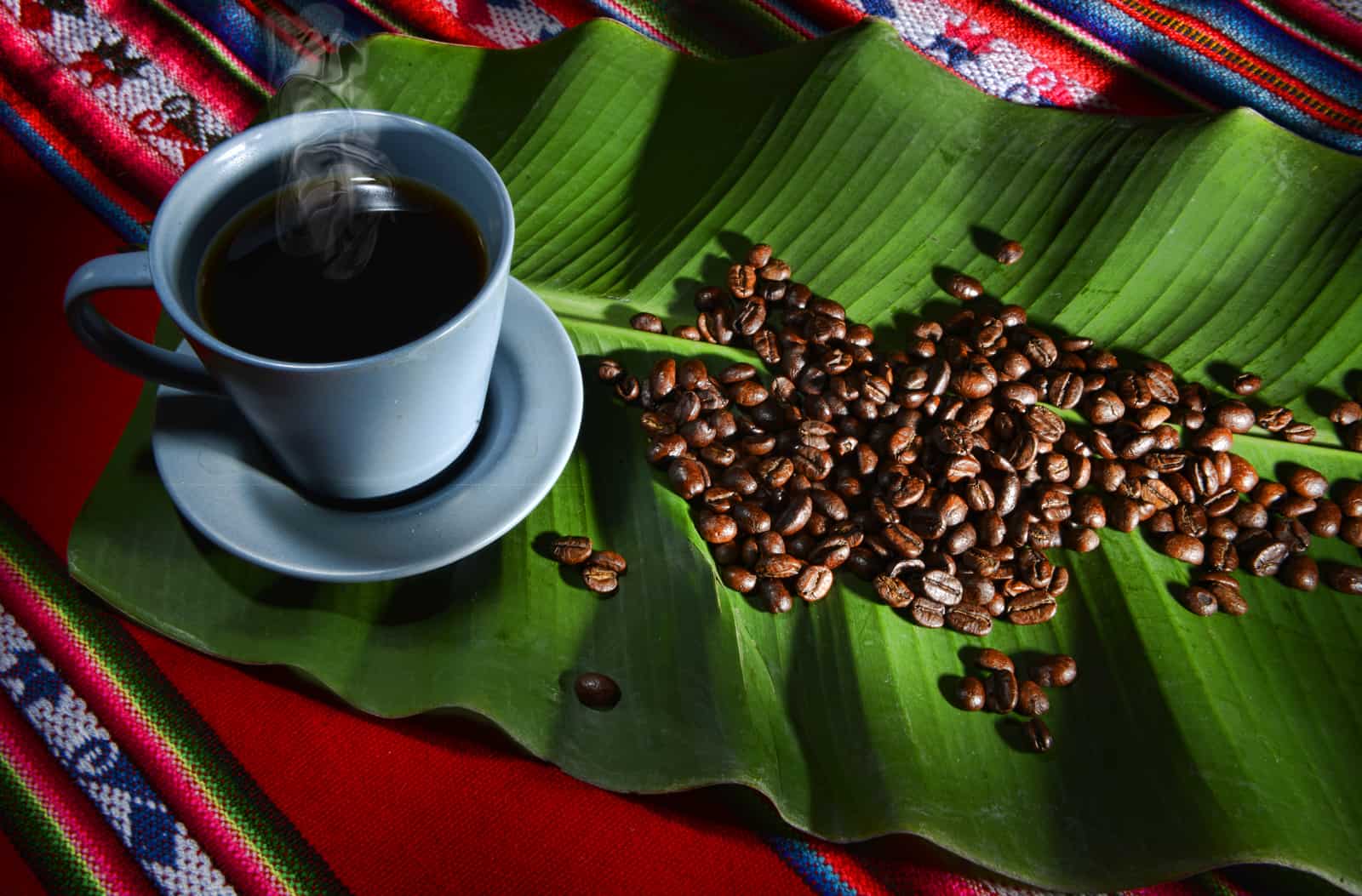 Mmm… There's just nothing better than a nice hot cup of Costa Rican coffee, especially on a rainy afternoon. Think you know all you need to know about coffee? Check your knowledge about the science of java here.
Would you like to submit a photo to our #TTPicOfTheDay  series? Please send horizontal photos at least 1100 pixels wide to kstanley@ticotimes.net. We'd love to see the sights with you.
You may be interested