The holiday season has arrived, and along with it, the Mercado Tropical, which will take place again this year at the urban market shopping center Combai in Escazú. The Mercado Tropical is a local fair that promotes Costa Rican handcrafted and eco-friendly products. With the jolliest time of the year upon us, why not fill your shopping list with these lovely products made in Costa Rica? The Tico Times visited the market; here are a few of the things we couldn't stop thinking about, our top locally made picks.
12. PEZ COCINADO – These beautiful handcrafted ceramic products bringing lovely fish designs to your daily table.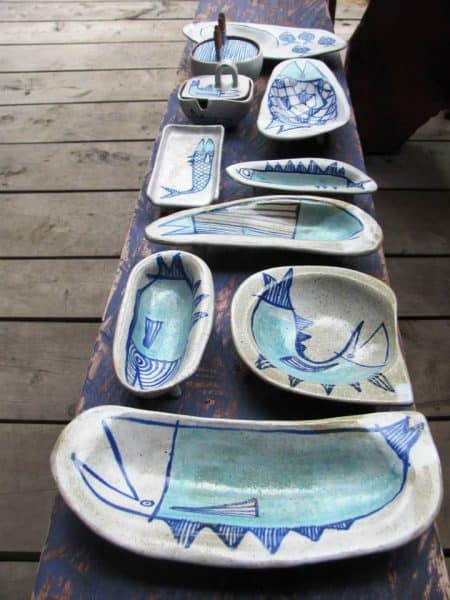 11. Agro Orchids Costa Rica – Give your family and friends stunning Phalaenopsis Orchids from the town of San Ramón in Alajuela. Agro Orchids Costa Rica has a variety of 50 different orchids in different shapes and colors.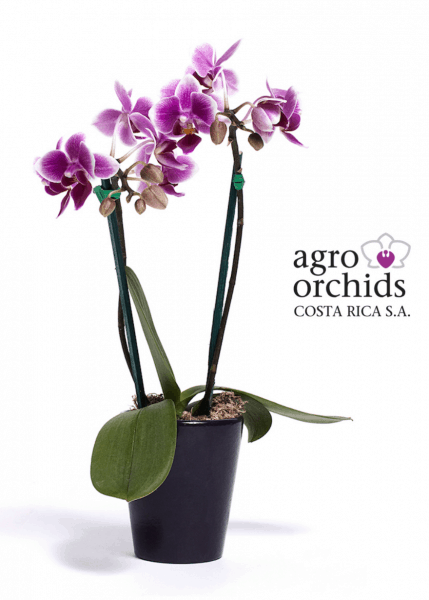 10. NOMELLAMO – Fuzzy, crazy stuffed animals will brighten up your children's days. These colorful creatures come in a varied selection of sizes.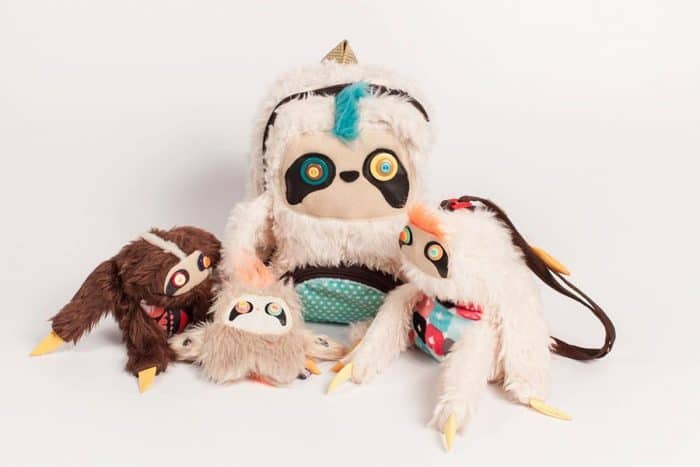 9. Naturaleza Mística – These personal care products use natural aromas, plant extracts, vegetable oils and aromatherapy to enhance both spiritual and natural beauty.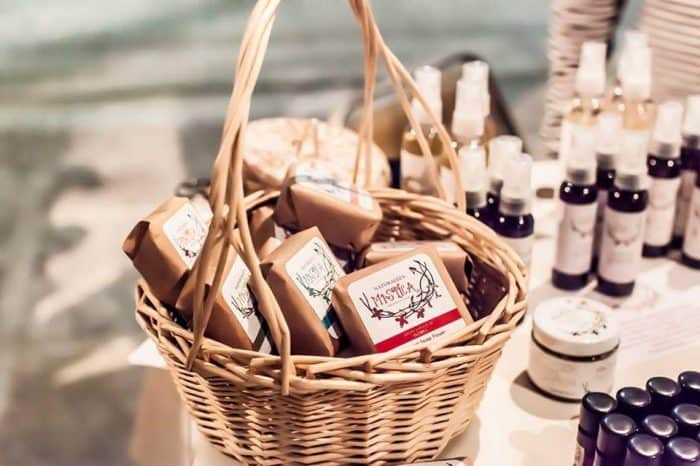 8. Slothy Summer Wear– For your upcoming beach vacation, this eco-friendly swimwear line makes a donation for every purchase to the country's sloth sanctuaries.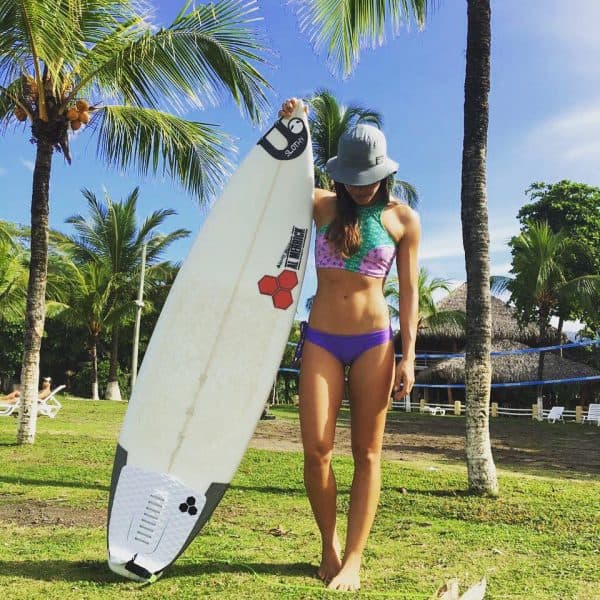 7. Chocolates Sibú – From lovely truffles to drinking chocolate, Chocolates Sibú offer a wide selection using traditional techniques and ingredients.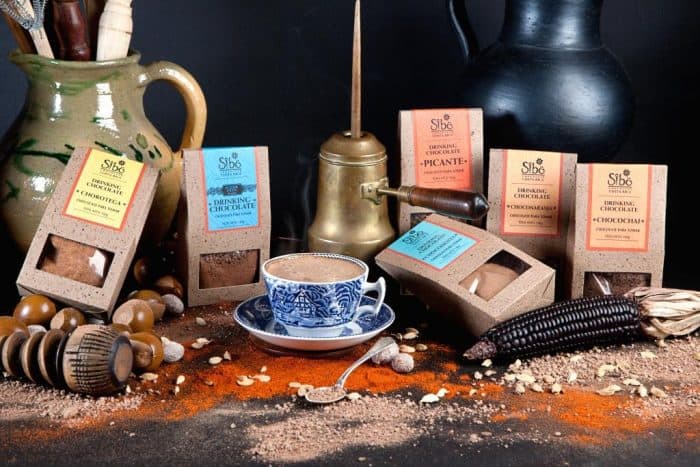 6. Ojalá Ediciones – This publishing house offers readers Pachanga Kids, children's books inspired by Costa Rica's biodiversity, and Ojalá Ediciones, with high-quality nature photography books.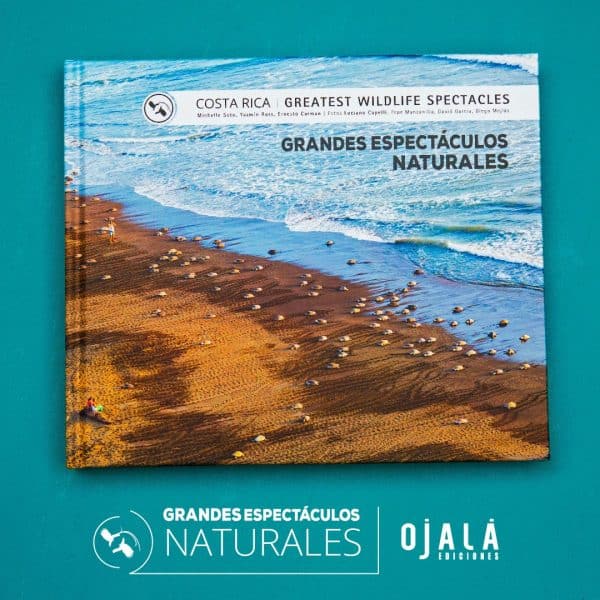 5. Makalo Swimwear – This Costa Rican swimwear line uses original and exclusive prints inspired by Costa Rica's natural wonders.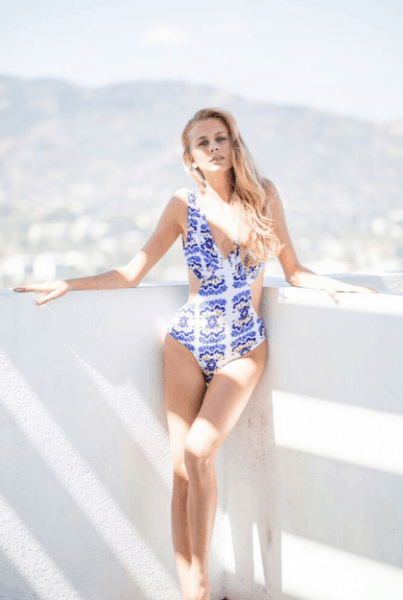 4. Elha – These simple yet elegant jewels will accompany you in your day-to-day life. Elha's simplicity is inspired by the combination of nature and architecture resulting in organic, geometric jewelry.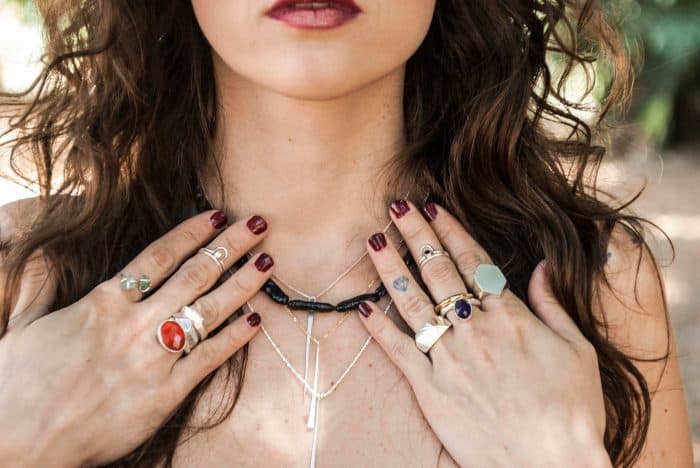 3.  Pucci – Pucci Editorial offers a wide display of photography books and other products featuring Costa Rica's natural landscapes.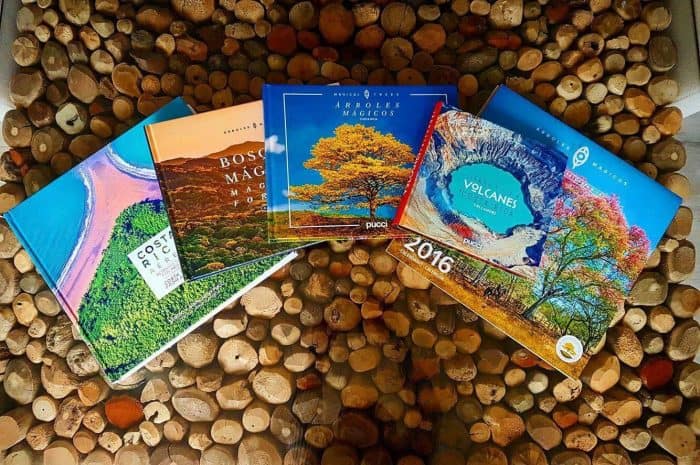 2.  Plivertees – Urban street wear inspired by Costa Rica's identity and the global pop culture. Reconnect with San José's most vivacious spots.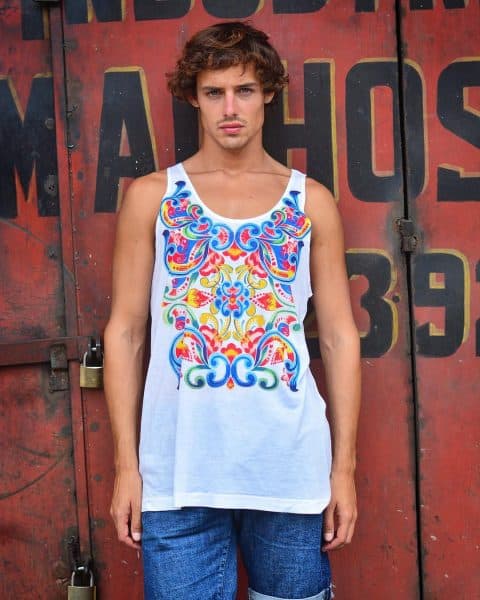 1. Ximena Esquivel Joyería – Bringing elegance to day-to-day life or special occasions, Ximena Esquivel offers 100% handcrafted pieces using silver and a varied selection of semiprecious stones.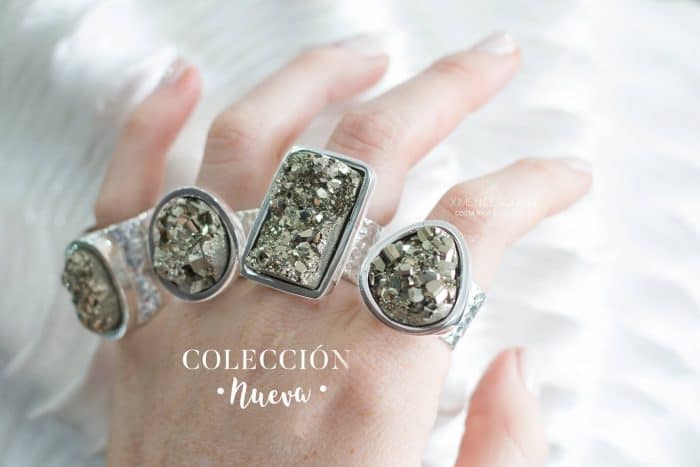 The Mercado Tropical will be take place from Dec. 9 – 11 from 11:00 a.m. to 8:00 p.m. at the urban market Combai in Escazú. For more information visit Mercado Tropical's Facebook page or Facebook event.