Finance Ministry issues warning ahead of shopping season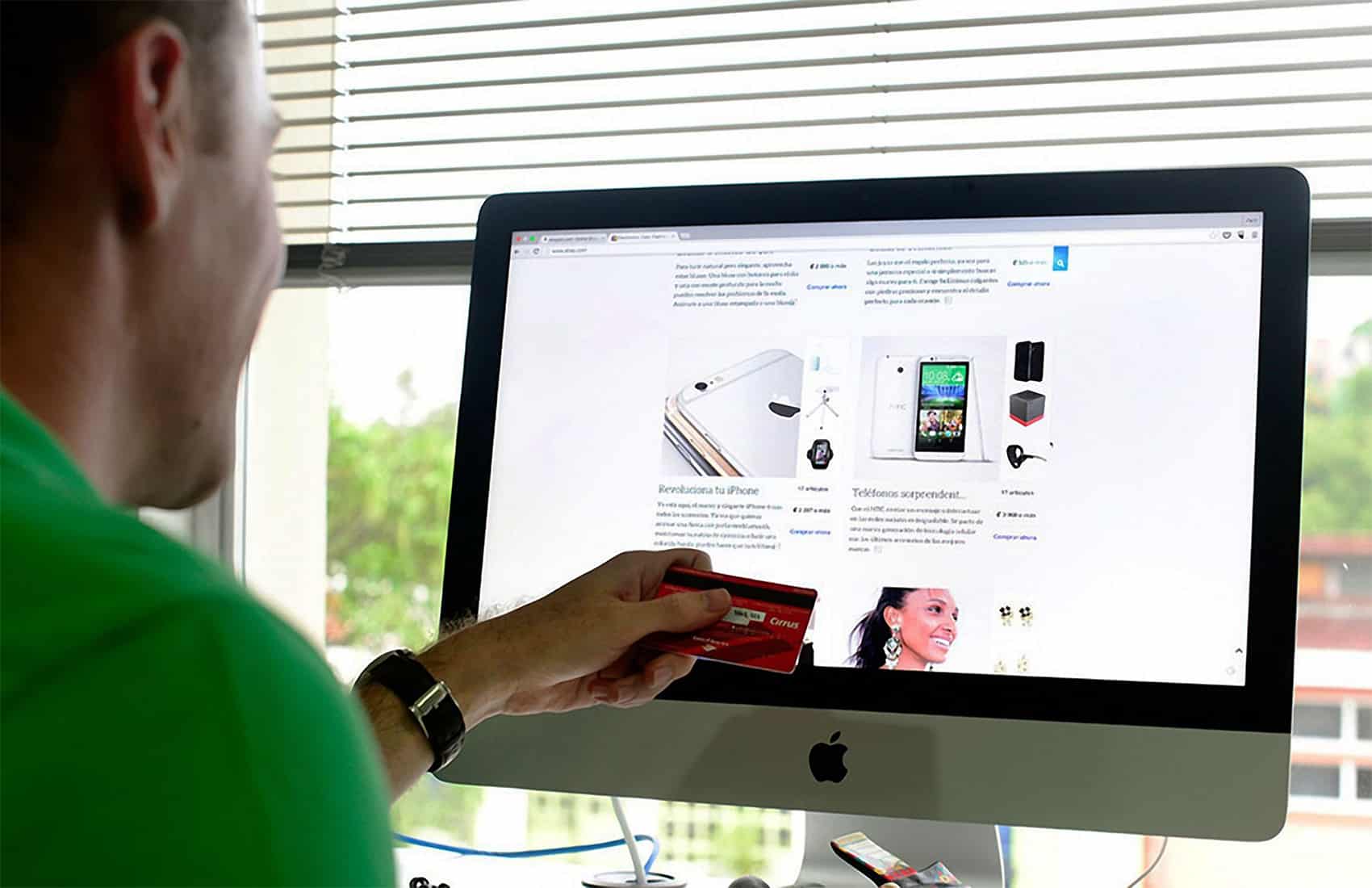 Online shopping will enter its high season later this month, and the Finance Ministry has warned people preparing to join the sales frenzy in Costa Rica to avoid problems with their online purchases.
Ministry officials said at a press conference on Tuesday that most shoppers who have problems receiving their online purchases are those who fail to follow the correct import procedures and those who hire unauthorized mailbox rental and courier services.
The Ministry reported that problems with customs duties in the past year resulted in the seizure of thousands of packages, most of them online purchases made between October and December, boosted by Black Friday and Christmas. Those packages account for 27 tons of goods that are currently stored at ministry warehouses.
The Customs Administration (DGA) reported that they seized most of these packages for not paying taxes and for containing products different than those described in the customs declaration, usually in order to dodge taxes.
They also seized packages that required special sanitary permits for products including food, medicines, pet food and sex toys.
Unauthorized companies
Benito Coghi, the director of the Customs Administration, said most of the issues with online shopping are related to faulty actions of unauthorized mailbox rental and package delivery services.
As an example, Coghi said the administration filed a legal complaint with the Prosecutor's Office this week against a company —he did not disclose its name— on tax evasion charges for some ₡41 million ($73,000).
He explained that their investigation found that the company declared "162 packages, weighing 8.3 tons, containing used home furniture and appliances," but they in fact contained the online purchases of more than 1,500 of its customers.
Coghi also said that four more companies are under suspicion of importing merchandise without authorization and for filing false customs declarations, and that investigations are underway.
The Finance Ministry this week released a list of the 46 authorized companies. "We ask people to check the list and only hire an authorized service," Coghi said. (See full list at the end of this story.)
Safe online shopping
Grace Zúñiga, the Executive Director of AEER Costa Rica, an association that brings together mailbox rental and package delivery companies, said at the press conference that online shoppers should always track their online shopping using services that these companies provide.
She said people should always make sure that the company they hire pays all customs duties and ask for a copy of the customs declaration on every purchase they make.
The Finance Ministry recommends that people who mistakenly hired the services of an unauthorized company to contact the Customs Administration and request an authorization to proceed with the import procedures by themselves. When a package is seized, ministry officials recommend people immediately file a complaint with the Customs Administration and the Economy Ministry's Consumer Support Office.
Complaints can be filed in person, by email at denunciasaduanas@hacienda.go.cr, or through an online form at the Finance Ministry's website. Complaints should be submitted in Spanish; the form allows users to upload digital invoices or pictures of the purchase receipts.
Finance Vice Minister Fernando Rodríguez noted that people, in most cases, should be able to reclaim their seized packages as long as they comply with basic requirements, including bringing invoices and paying all taxes and other related charges.
This is the full list of authorized mailbox rental and package delivery services as of Nov. 3:
Compañía Panameña de Aviación S.A.
Taca International Airlines S.A.
American Airlines Inc
American Trailer Express Incorporated, S.A.
Aeromar S.A.
DHL (Costa Rica) S.A.
DHL Customs (Costa Rica) S.A.
Servicios Internacionales de Carga S.A..
Despachos Rápidos Costa Rica DERCO S.A.
Sociedad Apícola Costarricense S.A.
Operaciones Aduaneras Rápidas S.A.
Agencia Aduanal SAMESA S.A.
Dinámica Agencia de Aduanas S.A.
Transportes Logísticos HA S.A.
Aerocasillas S.A.
Terminales Santamaría S.A.
Compras Directas S.A.
GEM Grupo Expreso Munidal S.A.
UPS de San José S.A.
Huizucar S.A.
Logística Mundial S.A.
Corporación de Servicios Integrados Roka S.A.
Star Box de Costa Rica S.A.
Correos de Costa Rica S.A.
Compañía del Atlántico Venegas Arias S.A.
Carga Urgente de Costa Rica S.A.
Logística de Transportes Lotrasa S.A.
Corporación Luboni S.A.
Importadora Tica I y T S.A.
Red Logistic International S.A.
City Courier S.A.
Logística Interoceánica S.A.
American Export Import and Puchasing S.A.
America Global Logistics CR S.A.
CPS Soluciones Logísticas y de Transporte S.A.
Liberty Express Corporate VC S.A.
Ticabox Express S.A.
Epaqs Courier S.A.
Intermax Logistics S.A.
Grupo de Logística Zaro S.A.
International CR FT Service S.A.
Envía ALF S.A.
Smart Courier C.R. S.A.
Easy Box Five Zero Six of Costa Rica S.A.
Grupo Logístico Yaslin S.A.
Federal Express Costa Rica limitada
---
You may be interested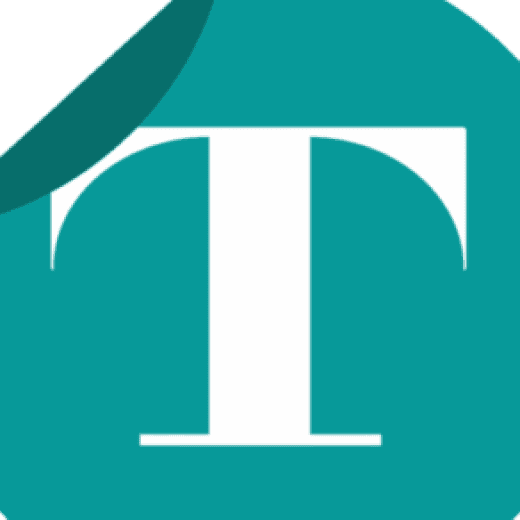 The Tico Times
16 views
What are you grateful for this year?
The Tico Times
-
November 21, 2019
Costa Rica doesn't traditionally celebrate Thanksgiving. But no matter where you live, the holiday season serves as a reminder to…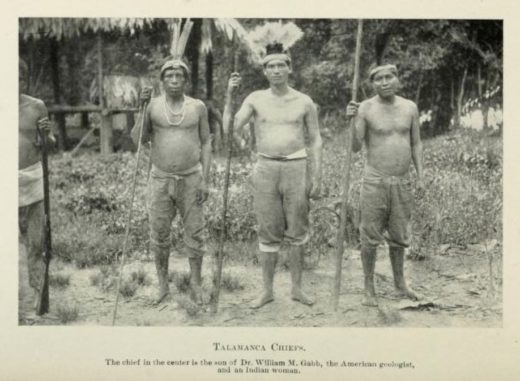 Throwback Thursday
3208 views