VIDEO: San José politicians, residents forego cars on World Car Free Day
Roads and highways in and around San José, Costa Rica were perhaps a bit less clogged on Sept. 22 as politicians, diplomats and residents took up the challenge to go car-free for a day. The global event World Car Free Day is meant to bring attention to the environmental and social ills attached to our obsession with the automobile.
Videographer Rebecca Males followed San José Mayor Johnny Araya and other notables who rode their bikes to work on Thursday.
You may be interested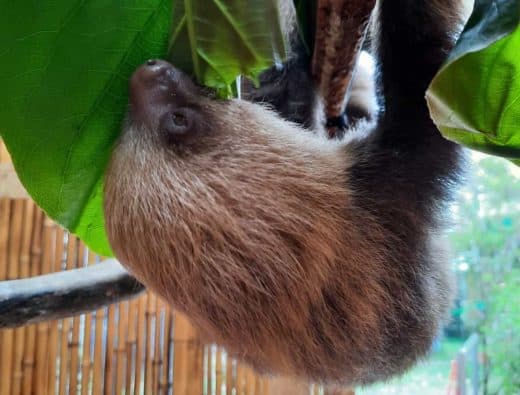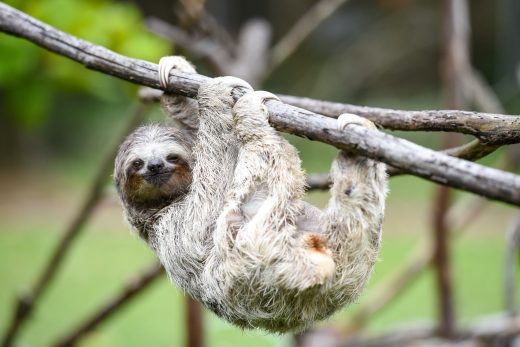 Costa Rica wildlife
15418 views
Costa Rica wildlife
15418 views
Sloths in Costa Rica: 11 Little Known Facts
The Tico Times
-
March 7, 2021
Since they were first described by naturalists in the 1700s, sloths have been misunderstood. Early scientists described the slow-moving beasts…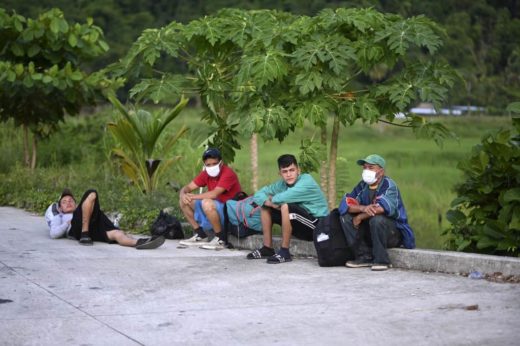 Central America
3744 views