Mexico mayor's killing a threat to others: governor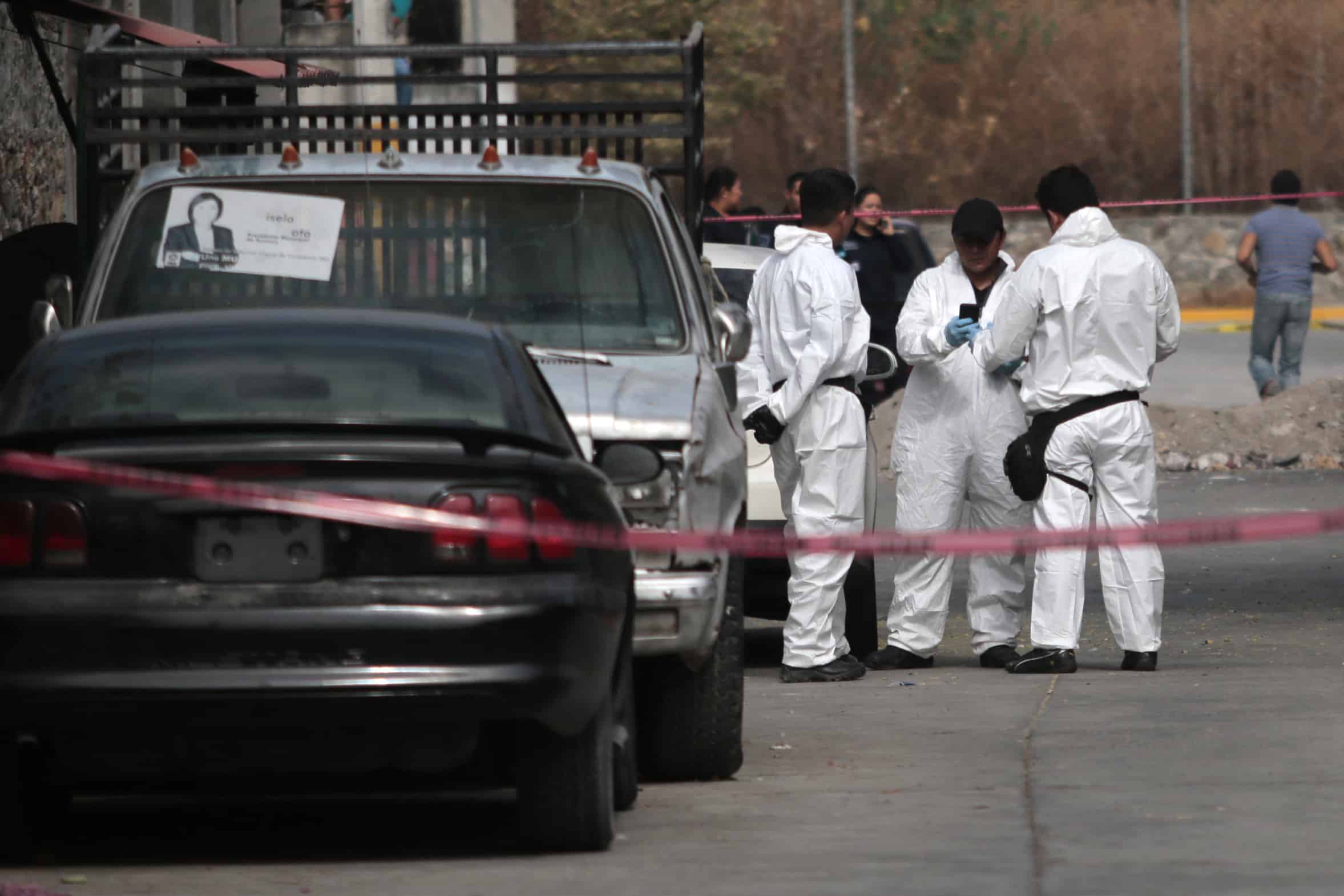 CUERNAVACA, Mexico — A central Mexico state took over police command in several towns on Sunday after a
mayor was assassinated
, a crime described as a gang threat to other mayors.
Governor Graco Ramírez ordered the State Security Commission to take charge charge of police in 15 municipalities of Morelos state, including the capital, Cuernavaca, and Temixco, where the slain mayor served.
Gisela Mota, 33, a left-of-center former member of Congress, was gunned down on Saturday, barely 24 hours after taking her oath of office in Temixco, which is about 90 kilometers south of Mexico City.
Two suspected gunmen were killed and three were detained, including a minor.
The state of Morelos has been plagued by drug cartel violence as well as kidnappings and extortion.
Mota had vowed to clean up crime when she took office. The governor said she had agreed to back a "single command" coordination scheme that groups state and municipal police.
Her murder "is a message and a clear threat for the mayors who recently took office to not accept the police coordination scheme that we have supported and that is being built at a national level," Ramírez told a news conference.
Morelos has around 30 municipalities and about half have not ratified the single command.
The governor, who attended Mota's funeral, declared three days of mourning in the state and ordered flags to be flown at half-staff.
Ramírez has clashed with the new mayor of Cuernavaca, former Mexico football star Cuauhtemoc Blanco, over the single command.
Blanco has decided to suspend the scheme, saying crime has risen despite its existence and proposing to beef up the municipal force instead.
Several mayors have been murdered in Mexico in recent years amid a bloody drug war that has cost tens of thousands of lives in the past decade.
You may be interested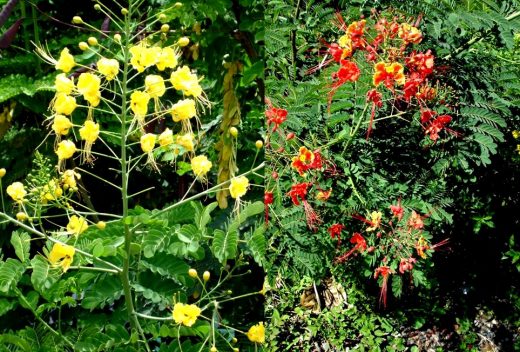 Home Gardening
15532 views
Home Gardening
15532 views
Costa Rica Multipurpose Patio Shrub – Malinche
Ed Bernhardt
-
April 11, 2021
Here's another attractive ornamental that's a favorite Costa Rican backyard patio shrub. You'll find malinche (Caesalpinia pulcherrima) growing in just…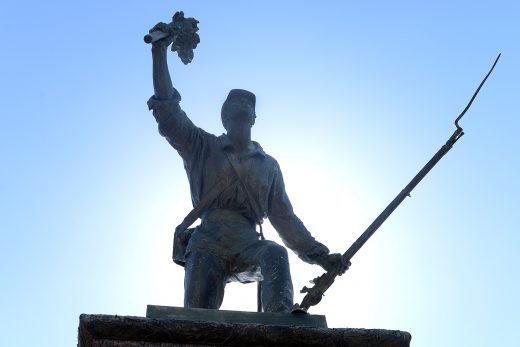 Costa Rica
2480 views
Costa Rica celebrates Juan Santamaría Day
The Tico Times
-
April 11, 2021
Costa Rica, lacking an army since 1948, has relatively few war heroes. Perhaps the most notable exception is Juan Santamaría, a…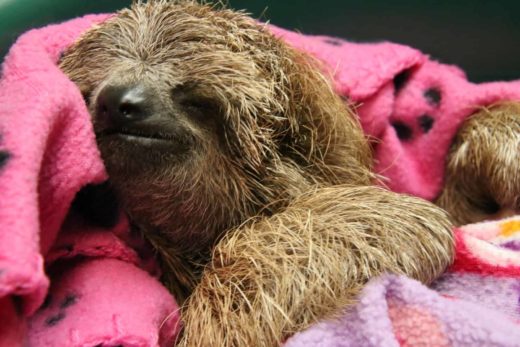 Sloth Sundays
5 views
A sloth for your Sunday
The Tico Times
-
April 11, 2021
Happy Sunday from all of us at The Tico Times!