More than 200 heavily armed police officers and tactical units began swarming several high-crime neighborhoods in Costa Rica's capital on Thursday in an effort to take back city streets that have become overrun by dangerous criminals, authorities said.
Officers in tactical gear and armed with high-capacity weapons were seen patrolling several streets, sidewalks and lots in the western district of Pavas late Thursday afternoon. Authorities said the operations would continue in the southern San José suburbs of Desamparados and Alajuelita, the northern district of Tibás, and later, in the Caribbean port city of Limón. Agents will be searching for suspects with outstanding arrest warrants and those wanted on drug trafficking, assault or homicide charges. The operation is indefinite and police plan on maintaining a presence in those areas, authorities said.
The sweeps are part of a national public security plan that responds to an ongoing violent crime wave that includes a spike in drug-related homicide cases in the capital and in Limón. Between January and August of this year, 370 homicides were reported, 202 of them allegedly linked to organized crime, according to Costa Rican authorities. In one brazen attack on Oct. 9, heavily armed men shot up a taxi in a residential neighborhood of San José, killing one man and injuring two other people. The hit was captured on a surveillance video and shows suspects repeatedly firing AK-47s in an usually quiet neighborhood, with bullets ricocheting in all directions.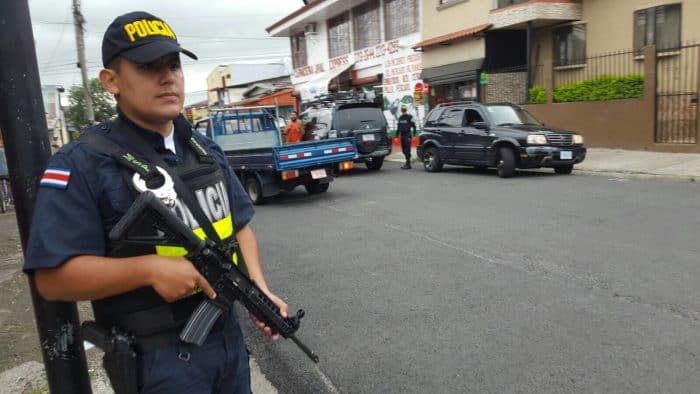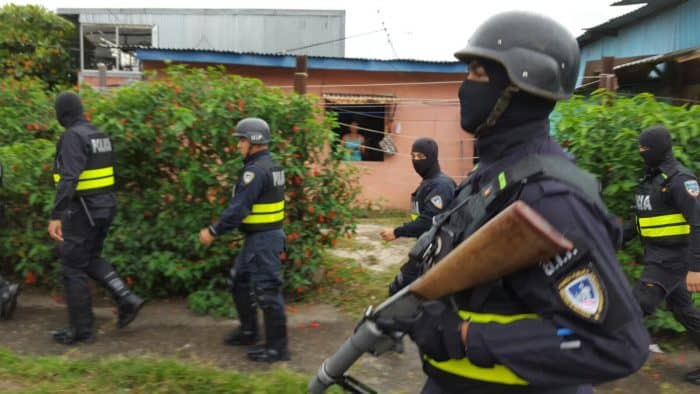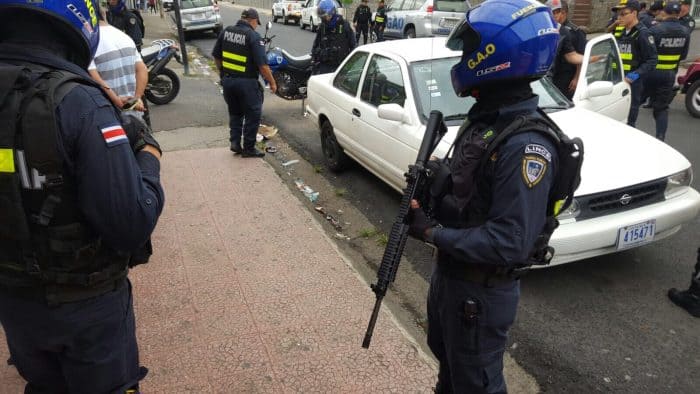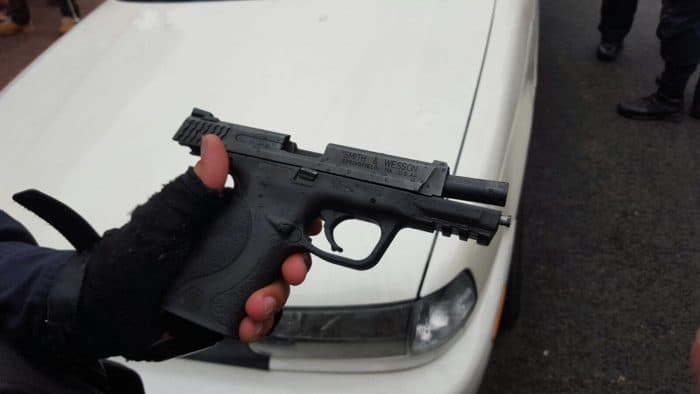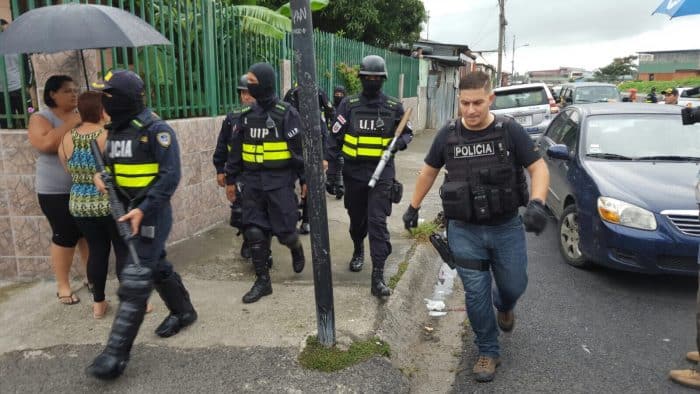 This story is developing. Follow wordpress-257819-2837440.cloudwaysapps.com for udpates.