PITAL DE SAN CARLOS, Alajuela – A cassava packing company in the northern Costa Rican community of La Tabla de Pital de San Carlos and a pineapple processor in Chilamate de Sarapiquí were fronts for the Italian mafia to traffic cocaine to the United States and Europe, Costa Rican authorities announced Wednesday following several morning raids.
In a joint operation, Costa Rican anti-drug agents and Interpol officers from Rome busted what remained of a cocaine trafficking network following an ongoing investigation by Italian authorities that began earlier this year. That investigation was prompted by the seizure in New York of more than 40 kilograms of cocaine discovered in October 2014 in a shipment of cassava from Costa Rica.
The cocaine, allegedly trafficked by the 'ndrangheta organized crime ring – Italy's principal importer and wholesaler of cocaine – was imported and distributed from an operations center at a family-owned pizzeria in Queens, New York. In May, four people were arrested in the United States, including pizzeria owners Gregorio and Eleonora Gigliotti, their son Angelo, and another relative. Thirteen others were arrested in Italy.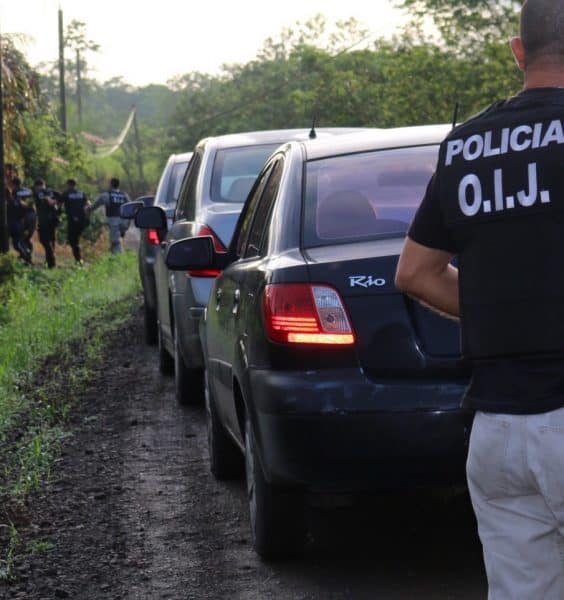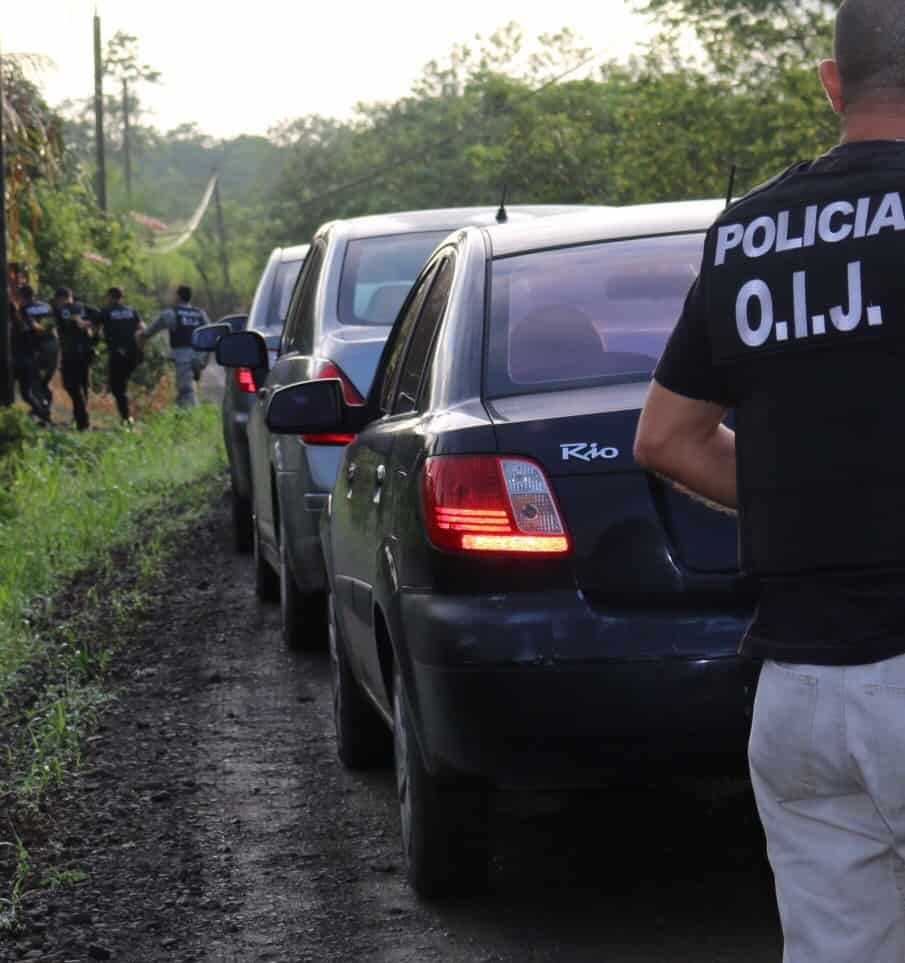 On Wednesday, Costa Rican authorities added to that list with the arrest of seven more people. The suspects – six Ticos and one Cuban, all men – are accused of making bulk cocaine purchases and packing the shipments in refrigerated produce containers sent to the United States and Italy. Two suspects arrested Wednesday are the owners of cassava and pineapple packing companies in Costa Rica.
Authorities linked at least four previous drug seizures to the 'ndrangheta operation in Costa Rica, including a 3.5-metric-ton shipment of cocaine found on Nov. 28, 2014 at the port of Rotterdam in a container of yuca that originated in Costa Rica, said Chief Prosecutor Jorge Chavarría during a news conference Wednesday. Three other seizures were linked to the criminal group in Philadelphia, New York and the Costa Rican city of Limón.
Chavarría said that traffickers allegedly hid the cocaine inside cardboard boxes used to hold yuca and pineapple. The prosecutor said the organization was working to establish markets in Europe for the cocaine, but did not say where the cocaine shipped though Costa Rica originated. Cocaine from Costa Rica has been found in 19 different countries in Europe, Chavarría said.
The prosecutor also called for stricter controls at ports. The Costa Rican government has struggled for years to implement X-ray scanners donated from the Chinese government six years ago.
Police seized property and other items but no money or drugs during the raids.
Chavarría said he is concerned about how the tentacles of international drug traffickers in Costa Rica affect life for Ticos and the country's international image.
"As a peaceful country, one that's open to the world, it makes it possible for cartels to operate here," he said. "This certainly shows that the Italian mafia is here."
For employees, a genuine shock
Following the well-coordinated morning raids, employees of the produce packing companies – most of them undocumented Nicaraguan immigrants – expressed fear and concern over the gravity of the alleged crimes. They also worry about losing their jobs, as pineapple and cassava are two primary agricultural activities in Costa Rica's Northern Zone.
"We're always here. It's not true what they're saying about the drugs," several employees told The Tico Times.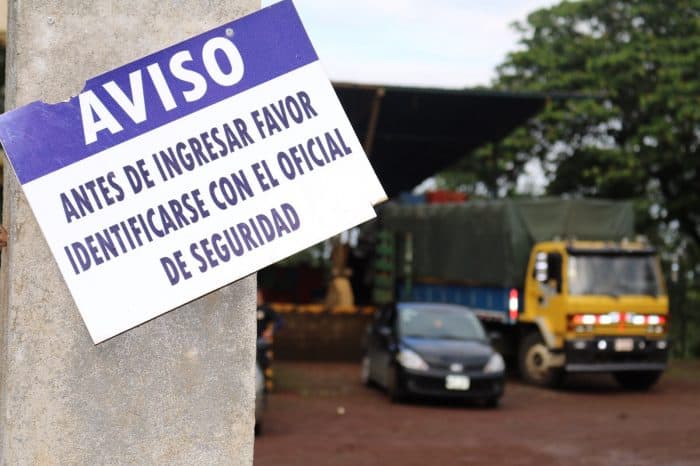 Other employees and neighbors of the suspects say the two frequently were visited by Italians, but they are unaware of what transpired. Authorities do know that the Gigliottis often visited Costa Rica, particularly in 2012 and 2013. Sometimes they traveled separately, sometimes together. During one of Eleonora Gigliotti's five flights into Juan Santamaría International Airport outside San José in 2014, she delivered $400,000 to the family's Costa Rican suppliers, U.S. prosecutors allege.
The seven suspects in Costa Rica face international cocaine trafficking and other charges.