The Community of Latin American and Caribbean States (CELAC) – whose third heads of state summit kicks off today in Costa Rica – should be seen by the region's social movements as an ally for integration, according to one Guatemalan indigenous leader.
CELAC seems like a step forward in the transformation process taking place in Latin America, José Luis Siguil, a member of Tzuk Kim-Pop – which translates to "Highland Peoples Interwoven" – told The Tico Times.
"In the future, we have to see CELAC as an instance where we have an ally in the sense that these governments … may, in effect, include the opinion of social movements in the citizen-participation model for integration processes," he said.
"We have right here before us the general transformation of Latin America," Siguil said. "We see CELAC as a most important step forward, because it isn't – as is often thought – the OAS' [Organization of American States'] competitor."
Siguil said the United States' and Canada's exclusion from CELAC "gives us a perspective of hope" because the organization would be expected to make key decisions in three fundamental areas, including: "reclaiming people's sovereignty" over resources and territory; a "new vision of the use of these resources for the common good of Latin America"; and the economy "from a different perspective, because it isn't about putting the economy at the center of the process, but the economy in terms of society."
Regarding CELAC's third summit this week, he noted that there is "an abundance of expectation" in terms of fighting poverty – particularly extreme poverty – which is the meeting's central topic.
"A powerful answer is expected, one with a different vision, something that is difficult," he said. The challenge, he added, is "how to come up with an economic model based on a new paradigm" in the framework of a "global crisis."
See also: CELAC should become an extreme poverty-free zone, says Ecuador's foreign minister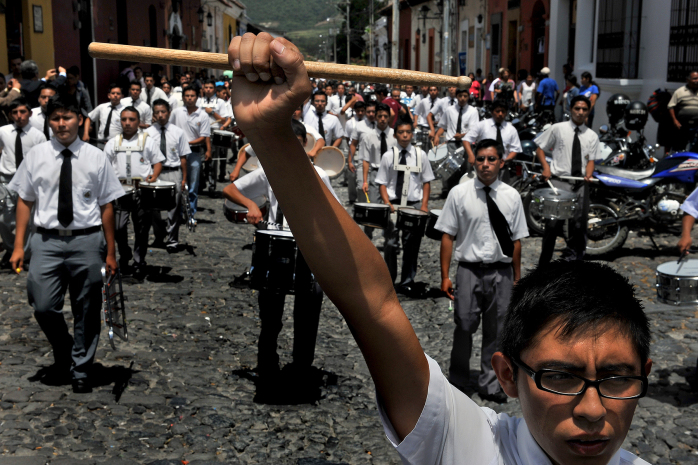 "It's a major challenge, because [it implies] maintaining a social policy that requires large public investment," he said.
Heads of state and government from 33 member nations will meet on Wednesday and Thursday in what is described by Costa Rican officials as the largest international summit in this country's history.
During the closing session Ecuador will receive from Costa Rica the bloc's yearly rotating presidency.
A leaders' debate follows a two-day technical meeting to finalize documents to be presented to heads of state, and a one-day meeting of foreign affairs ministers.
CELAC was created in 2011 in México as a "regional space uniting all [Latin American and Caribbean] states."