Costa Rica women's nat'l team beats Trinidad and Tobago, qualifies for 2015 World Cup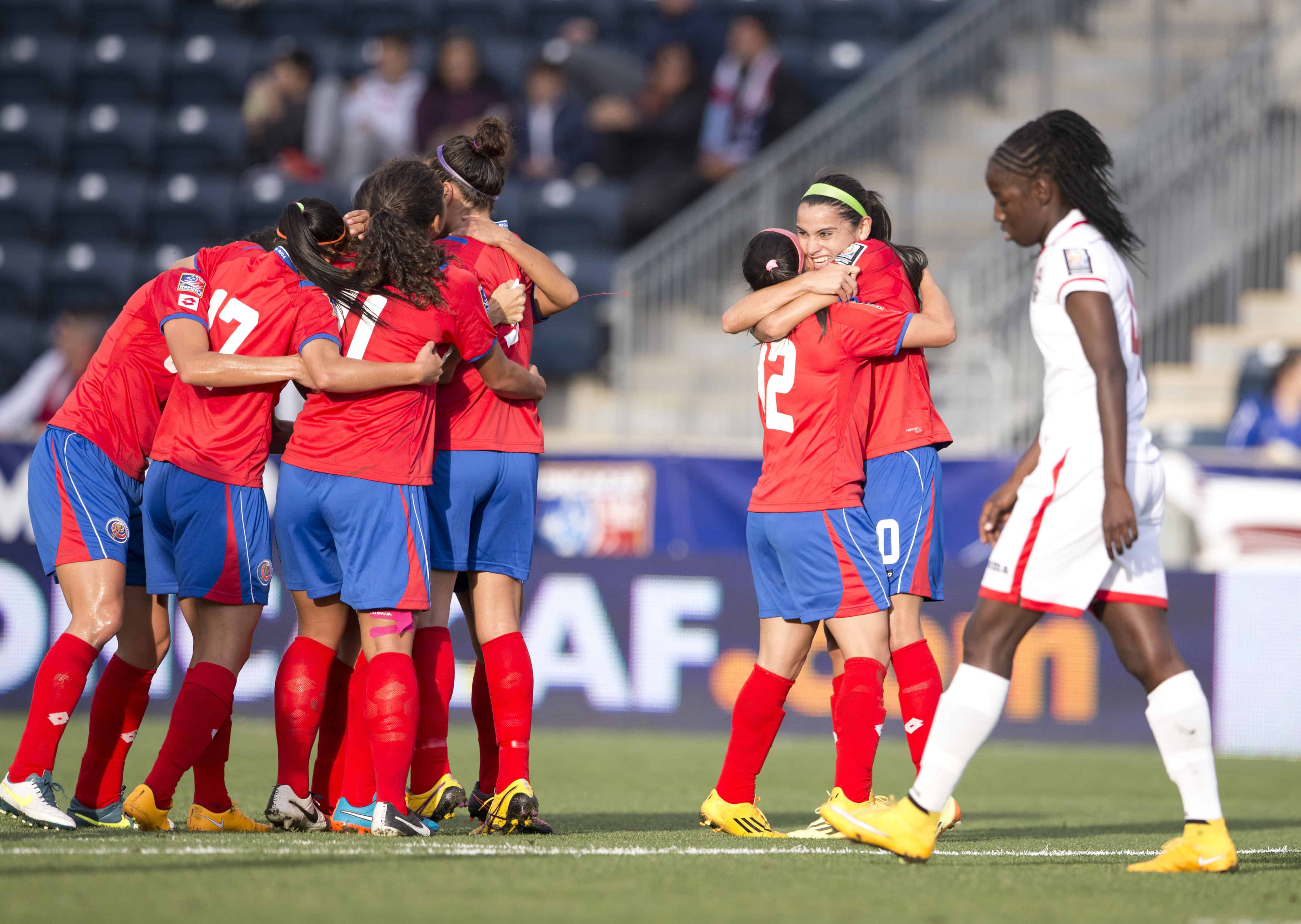 The Costa Rican women's national team reacts after Carolina Venegas (#9) scores a goal in the first half against Trinidad and Tobago in the 2014 CONCACAF Women's Championship semifinal on Oct. 24, 2014 at PPL Park in Chester, Pennsylvania, in the United States. Costa Rica dominated the match, but ended with a 1-1 tie, forcing the game into a shootout. Las Ticas dominated that, too, with Costa Rica's keeper stopping every single shot. Costa Rica now qualifies for the FIFA World Cup Canada 2015 for the first time ever.
You may be interested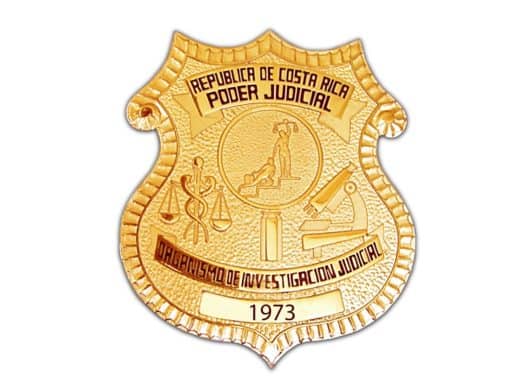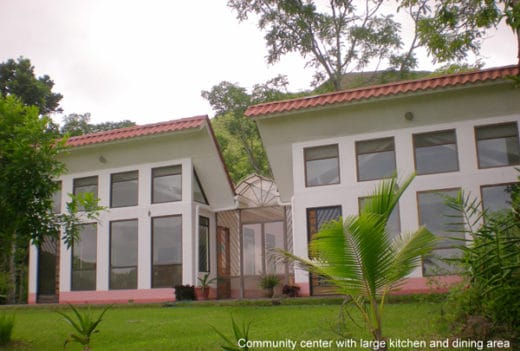 Sponsored content
16 views
Sponsored content
16 views
Why Costa Rica?
Carol Marujo
-
January 23, 2020
I retired early and in good health. Finally, I could follow my dream of living in a warm country where…