Earth Hour Costa Rica helped conserve 5 percent of the country's daily energy use
From 8:30 to 9 p.m. on Saturday consumers switched off their lights all across Costa Rica. The voluntary blackout was part of Costa Rica's participation in Earth Hour, an international movement where participants turn off their lights for one hour in a symbolic gesture to support environmental conservation.
Started in 2007 in Sydney, Australia, Earth Hour now is supported by more than 7,000 cities in 154 countries.  According to the Costa Rican Electricity Institute, the event helped conserve 5 percent of the nation's daily energy consumption, the equivalent of daily energy use for 1,300 homes.
You may be interested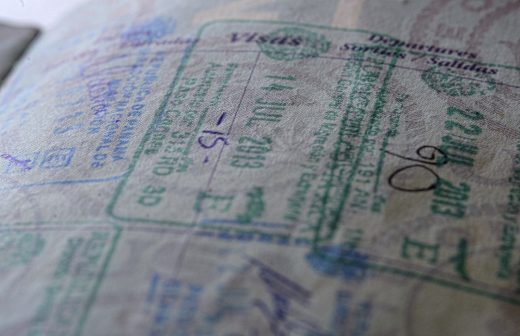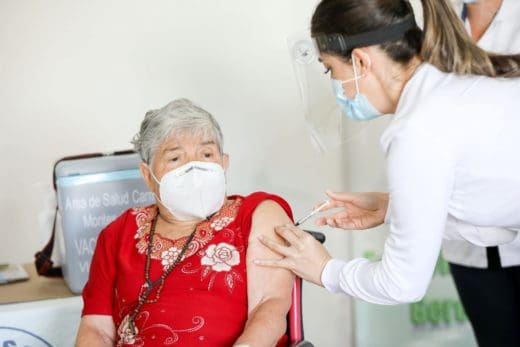 Costa Rica
16396 views
DIMEX required for vaccination, Costa Rica says
Alejandro Zúñiga
-
March 3, 2021
Costa Rica began administering coronavirus vaccines in December 2020, and the country hopes to inoculate its entire adult population. We've…