Costa Rican lawmakers weigh ban on hunting for sport
Costa Rican legislators are taking aim at sports hunting in the country with a new Wildlife Act. If passed, the law could fine hunters ₡1,800,000 ($3,600) and result in the confiscation of their weapons.
The hunting ban would not affect sports fishing, a key tourism industry here.
The heaviest fines would be levied on those who kill wildlife or destroy nests or other habitats.
Tourism businesses should be warned too. Feeding wild animals in their natural habitat or using auditory or visual elements (both natural or artificial) to attract the animals would be forbidden if the bill is passed, with violators subject to a ₡300,600 ($600) fine.
A fine of ₡1,200,000 ($2,400) could result if endangered animals are kept as pets without the authorization of the National System of Conservation Areas, a branch of the Environment Ministry. Keeping a wild animal captive (one that is not endangered) also could lead to a fine of half that amount.
The Wildlife Act also calls for fines of up to ₡900,000 ($1,800) for trafficking in animals or plants.
The bill does permit hunting licenses to control overpopulated species and hunting in situations of survival, if a person cannot afford meat.
The Environmental Commission of the Legislative Assembly finalized the bill this week, and it will go to the plenary for a vote next week. The legislation, which arrived to the assembly as a popular initiative (meaning at least 135,000 citizens signed a document supporting the bill) must be voted on by Sept. 27.
According to the daily La Nación, Libertarian lawmaker Ernesto Chavarría served as the only opposition to the bill. He said banning hunting goes against the tradition and culture of the Guanacaste province, where Chavarría is from.
You may be interested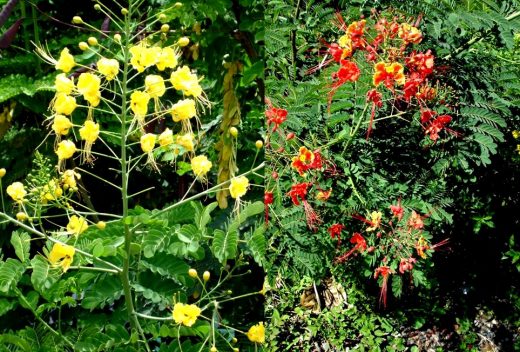 Home Gardening
15532 views
Home Gardening
15532 views
Costa Rica Multipurpose Patio Shrub – Malinche
Ed Bernhardt
-
April 11, 2021
Here's another attractive ornamental that's a favorite Costa Rican backyard patio shrub. You'll find malinche (Caesalpinia pulcherrima) growing in just…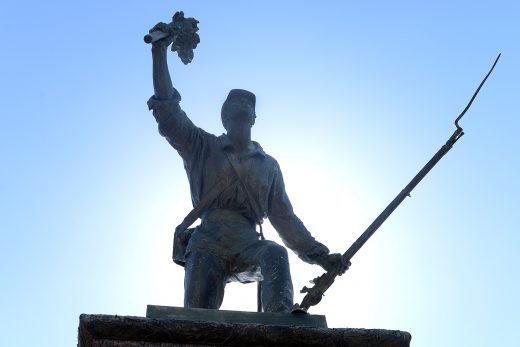 Costa Rica
2480 views
Costa Rica celebrates Juan Santamaría Day
The Tico Times
-
April 11, 2021
Costa Rica, lacking an army since 1948, has relatively few war heroes. Perhaps the most notable exception is Juan Santamaría, a…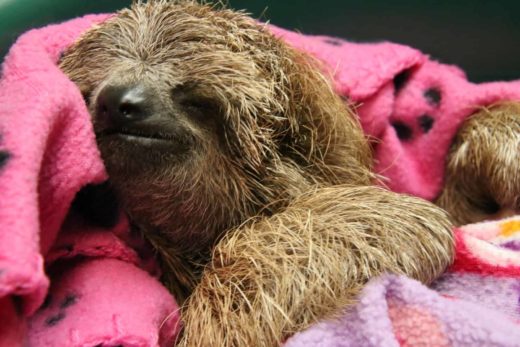 Sloth Sundays
5 views
A sloth for your Sunday
The Tico Times
-
April 11, 2021
Happy Sunday from all of us at The Tico Times!