Authors group to present seminar
The Costa Rican Authors Group is presenting a "Getting Published" seminar Feb. 15 at 1 p.m. at the International Baptist Church in the western San José suburb of Escazú. The seminar will include panel presentations covering article and short story markets, print publishing and e-publishing. Each presentation will be followed by a Q-and-A session.
If you are interested in learning more about publishing your work and plan to attend, please RSVP to either Allen Dickinson at allen@humphree.net or L. Michael Rusin at crcaseyboy@gmail.com. The price is ₡5,000 ($10) for those who RSVP and ₡7,500 ($15) at the door. Coffee and pastries will be provided.
You may be interested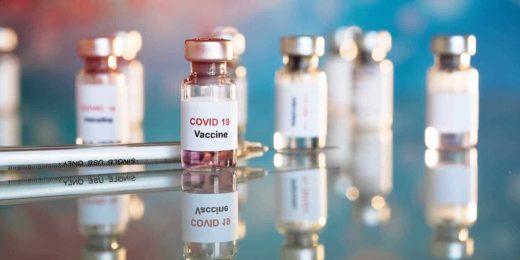 Costa Rica
13 views
Costa Rica details Covid vaccine side effects
Alejandro Zúñiga
-
April 22, 2021
The Health Ministry says 0.72% of people receiving the coronavirus vaccine in Costa Rica have reported side effects, with headaches,…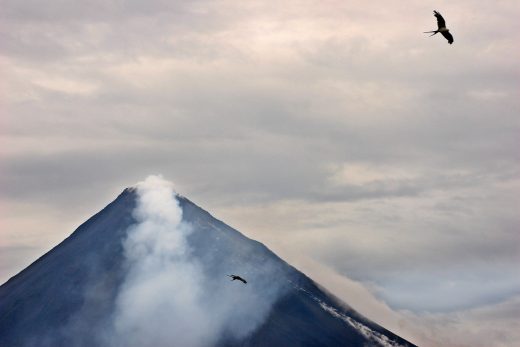 Costa Rica
3297 views
PHOTOS: Happy Earth Day, Costa Rica
The Tico Times
-
April 22, 2021
In celebration of our little 51,100-square-kilometer stretch of earth, here are some of our favorite photos: [gallery ids="48420,31657,83102,84464,84465,84462,59195,32291,64278,52006,86580,86575,71998,31199,75927,83006,49557"]