Costa Rica's health minister may step down Monday
In a cryptic post on Twitter, Health Minister María Luisa Ávila said that "out of respect for (President Laura Chinchilla)," she would not comment on whether she has already resigned or planned on soon doing so "as long as the president doesn't comment."
Asked to confirm rumors that she may have already submitted her resignation to the president, Ávila told the daily La Nación that she would wait until Monday to comment.
Handpicked for the post by Chinchilla's predecessor, Oscar Arias, Ávila has served as Costa Rica's health minister since 2006. A poll published in April found that Ávila is by far Chinchilla's most popular cabinet member among Costa Rican voters (TT, April 8). In May, Ávila accompanied President Chinchilla on an official visit to the U.S. (TT, May 20).
You may be interested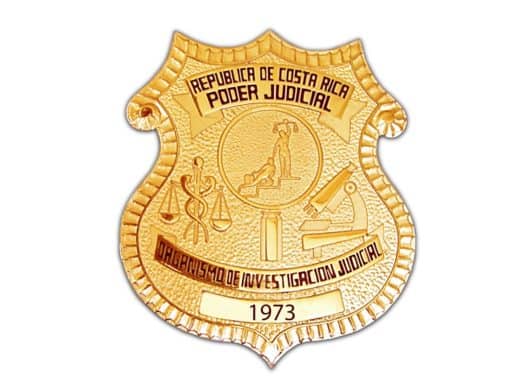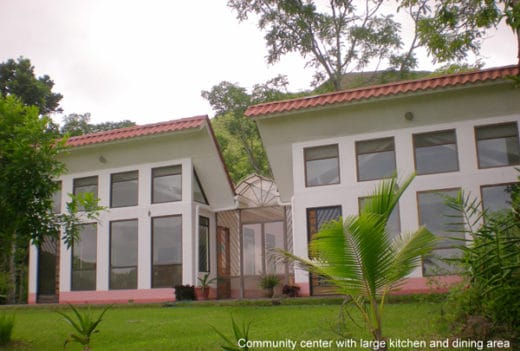 Sponsored content
16 views
Sponsored content
16 views
Why Costa Rica?
Carol Marujo
-
January 23, 2020
I retired early and in good health. Finally, I could follow my dream of living in a warm country where…