Canadian woman gets 8 years for drug trafficking in Costa Rica
A Canadian woman was sentenced to eight years in prison after being found guilty of international drug trafficking Tuesday in a court in Liberia, in the northwest province of Guanacaste. The woman, whose last name is Depaulo, was arrested in Dec. 10, 2010 for attempting to transport 1,385 grams of cocaine through Daniel Oduber Quirós International Airport in Liberia.
According to a statement released by the penal court of Liberia, Depaulo was interrogated after she appeared nervous while passing through airport security. Upon inspection of her luggage, airport police found the cocaine lodged within two blue bottles she carried in her suitcase. Depaulo was also carrying ₡850,000 ($1,700), U.S. $2,102, 50 Canadian dollars, 300 Euros, three cellular phones and a laptop computer.
You may be interested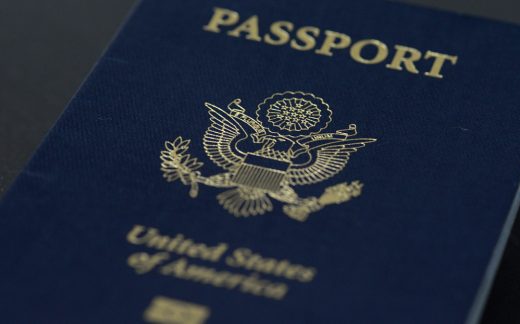 Travel & Tourism
2171 views