René Castro to be subpoenaed about suspicious appointments in Foreign Ministry
On Thursday, opposition congressmen agreed to have Foreign Minister René Castro subpoenaed to investigate the hiring process of 40 employees of the Foreign Ministry who allegedly lack the required qualifications to occupy their positions.
According to an investigation by the daily La Nación, most of the employees who benefit from a position inside the ministry are affiliated with the ruling National Liberation Party (PLN) in several ways (TT, June 21).
The subpoena has support from members of the PLN, according to a press statement released by the Congress Presidency.
Castro explained to La Nación that he is forced to look for talent outside the Foreign Ministry because many diplomats refuse to be assigned overseas. Of the 40, Castro appointed 27 unqualified employees to overseas posts including Argentina, France and India, the paper reported.
"Castro has used the country's diplomatic resources as a way to pay political favors," said José María Villalta, legislator of the Broad Front Party. "Depending on his explanations, we might request his resignation and all the unqualified appointments to be reversed."
You may be interested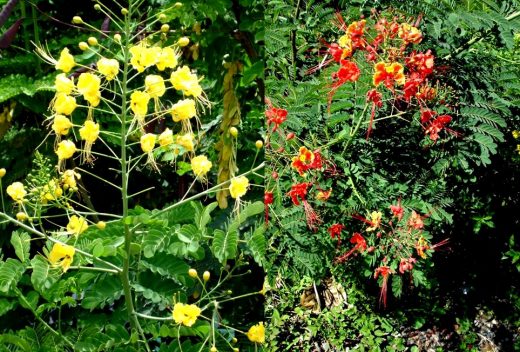 Home Gardening
15532 views
Home Gardening
15532 views
Costa Rica Multipurpose Patio Shrub – Malinche
Ed Bernhardt
-
April 11, 2021
Here's another attractive ornamental that's a favorite Costa Rican backyard patio shrub. You'll find malinche (Caesalpinia pulcherrima) growing in just…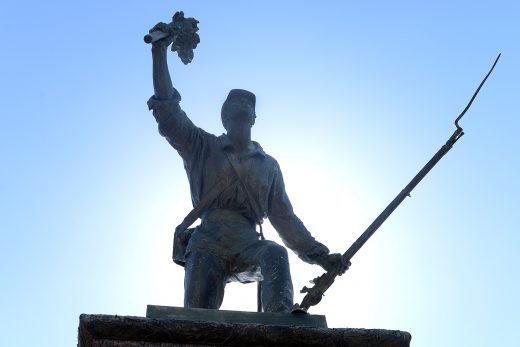 Costa Rica
2480 views
Costa Rica celebrates Juan Santamaría Day
The Tico Times
-
April 11, 2021
Costa Rica, lacking an army since 1948, has relatively few war heroes. Perhaps the most notable exception is Juan Santamaría, a…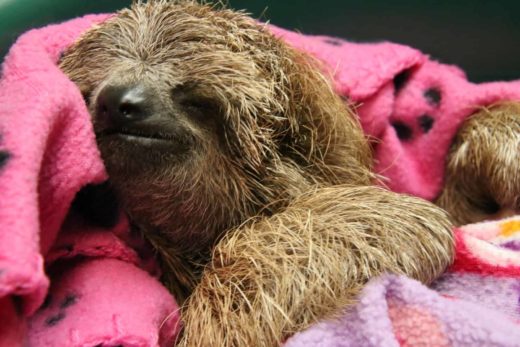 Sloth Sundays
5 views
A sloth for your Sunday
The Tico Times
-
April 11, 2021
Happy Sunday from all of us at The Tico Times!