Pilots die after crop dusting planes crash in Limón
Two pilots died Tuesday morning after their airplanes collided above a farm they were fumigating in Pococí, Limón on Costa Rica's Caribbean coast.
The pilots were Fernando Salazar, 43, and Ricardo Joaquín Venegas, 45, according to the daily La Nación. Both worked for the company El Colono Agropecuario. Civil Aviation has not yet determined the cause of the accident.
You may be interested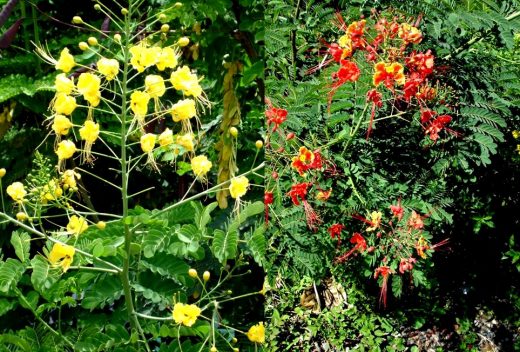 Home Gardening
15532 views
Home Gardening
15532 views
Costa Rica Multipurpose Patio Shrub – Malinche
Ed Bernhardt
-
April 11, 2021
Here's another attractive ornamental that's a favorite Costa Rican backyard patio shrub. You'll find malinche (Caesalpinia pulcherrima) growing in just…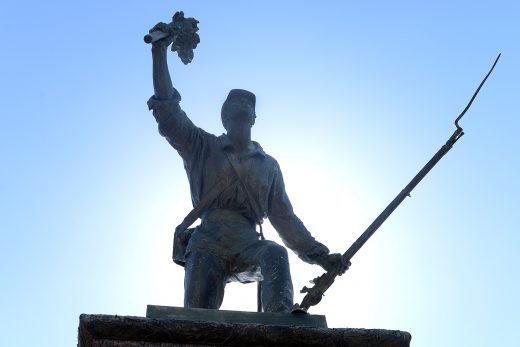 Costa Rica
2480 views
Costa Rica celebrates Juan Santamaría Day
The Tico Times
-
April 11, 2021
Costa Rica, lacking an army since 1948, has relatively few war heroes. Perhaps the most notable exception is Juan Santamaría, a…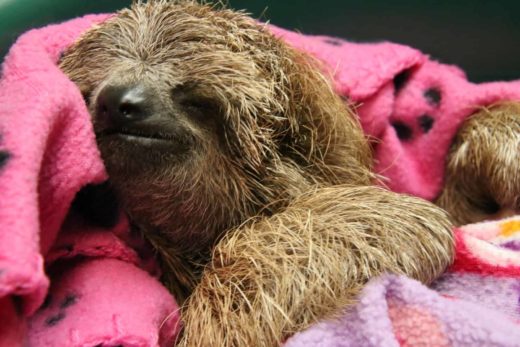 Sloth Sundays
5 views
A sloth for your Sunday
The Tico Times
-
April 11, 2021
Happy Sunday from all of us at The Tico Times!