New National Symphony conductor announced
Indian conductor and composer Daniel Nazareth has been tapped as the new chief conductor of Costa Rica's National Symphony Orchestra, officials from the National Music Center announced last week. His appointment will be made official after it has been approved by the Comptroller General's Office.Born in Mumbai, Nazareth began his musical career at the age of 7 with violin lessons. He has conducted a long list of prestigious orchestras, including the Berlin Philharmonic and the Vienna Symphony, and has worked under the tutelage of such towering musical figures as the late Leonard Bernstein and Gian Carlo Menotti. The new symphony head will conduct five concerts of the upcoming symphony season, including the opener on March 18 and 20 at the National Theater. He will also lead the symphony and the National Opera Company in a production of Mozart's opera buffa "The Marriage of Figaro," scheduled for late July and early August.For information about the National Symphony Orchestra, see www.osn.go.cr.
You may be interested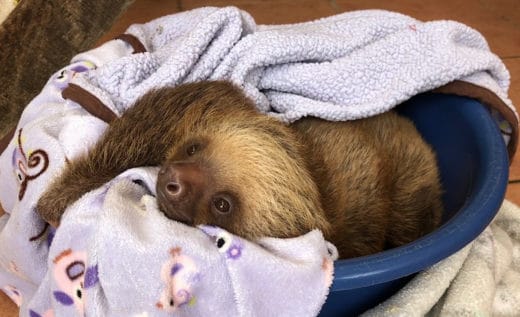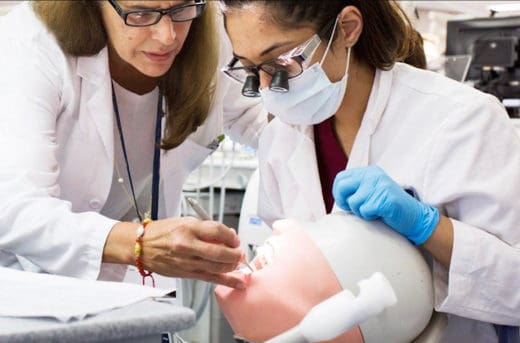 Dental Tourism
2351 views
Dental school or Costa Rica dental abroad?
Patrick Goodness / Goodness Dental
-
November 28, 2020
A visit to the local dentist is becoming too expensive for most Americans. While prices for routine check-ups and cleanings…