Annual San José horse parade back on, maybe
The traditional El Tope Nacional, Costa Rica's famous horse parade is back on, according to several reports.
The yearly festival, which is scheduled to take place Sunday in the capital's southern suburb of Desamparados, was suspended due to a budget conflict between the municipality and police personnel in charge of providing security for the event. However, the Municipality has agreed to give ¢1 million ($2000) more than budgeted to the festival.
According to representatives from San José's Festival Commission, the National Police force requested 800 snacks at 9:00 a.m., 800 lunches at noon, 800 snacks at 3:00 p.m. and 800 dinners at 6:00 p.m., in addition to 2,400 bottles of water. (TT, Dec. 22)
The Festival Commission was shocked by the National Police's request for food and drink that they claim is nearly four times what it was last year. In addition to the extra million in budgeting, the agreement between the Municipality and the National Police will result in the police using more local officers in order to save costs on breakfast.
According to Costa Rica's Al Dia newspaper, although the Municipality claims the horse parade will go on, the festival still does not have an endorsement South Central Health Ministry and the Red Cross because of a lack of a safety plan.
Guillermo Flores Galindo, director of the South Central Health Ministry, told the paper that the absence of security plans and the lack of approval of stages, health tents and certificates of operation is the real reason why the annual tradition is in danger of cancellation.
Staff writer Nate Perkins contributed to this report.
You may be interested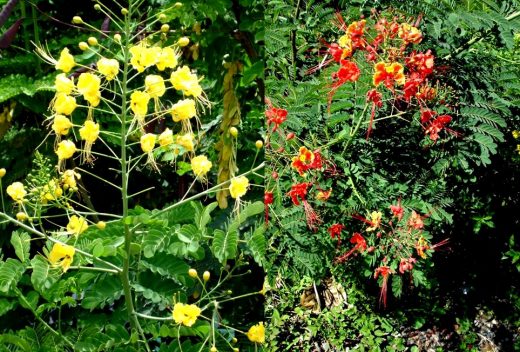 Home Gardening
15532 views
Home Gardening
15532 views
Costa Rica Multipurpose Patio Shrub – Malinche
Ed Bernhardt
-
April 11, 2021
Here's another attractive ornamental that's a favorite Costa Rican backyard patio shrub. You'll find malinche (Caesalpinia pulcherrima) growing in just…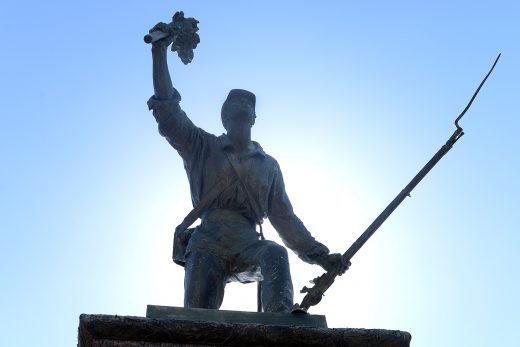 Costa Rica
2480 views
Costa Rica celebrates Juan Santamaría Day
The Tico Times
-
April 11, 2021
Costa Rica, lacking an army since 1948, has relatively few war heroes. Perhaps the most notable exception is Juan Santamaría, a…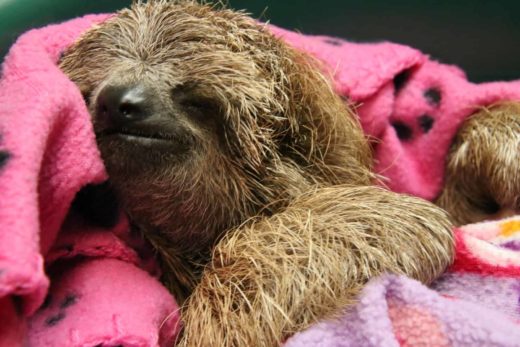 Sloth Sundays
5 views
A sloth for your Sunday
The Tico Times
-
April 11, 2021
Happy Sunday from all of us at The Tico Times!