A Great Wind to Blow Through Costa Rica
Cornell University's Wind Ensemble returns to Costa Rica this month and will perform a benefit concert Jan. 20 at 8 p.m. at the CostaRican-NorthAmericanCulturalCenter's Eugene O'Neill Theater, in the eastern San José neighborhood of Barrio Dent.
Canadian Cynthia Johnston Turner, director of wind ensembles and of undergraduate studies in music at Ithaca, New York's CornellUniversity, will lead 45 music students on a 10-day performing and service tour to Costa Rica. This highly successful tour visited the country on two previous occasions in 2006 and 2008.
The talented Cornell musicians will work with students in five Tico music schools and leave a donation of instruments for each school, as well as give performances in communities across the country. The tour will end with the benefit concert for the work of the Canadian Charitable Association's Outreach Committee, which helps with school infrastructure projects in many of the same communities.
A boca and wine reception and salsa dancing will follow the concert.
Tickets for the benefit concert cost ¢10,000 (about $18) and may be reserved by calling Fred Boden or Lyn Statten at 2282-1146. The first 50 to reserve may take advantage of free bus transportation from three pickup points: Multiplaza mall in the western suburb of Escazú; the Doubletree hotel in Cariari, west of the capital; and the  Corobicí hotel in western San José's La Sabana neighborhood. Others will find ample parking close to the cultural center but should phone for reservations, as the concert is expected to sell out quickly.
–Tico Times
You may be interested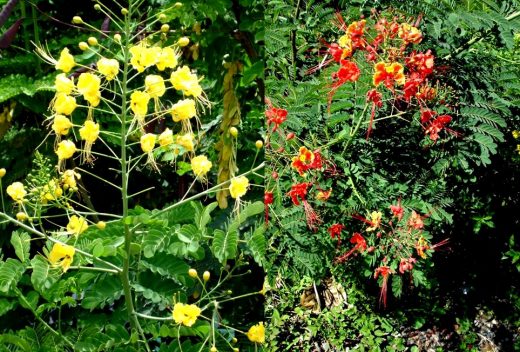 Home Gardening
15532 views
Home Gardening
15532 views
Costa Rica Multipurpose Patio Shrub – Malinche
Ed Bernhardt
-
April 11, 2021
Here's another attractive ornamental that's a favorite Costa Rican backyard patio shrub. You'll find malinche (Caesalpinia pulcherrima) growing in just…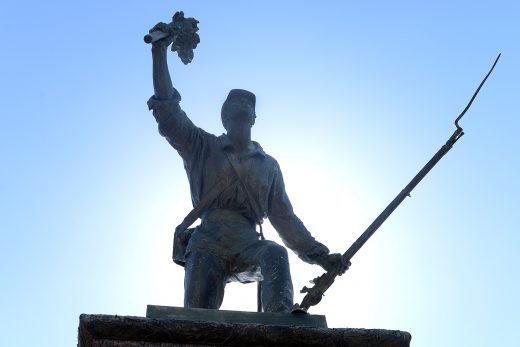 Costa Rica
2480 views
Costa Rica celebrates Juan Santamaría Day
The Tico Times
-
April 11, 2021
Costa Rica, lacking an army since 1948, has relatively few war heroes. Perhaps the most notable exception is Juan Santamaría, a…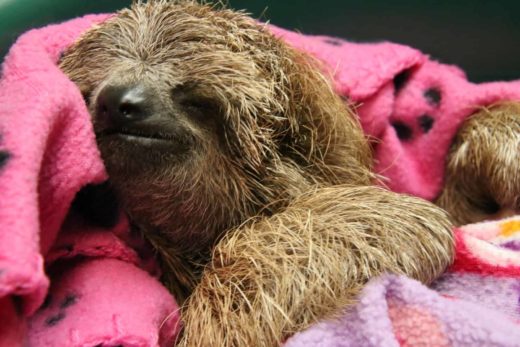 Sloth Sundays
5 views
A sloth for your Sunday
The Tico Times
-
April 11, 2021
Happy Sunday from all of us at The Tico Times!