What Will Become Of Nicaragua?
Dear Nica Times:
What are the short and long-range predictions for where Nicaragua is going? It looked as if it were a nation that was going to be the "next Costa Rica," which was the "next Hawaii."
Now we in the United States, seeing our embassy trashed on TV and a Dutch envoy kicked out and called worse than "pig," it doesn't make the common tourist want to board the next plane to "paradise," no matter how beautiful or inexpensive it is.
David Duffy
Alta Loma, California
You may be interested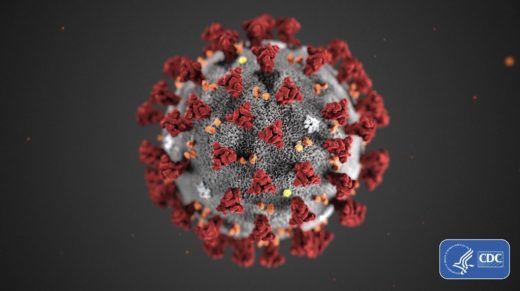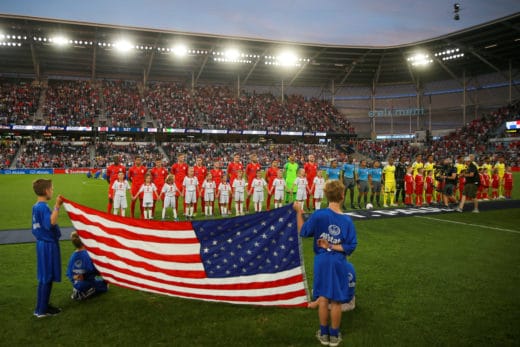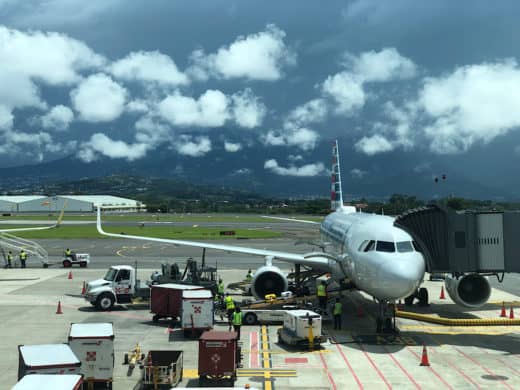 Business
13 views
PSA: Airlines end flexible travel waivers
The Tico Times
-
May 5, 2021
Many U.S. airlines have ended flexible travel waivers that allowed travelers to change or cancel flights at no cost during…