Sure, You Can Hammer, But Can You Farm?
Two key but struggling economic sectors, coffee and construction, are looking for ways to reactivate their respective industries, while facing problems such as the exodus of workers into other sectors, the lack of financing and Mother Nature.
Recent economic statistics from the Central Bank (BCCR) indicate the construction sector has been in contraction for the last nine months. Furthermore, foreign investors have frozen their investment in many real estate projects. As a result, an estimated 30,000 construction jobs have been lost in the last eight months, said Randall Murillo, director of the Costa Rican Construction Chamber (CCC).
A great number of these misplaced workers are moving into the agricultural sector, in particular the coffee plantations. "At this point, we have a surplus of workers," said Juan Luis Chavarría, a coffee producer from Palmares, a coffee town in the northwestern Central Valley.
The agricultural sector has been contracting for the last eight months, per the Central Bank's the monthly economic activity index, released a few weeks ago.
Chavarría says he also is worried about the lack of financing his sector is experiencing from local banks.
"Banks are not lending to people in our sector," said Chavarría, who has been growing coffee for the last 40 years. "In a lot of ways, we are the neediest sector because we deal with Mother Nature on top of financial issues."
The coffee sector experienced a 23.2 percent decrease in exports during the first quarter of 2009 compared to the same period in 2008.
"The economic crisis has been fatal for all of us producers," Chavarría explained.
"The prices for the harvesting materials keep going up while the price of the coffee keeps going down."
The most recent harvest in January was marked by constant and erratic rainfalls, Chavarría explained. "This affects production because it makes half of the plants ripen and (while) the other half do not. So we have fewer coffee beans at the end of the day."
Ronald Peters, executive director for the Coffee Institute of Costa Rica (ICAFE), agrees the low price of coffee has been an issue affecting coffee producers for the last eight years.
As a result, ICAFE has an ambitious project in mind where coffee plantations that are not producing up to par will be provided with new plants in order to increase production and assist in meeting the international demand that continues to grow every year, Peters said.
Francisco Vasquez, an assistant manager for the coffee cooperative CoopePalmares, says that although the harvest was low this January, about 60 percent of the total amount of coffee (about 37,000 quintales or 1.7 million kilograms) has already been sold. The cooperative has until September of this year to sell the remaining coffee before the beans go bad.
In January, international coffee futures dropped from about $150 per quintal (46 kilograms) to $115 – little when compared to the estimated $3,000 a quintal of Costa Rican coffee can fetch after it is processed, roasted and ground, according to ICAFE.
"When there are massive layoffs from a particular company for financial reasons," Murillo said, "It is harder for that company or even the sector to recuperate."
When workers see a shortage of jobs in one particular sector they tend to move to another sector, Murillo says. "That's what we're seeing in the agriculture sector."
President Oscar Arias continues to meet with representatives from both the coffee sector as well as banks in order to reactivate this essential fraction of the Costa Rican economy. Murillo hopes to meet with Arias sometime next week to discuss the creation of a second version of his Shield Plan with the goal of reactivating various infrastructure projects that could bring jobs to the coffee industry.
You may be interested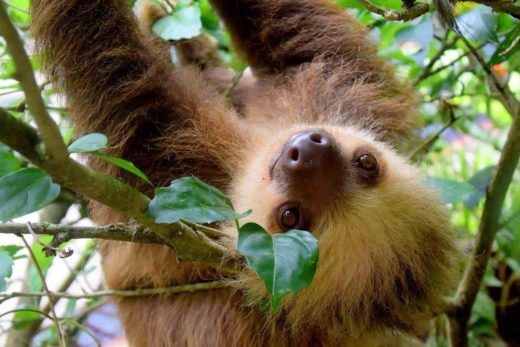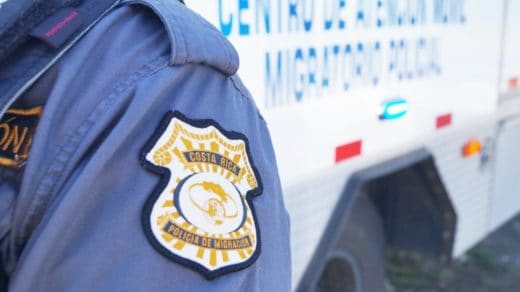 Business
71 views
How can I immigrate to Costa Rica?
Lic. Jorge Montero B.
-
February 28, 2021
Back in September 2016, when we lived in a completely different social environment, not yet affected by the global pandemic,…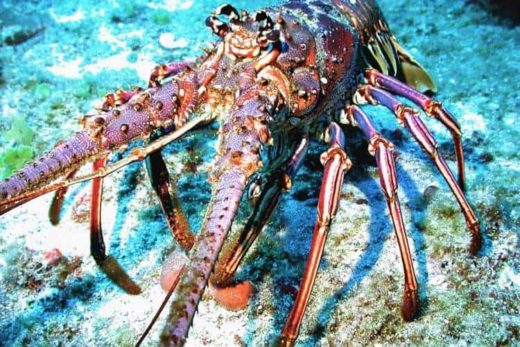 Fishing
1706 views
Central America begins ban to protect lobster
AFP and The Tico Times
-
February 27, 2021
Countries of Central America and the Dominican Republic on Monday will begin a ban to protect the Caribbean spiny lobster…