2008 Death Toll Tops 1,000 Mark
The Costa Rican Red Cross responded to 1,090 cases of violent death in 2008, surpassing 2007's total of 966, with car crashes and murders registering numbers considered "very high."
December ended with a death toll of 102 – with four deaths recorded on New Year's Eve – making last month the second most violent one of the year, after August, during which 103 died. Those figures push up the average number just above 90 violent deaths per month.
These totals include only those who died while in the care of the Red Cross, and not people who were transported to hospitals and died later.
Traffic deaths accounted for about 37 percent of deaths, while people wielding guns and other weapons were responsible for about 26 percent.
You may be interested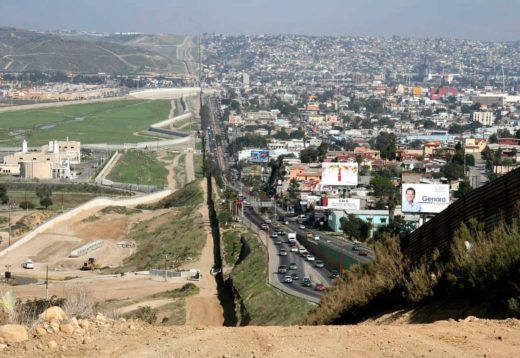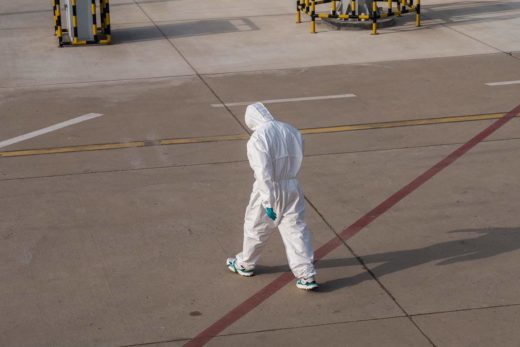 Latin America
4 views
Nicaragua parliament shutters 24 NGOs
AFP
-
July 30, 2021
Nicaragua's parliament on Wednesday shuttered 24 non-governmental organizations, operating mainly in the medical field, in a move they said amounted…