University Offers Documentaries to Public
"Crop of Fear." "Cultivating a Dream." "The Pleasure of Menopause." "What Will We Eat Tomorrow?"
These are just a few of the titles from an extensive list of documentaries available from the StateUniversity at a Distance (UNED). The university has made the videos – which touch on topics including the environment, health, economics and the Central American Free-Trade Agreement with the United States (CAFTA) – available to the public.
To buy a copy of one of the documentaries in DVD format, contact Jaime Enrique García at 527-2645 or e-mail jaimeenrique56@yahoo.com. Prices range from ¢500-1,000 ($1-2).
You may be interested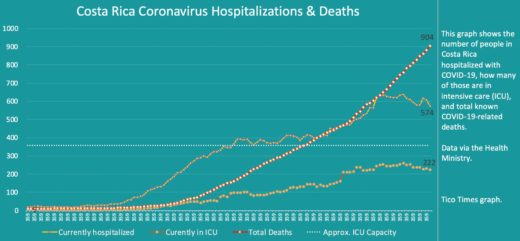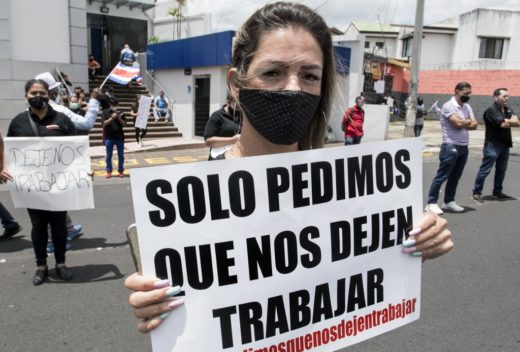 Business
3341 views
Some 34 million jobs lost in Latin America due to pandemic
Carlos MANDUJANO / AFP
-
September 30, 2020
The two aspirers for the presidency of Costa Rica, the evangelical preacher Fabricio Alvarado and the former minister Carlos Alvarado, reach the closing of the electoral campaign for April 1st with a technical draw, according to a poll disclosed this Friday.