A Lot of Space for Animals
I have always been touched by the amount of space, both editorial and physical, The Tico Times devotes to animals. How many newspapers have a pet dog? How many papers ever had pet turtles? (I remember well the days of Ringo and Esmeralda.)
The Tico has always championed causes that benefit animals, whether they are big picture environmental ones ignored by the Spanish-language press, or smaller efforts, such as adopt-a-pet programs. Animal lovers are special people;an animal-loving newspaper must be truly special as well.
I have been freelancing for The Tico Times since 1995. (Supplement stories have become my specialty.)
I am also a contributor to several Fodor s travel guides,work which has taken me to Chile, Peru, Ecuador, Paraguay, Argentina, Venezuela, Nicaragua, and, of course, here to Costa Rica. Work on several editions of the TT s Exploring Costa Rica guide trained me well.
Jeffrey Van Fleet
You may be interested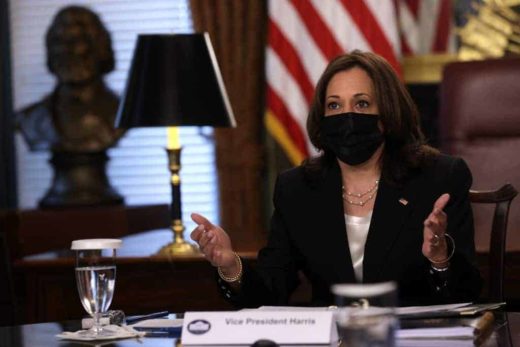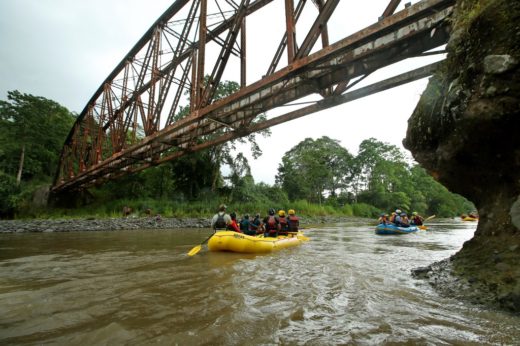 Costa Rica
13 views
Spanish TV show to feature Costa Rica travel
The Tico Times
-
April 14, 2021
The Spanish television program "Planeta Calleja" will feature Costa Rica in its upcoming season, the Tourism Board (ICT) says. Jesús…