State Compensates Victims' Families in Embassy Slaying
THE government of Costa Rica reached an agreement to compensate the family of deceased Chilean Embassy First Secretary Roberto Nieto, one of the victims of the slayings at the embassy in Costa Rica in July 2004, the daily La Nación reported.The family accepted the $494,000 the country offered, an amount determined based on criteria established by the National Insurance Institute (INS), including Nieto's salary, his life expectancy and ancestry, among other aspects.Costa Rica also presented the families of the other two victims, Cultural Secretary Rocío Sariego and Consul Cristian Yuseff, with a compensation offer on Tuesday.Public Security Minister Rogelio Ramos said he prefers not to disclose the amounts of the offers, but said they were less than the amount granted to Nieto's family, which will be paid between 2006-2007.In Chile, Sariego's family sued the Chilean state for $2.5 million for neglecting its responsibility in managing the situation. The Costa Rican police could not enter the embassy to help victims until they received the Chilean ambassador's authorization, which delayed their arrival on the scene.Orlando Jiménez, a former policeman who worked as a guard at the embassy, shot the three victims last year before shooting himself (TT, July 30, 2004).
You may be interested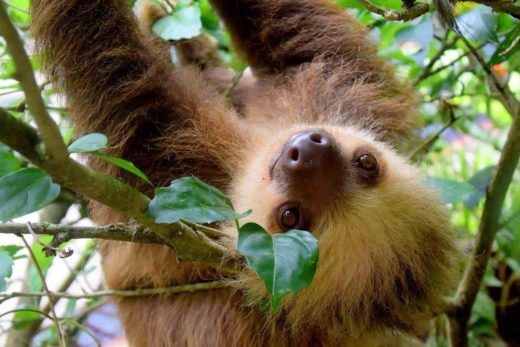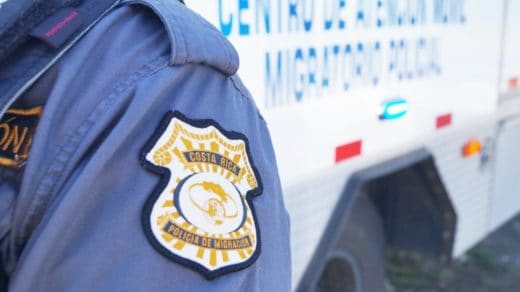 Business
72 views
How can I immigrate to Costa Rica?
Lic. Jorge Montero B.
-
February 28, 2021
Back in September 2016, when we lived in a completely different social environment, not yet affected by the global pandemic,…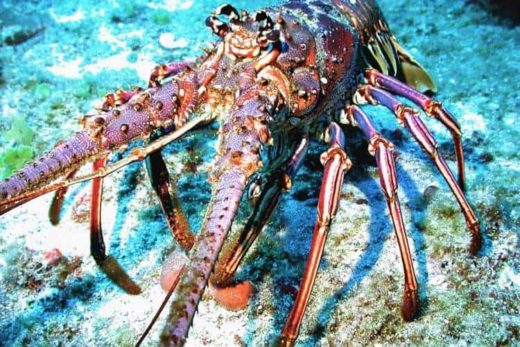 Fishing
1708 views
Central America begins ban to protect lobster
AFP and The Tico Times
-
February 27, 2021
Countries of Central America and the Dominican Republic on Monday will begin a ban to protect the Caribbean spiny lobster…