International Coffee Week Draws Industry Leaders
SOME 500 coffee executives areexpected to arrive in Costa Rica to attendthe 14th Annual International CoffeeWeek, to be held at the Hotel Herradura,northwest of San José, Nov. 12-16,according to a statement from theNational Coffee Institute (ICAFÉ).The event is intended to promote networkingwhile informing participantsabout different projects being developedwithin the industry, the statement said.This year, International Coffee Weekfeatures a south- and east-African coffeedealers' association as a special invitedguest. The East and South Africa FineCoffees Association (EAFCA) is composedof coffee producers, millers andsellers from Burundi, the DemocraticRepublic of Congo, Ethiopia, Kenya,Malawi, Rwanda, Tanzania, Uganda,Zambia and Zimbabwe, and was foundedin Uganda to take advantage of Africanfine coffee's potential, according to thestatement.The event also includes the 2005Grano de Oro (Golden Bean) art contest,featuring art relating to the social, culturaland labor aspects of coffee.
You may be interested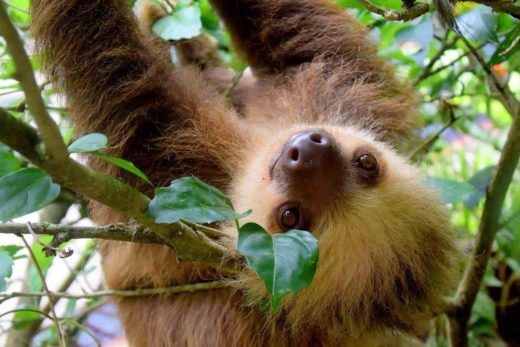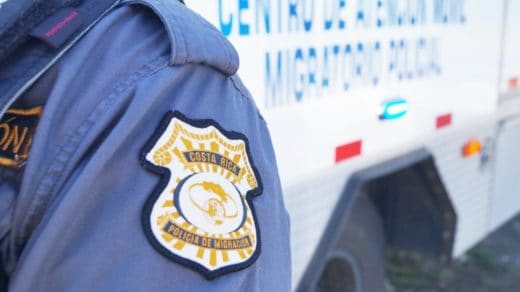 Business
72 views
How can I immigrate to Costa Rica?
Lic. Jorge Montero B.
-
February 28, 2021
Back in September 2016, when we lived in a completely different social environment, not yet affected by the global pandemic,…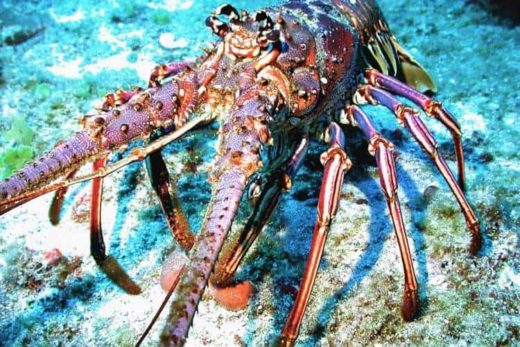 Fishing
1708 views
Central America begins ban to protect lobster
AFP and The Tico Times
-
February 27, 2021
Countries of Central America and the Dominican Republic on Monday will begin a ban to protect the Caribbean spiny lobster…