Pacheco Discusses Poverty, Immigration in Spain
PRESIDENT Abel Pacheco returned from Spain Wednesday with promises that the European nation will help Costa Rica combat poverty, improve conditions for the indigenous and develop a sustainable fishing industry.Pacheco was in Salamanca, Spain for the 15th Latin American-Iberian summit, which began last week; he also visited Sevilla and Santiago de Compostela, in Galicia.Heads of state joining Pacheco at the conference included Chile's Ricardo Lagos, Mexico's Vicente Fox, Argentina's Néstor Kirchner, Brazil's Luiz Ignacio Lula da Silva, Venezuela's Hugo Chávez and Colombia's Alvaro Uribe, among other leaders. The summit focused on immigration, poverty, natural disaster prevention, the peace process in Colombia, and education.U.N. Secretary General Kofi Annan also attended the summit, and warned of rising discontent in Latin America over the seeming inability of the region's democracies to significantly reduce dire poverty, according to wire service ACANEFE.The summit concluded Saturday with the signing of the Salamanca Declaration, which formally inaugurates a permanent Latin American-Iberian Secretariat and urges wealthy creditor nations to be prepared to forgive developing countries' debts in exchange for pledges that the savings will be devoted to education, ACAN-EFE reported. The forgiveness-for-education idea got its start during last year's summit in Costa Rica (TT, Nov. 26, 2004).Following the summit, Pacheco visited Sevilla, where he met with fellow Central American leaders and Manuel Chávez González, president of the Autonomous Assembly of Andalucia.The leaders signed a cooperation agreement through which Andalucia will invest 5 million euros (approximately $6 million) in projects throughout Central America to improve conditions for women, young people and the indigenous, as well as to promote rural and municipal development.Specific projects have yet to be defined, but Pacheco said in a statement that he hopes funds can be used to build housing for indigenous people in Costa Rica.Pacheco then went on to visit the Autonomous Community of Galicia in Santiago de Compostela, where he observed a tourism school and learned about the area's experience in fishing.Pacheco observed various estuaries where mussels and other shellfish are raised in large cages. The President said he hopes the techniques used in Galicia can be transferred to Costa Ricans living on the Gulf of Nicoya in order to develop a larger, sustainable fishing industry there. First Lady Leila Rodríguez, Minister of Foreign Relations Roberto Tovar and Minister of Foreign Trade Manuel González accompanied Pacheco on his trip.
You may be interested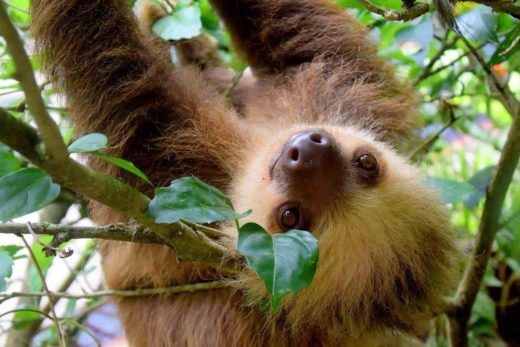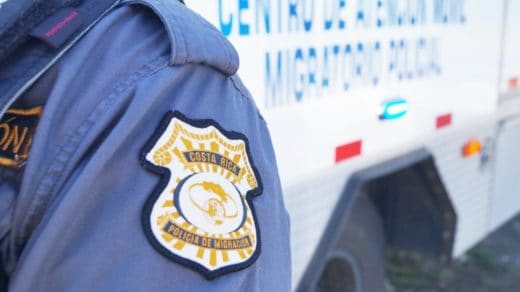 Business
72 views
How can I immigrate to Costa Rica?
Lic. Jorge Montero B.
-
February 28, 2021
Back in September 2016, when we lived in a completely different social environment, not yet affected by the global pandemic,…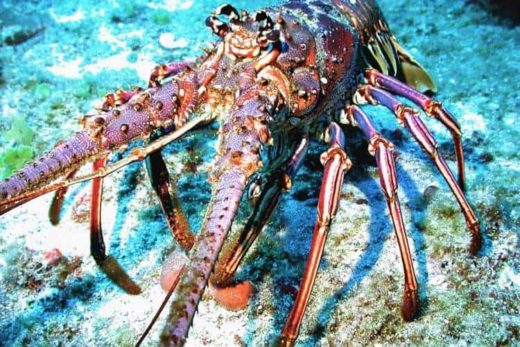 Fishing
1708 views
Central America begins ban to protect lobster
AFP and The Tico Times
-
February 27, 2021
Countries of Central America and the Dominican Republic on Monday will begin a ban to protect the Caribbean spiny lobster…