New: 2005 World Record Game Fish
THE 2005 edition of the International Game Fish Association's (IGFA) voluminous World Record Game Fish arrived last week, and as always Costa Rica is holding its own worldwide with 22 all tackle records, 18 fly-fishing records and 77 line-class records, for a total of 117 for the year.That's up from a total of 102 records officially verified and recorded by the IGFA in 2004, but still falls a bit short of the total, as we have heard of several records submitted in the past couple of months and previously mentioned in this column that likely won't appear until next year, assuming they are verified.When I moved to Costa Rica in 1983, the IGFA book listed only 13 total records from this country, but you have to remember that charter boats were few and far between on the west coast at that time. Tom Bradwell's Marlin Azul, which fished first out of the port city of Puntarenas on the central Pacific coast before moving north to Flamingo, was the only one I could find, though there may have been others.A handful of private boats were available on the northern Pacific coast, however, and you could sometimes finagle a day's fishing on one of those – for a price.It's interesting to note that two of the all-tackle records that appeared in the1982 IGFA book still hold the honor of being the largest of their species ever caught, anywhere in the world. They are an 87- pound dolphinfish (known here as dorado) taken by Manuel Salazar on Sept. 25, 1976, and Gilbert Ponzi's 53-pound, 10-ounce snook caught on the Parismina River Oct. 18, 1978.Most of the fishing at that time was on the Caribbean coast, at Casamar, Río Colorado Lodge and Parismina. All three lodges are still in operation, along with a few that have come along in subsequent years.Only one line-test record and one flyfishing record appear in the 1983 IGFA book. A 54-pound, 12-ounce cubera snapper was taken by Robert Trosset Jr. July 2, 1981, on 20-pound line, and Bill Barnes nailed a 28-pound, 8-ounce snook at Barra Colorado on 16-pound tippet Oct. 18, 1980.After more than 20 years of fishing and writing about fishing in Costa Rica, and 12 years of publishing Costa Rica Outdoors magazine and operating a trip planning service specializing in fishing here, I plan to semi-retire in the coming weeks and work on an angler's guide and the history of sportfishing in my adopted country.If any readers would like to share experiences or have photos from the early days of sportfishing in Costa Rica, I would be grateful for a call, e-mail or visit to my home in Santa Ana, southwest of San José. Call 282-6743 any time or email jruhlow@racsa.co.cr.For more info on fishing or assistance in planning a trip to Costa Rica, contact Jerry at jruhlow@costaricaoutdoors.com or visit www.costaricaoutdoors.com. Skippers, operators and anglers are invited to contact Jerry with fishing reports by Sunday of each week. Call or fax 282-6743 within Costa Rica or write to the e-mail address above.
You may be interested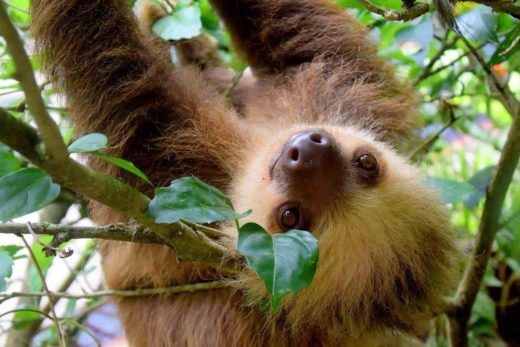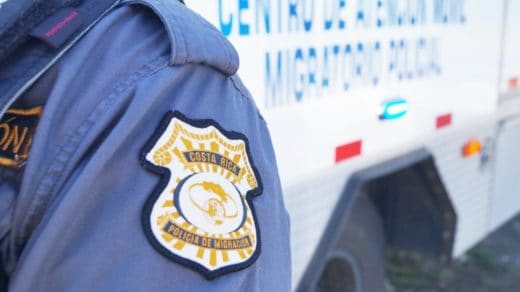 Business
71 views
How can I immigrate to Costa Rica?
Lic. Jorge Montero B.
-
February 28, 2021
Back in September 2016, when we lived in a completely different social environment, not yet affected by the global pandemic,…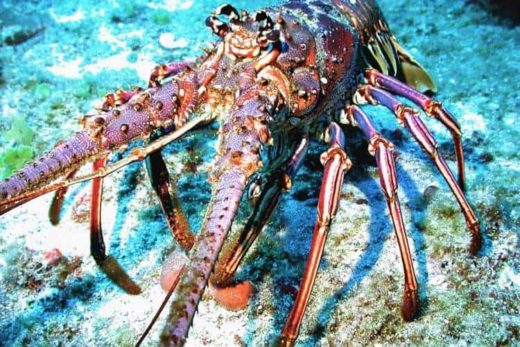 Fishing
1707 views
Central America begins ban to protect lobster
AFP and The Tico Times
-
February 27, 2021
Countries of Central America and the Dominican Republic on Monday will begin a ban to protect the Caribbean spiny lobster…