Veggie-Oil Bus Headed to Burning Man
ANGELITO, the school bus convertedto run on vegetable oil thatmade headlines early this year for carryinga group of environmentalistsfrom San Francisco, California, to thePunta Mona Center for SustainableLiving and Education (TT, Jan. 21), isgearing up for another voyage.The bus is scheduled to leave PuntaMona, on the southern Caribbean coast,Aug. 1 for the Black Rock Desert ofNevada, home to Burning Man, thearguably bizarre annual art festival andtemporary community "based on radicalself-expression and self-reliance,"as described on the festival's Web site(www.burningman.com).The Punta Mona center is seekinginterested people with bus-drivingexperience to participate in the journeyand share expenses. For information,call 352-4442, e-mail info@veggiecaravan.com or visit www.veggiecaravan.com.
You may be interested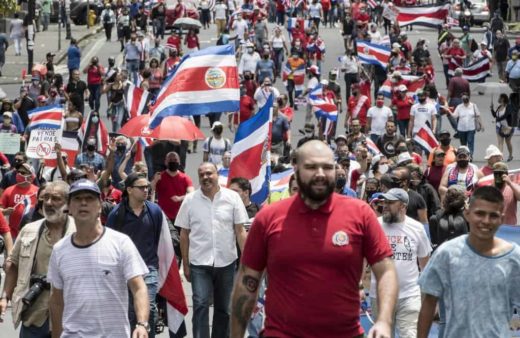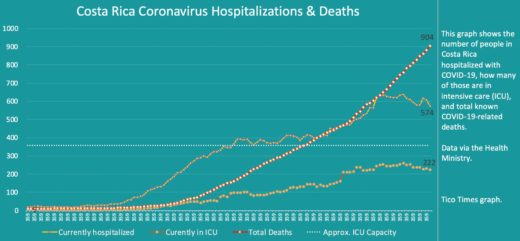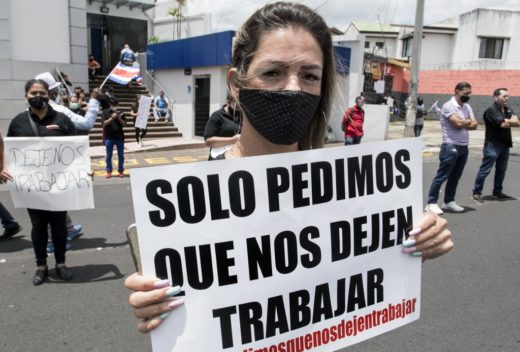 Business
3342 views
Some 34 million jobs lost in Latin America due to pandemic
Carlos MANDUJANO / AFP
-
September 30, 2020
The two aspirers for the presidency of Costa Rica, the evangelical preacher Fabricio Alvarado and the former minister Carlos Alvarado, reach the closing of the electoral campaign for April 1st with a technical draw, according to a poll disclosed this Friday.