Accused Transvestite Alleges Persecution
A Costa Rican transvestite arrestedSaturday night for allegedly robbing aU.S. tourist in downtown San José claimsthe robbery was staged by enemies whodisagree with a court's landmark decisionto award him custody of a 10-year-oldboy late last year."There are people who have not forgottenthat ruling," Luis Gerardo Mairenatold the daily La Nación."We live in a country of law.Whoever is accusing me has to prove it.There are people against me who havebeen lying in court," he said.Authorities arrested Mairena Saturdaynight for allegedly robbing a U.S. touristby the last name of Bombard.Bombard was robbed of a digitalcamera and ¢10,000 (approximately $20)in downtown San José, reportedly afterbefriending Mairena and sitting with himat a bar.Though police said they foundBombard's camera inside a purse belongingto Mairena, the transvestite insisted,"somebody is trying to frame me."Mairena was released Saturday afterhe provided a statement to police.
You may be interested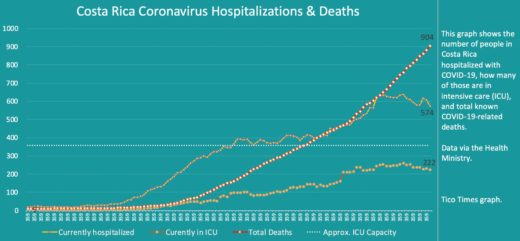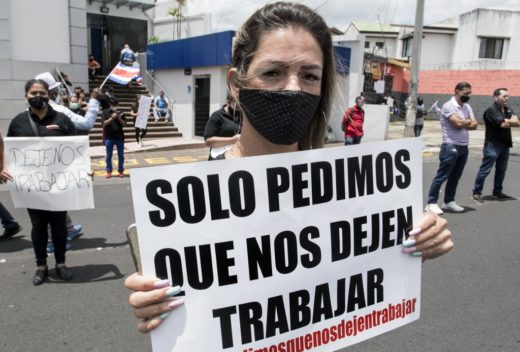 Business
3341 views
Some 34 million jobs lost in Latin America due to pandemic
Carlos MANDUJANO / AFP
-
September 30, 2020
The two aspirers for the presidency of Costa Rica, the evangelical preacher Fabricio Alvarado and the former minister Carlos Alvarado, reach the closing of the electoral campaign for April 1st with a technical draw, according to a poll disclosed this Friday.