Solar Eclipse Visible Today
THE year's first solar eclipse takesplace this afternoon and will be visiblethroughout Costa Rica.An annular effect, in which the moonappears centered like a bull's eye in thesun's sphere, will appear at 4:09 p.m.over Punta Banco in a remote area ofsouthwest Costa Rica near thePanamanian border (TT, April 1).The rest of the country will see a partialeclipse from 2:52-5:18 p.m. Peakeffect and maximum darkness (94 percentof the sun's sphere covered) will takeplace at 4:10 p.m.Experts caution against looking directlyat the phenomenon, citing the risk of macularburning, sometimes irreversible, to theeyes. The safest method of viewing theeclipse, other than watching it on television,is an indirect projection technique.Cut a 5-mm hole in a piece of cardboardand view the skewed shadow cast onthe ground. Another similar means is toview the skewed light cast on the ground asit filters through the leaves of a tree.
You may be interested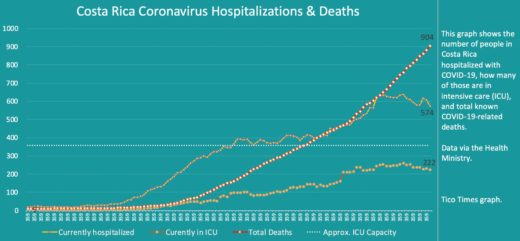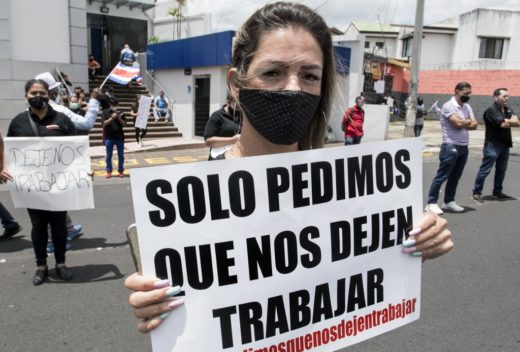 Business
3342 views
Some 34 million jobs lost in Latin America due to pandemic
Carlos MANDUJANO / AFP
-
September 30, 2020
The two aspirers for the presidency of Costa Rica, the evangelical preacher Fabricio Alvarado and the former minister Carlos Alvarado, reach the closing of the electoral campaign for April 1st with a technical draw, according to a poll disclosed this Friday.