Central Bank President Sides with Finance Ministry
FRANCISCO de Paula Gutiérrez,president of the Central Bank, cast his tie-breakingvote Wednesday in the conflictbetween "the Federicos" – siding withFinance Minister Federico Carrillo againstlegislator Federico Vargas, of the SocialChristian Unity Party, and otherLegislative Assembly members in anargument over the 2005 national budget.Legislators, who redirected ¢86 billion($191 million) away from interest paymentson the debt in revisions to the originalFinance Ministry budget, claim theministry overestimated the amount to bespent on interest payments, and that therewas a "cushion" of at least ¢73 billion($158.7 million).Carrillo denied this. When the conflictturned bitter, President Abel Pachecoasked Gutiérrez, in whom he said he "hasfaith, as in God," to analyze the issue andpronounce (TT, Feb. 11).This week, Gutiérrez said not onlythat the ministry's calculations are correct,but also that bank analysts determinedeven more probably should have been setaside for debt interest payments, the dailyLa Nación reported.The assembly will now have to passan extraordinary budget redirecting the¢86 billion to debt payments once again,and evaluate where cuts can be made tosave some of the social programs that willnow lack funds.
You may be interested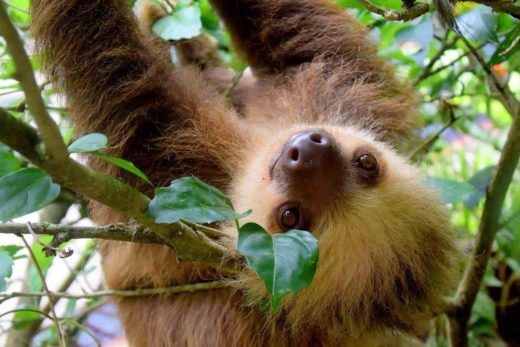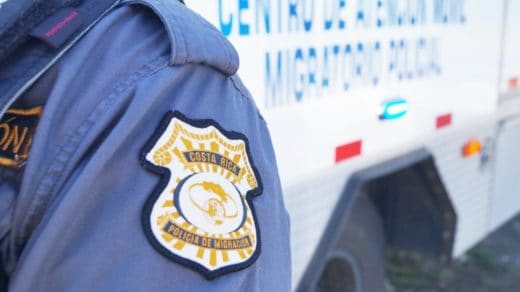 Business
71 views
How can I immigrate to Costa Rica?
Lic. Jorge Montero B.
-
February 28, 2021
Back in September 2016, when we lived in a completely different social environment, not yet affected by the global pandemic,…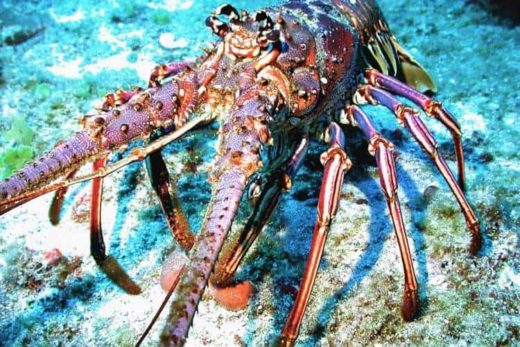 Fishing
1707 views
Central America begins ban to protect lobster
AFP and The Tico Times
-
February 27, 2021
Countries of Central America and the Dominican Republic on Monday will begin a ban to protect the Caribbean spiny lobster…