No Safe Bets on Bush-Kerry Line
NOT only large corporations willbenefit financially from the reelection ofU.S. President George W. Bush – as theleader's opponents allege – average citizensmay have also grown a little richerwhen the U.S. election results wereannounced Wednesday.Like other subjects, such as the weddingbetween Jennifer Lopez and MarkAnthony, the capture of Osama BinLaden and the first person to land onMars, the race between Bush and Sen.John Kerry sparked hot action at sportsbooks,as online gambling centers areoften called.For years, bookies have been takingbets on elections, but this year broughtexcitement to many San José sportsbooksnot often seen, according to managers.With the U.S. candidates nearly even inthe polls, not even gamblers knew theodds of each candidate's victory.On Election Day alone, the bettingline on the possibility of Kerry's victorybounced from +200 to –500 to +200, aswing essentially unheard of in gambling."It would be like the old ChicagoBulls team announcing that MichaelJordan, Scotty Pippen and DennisRodman will not be available to play thatnight which would cause the line toplummet and the heavy favorite wouldbecome an underdog. Then an announcementwould say that not only are theygoing to play, but they've added MagicJohnson and Larry Bird to the startinglineup," said Robert McPhail, director ofAskthebookie.com, a sportsbook informationWeb site based in San José.In gambling a minus line is a favorite,a positive line is an underdog. The linemoves based on odds. A line of -500means a gambler who bets $500, wins$100 if they win. With a line of +200, agambler bets $100 to make $200. A gamblerwho takes a serious underdog, suchas the possibility that Elvis is alive(which is an actual sportsbook bet andhas a line of +10,000), stands to win$10,000 on a $100 bet if it is discoveredthe beloved crooner is living.The manager of one of San José'slargest sportsbooks said that by Tuesdayafternoon they had taken more than 1,000bets for a total of nearly $600,000.
You may be interested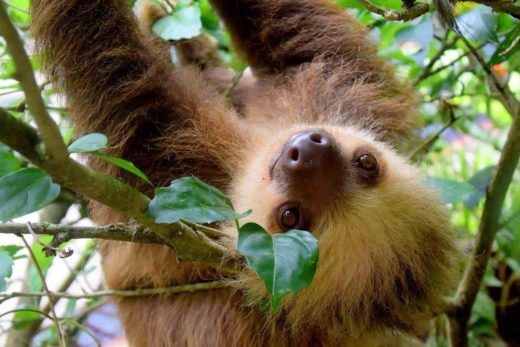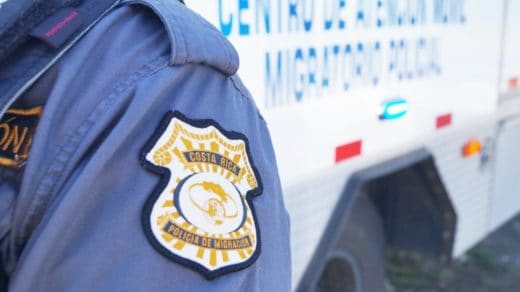 Business
72 views
How can I immigrate to Costa Rica?
Lic. Jorge Montero B.
-
February 28, 2021
Back in September 2016, when we lived in a completely different social environment, not yet affected by the global pandemic,…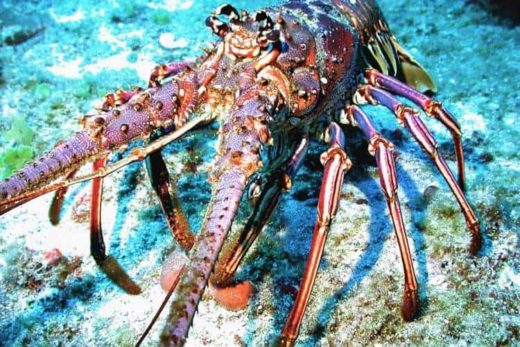 Fishing
1708 views
Central America begins ban to protect lobster
AFP and The Tico Times
-
February 27, 2021
Countries of Central America and the Dominican Republic on Monday will begin a ban to protect the Caribbean spiny lobster…