Police rescue starving toucan from abandoned house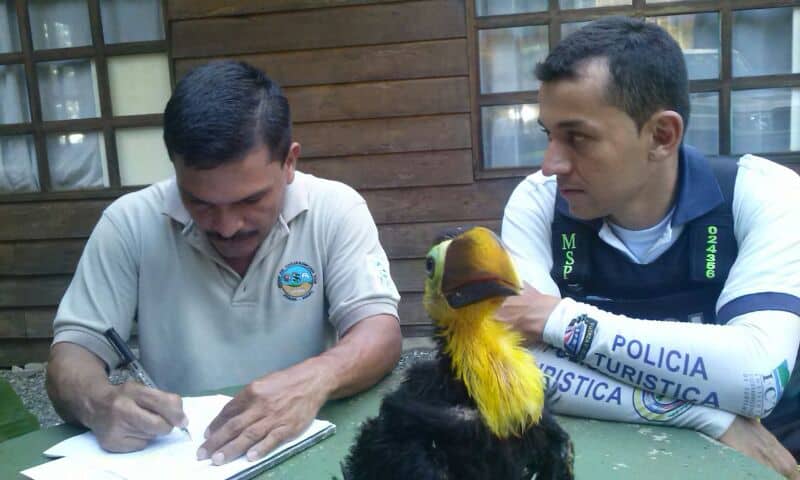 Officials at the Ballena National Marine Park had a new pet for a day, after members of the Tourist Police discovered a starving toucan in an abandoned home near the shore in the Southern Pacific beach town of Dominical.
Police believe the toucan was being kept illegally as a pet before it was abandoned, along with the house. They are now searching for suspects in the case. After receiving emergency care at the national park, the toucan was taken to a rescue center in Quepos.
Facebook Comments
You may be interested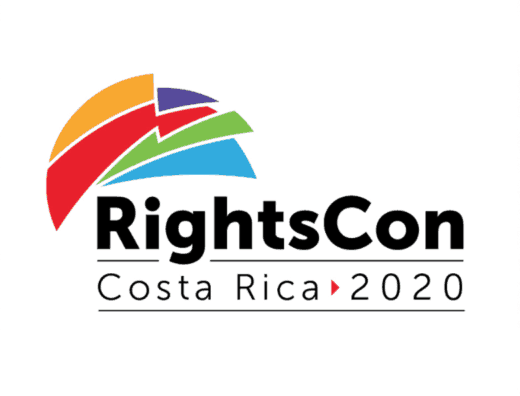 Costa Rica
9 views
Costa Rica will host RightsCon 2020
Alejandro Zúñiga
-
June 17, 2019
Costa Rica will host the 2020 convention of RightsCon, which calls itself "the world's leading event on human rights in…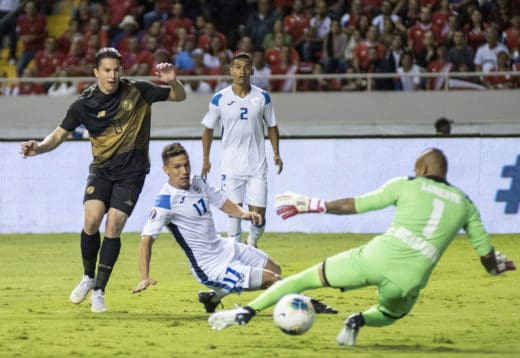 Pic of the Day
24 views
Pic of the Day: Finally, a goal!
Alejandro Zúñiga
-
June 17, 2019
Costa Rica found some much-needed offensive firepower Sunday night in a 4-0 victory over Nicaragua. La Sele scored early and…