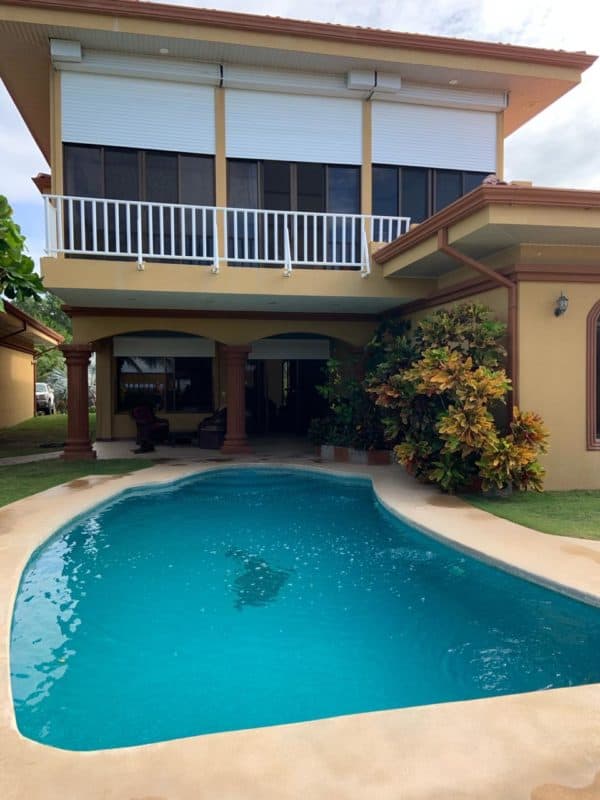 Titled Costa Rica Oceanfront House For Sale
Listed at $385,000, this Costa Rica oceanfront luxury Bajamar home firesale is by far the ...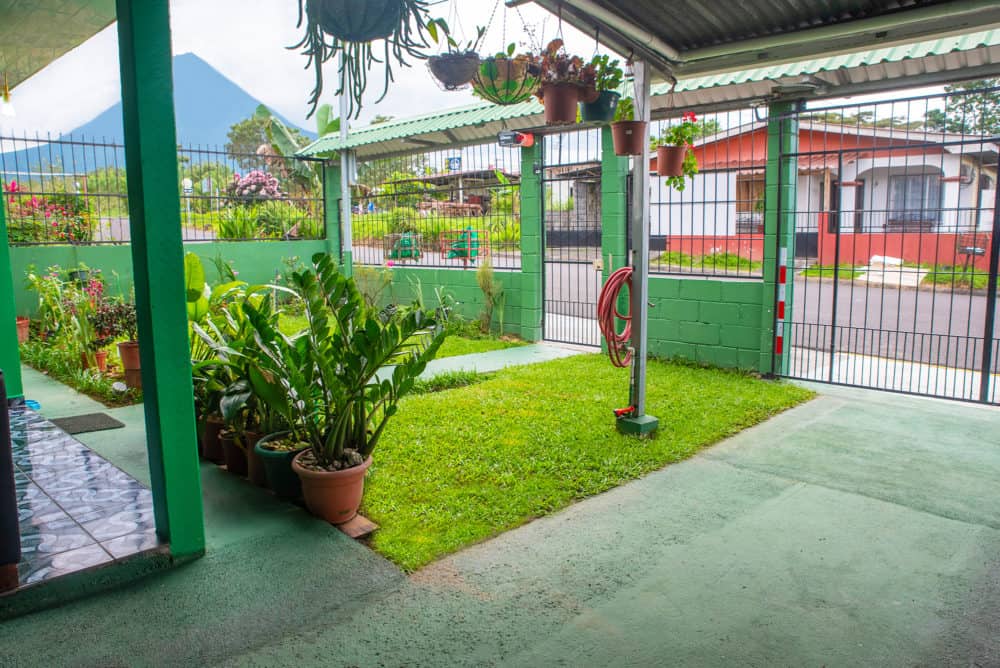 Costa Rica Bungalow for Sale
Located in La Fortuna this very unique custom home has just under 1000 square feet of spac...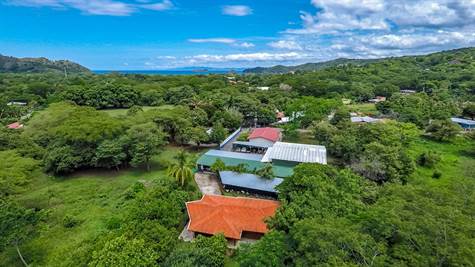 Costa Rica House and Business For Sale
Car Center Coco has been in business since 1999. It is currently being operated as a long-...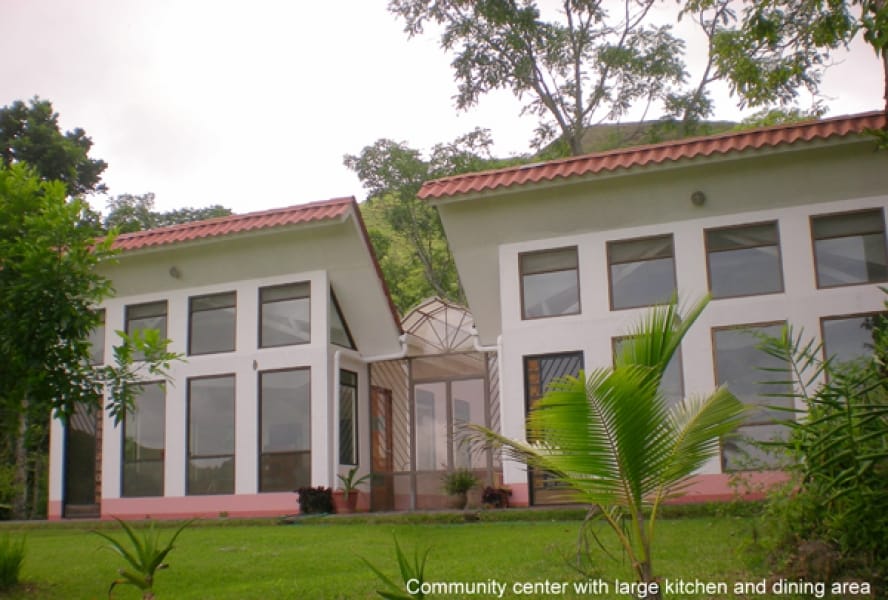 Costa Rica House For Sale
Situated on 28 acres of land (11.3 hectares) this 1,356 square foot house has one and a ha...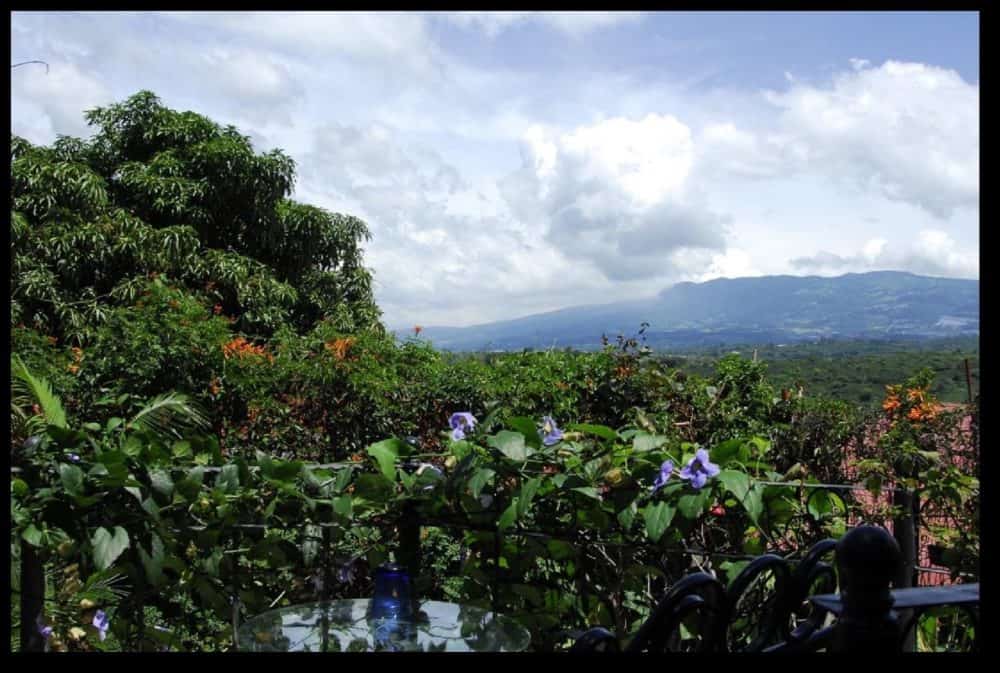 Costa Rica Income Producing Property For Sale
Best Priced Income Producing Property in Costa Rica $139,950 US Dollars Fully furnished B&...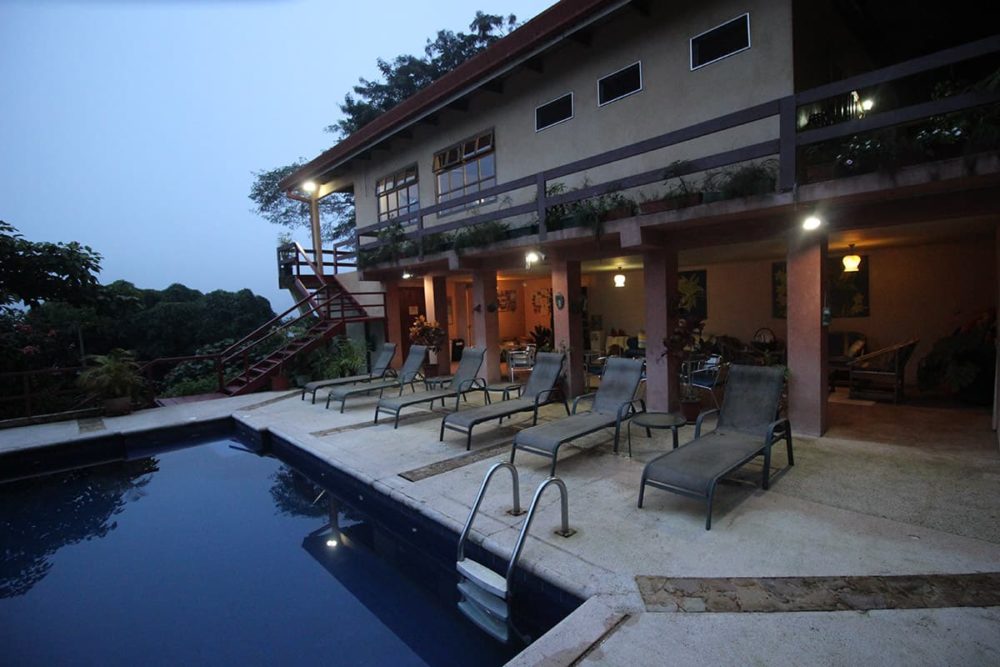 Profitable Costa Rica Hotel & Retreat Center for Sale in Turrubares
Situated on 3 hectares (7.5 acres) of lush tropical forest in the mountains overlooking Co...