Costa Rica will begin negotiations with IMF in January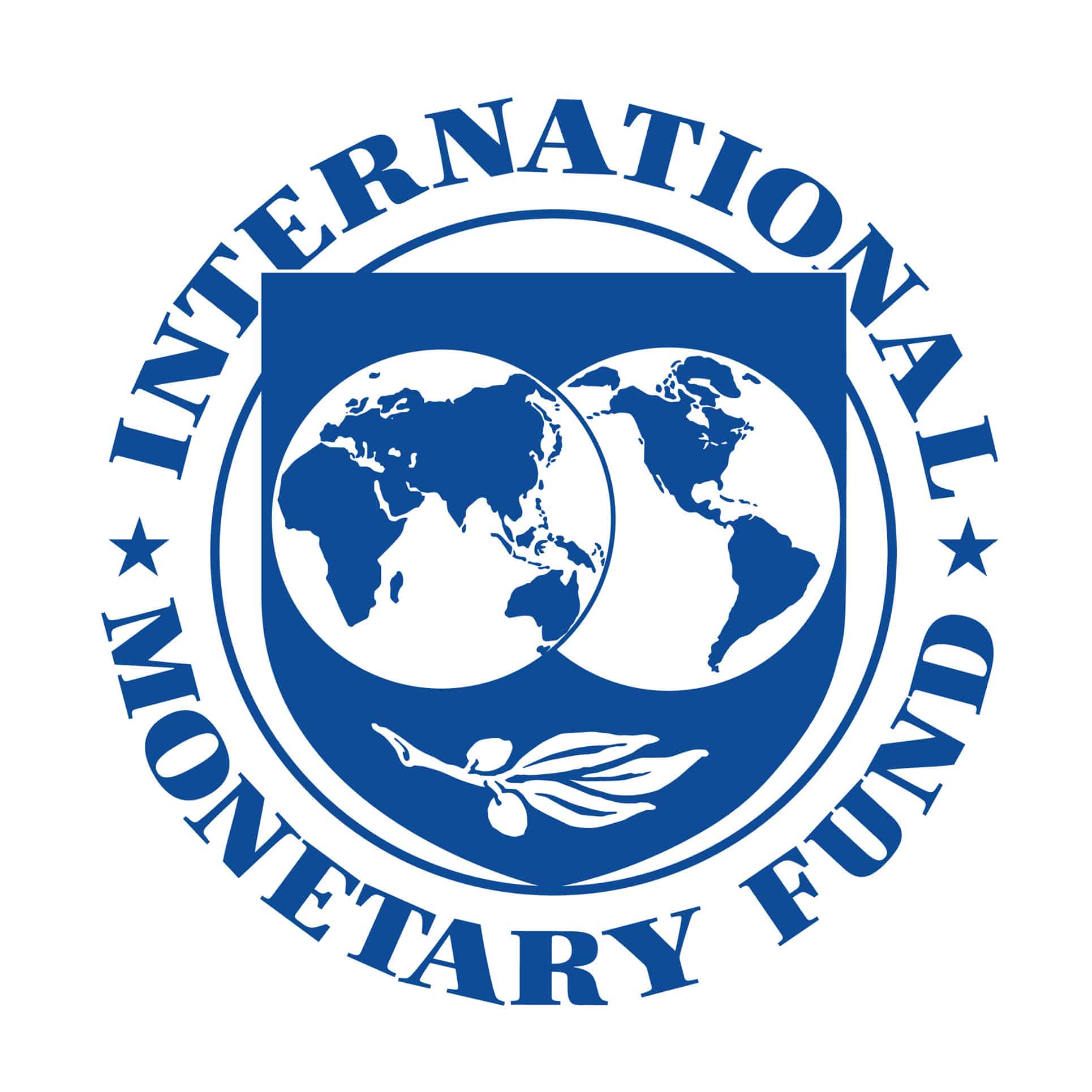 Costa Rica will begin negotiations for a loan from the International Monetary Fund (IMF) during the second week of January, Finance Minister Elian Villegas announced.
"It's a negotiation that will take two or three weeks," Villegas said in a video shared by La Nación. The internal legislative process, however, would extend through March 2021.
Costa Rica hopes to obtain a three-year, $1.75 billion loan from the financial institution. The Presidency has argued that the IMF loan would have favorable terms, allowing the country to renegotiate debts, spend less on interest payments and invest in social programs.
When a country borrows through the IMF's Extended Fund Facility (EFF), as Costa Rica intended, it "commits to undertake policies to overcome economic and structural problems," according to the financial entity.
Costa Rica would cut public spending by 1.5% of GDP; generate new income through taxes, representing 0.8% of GDP; eliminate some tax exemptions; and collect 0.2% of GDP via redistribution of surpluses. The Presidency has not announced the specific fiscal policies that would achieve these goals.
"Costa Rica needs, yes or yes, an adjustment," President Carlos Alvarado said earlier this month about the country's planned IMF negotiations. "If we do nothing, the adjustment will be given by itself and will be like that of the 1980s. And it's very painful. So, yes or yes, we need that adjustment."
Alvarado had originally planned for Costa Rica to negotiate with the IMF earlier this year, but following public backlash, the Presidency in October withdrew related economic measures.
Costa Rica facing debt challenge
Even if Costa Rica secures the IMF loan, it "would still face [a] debt challenge," according to Fitch Ratings.
"Costa Rica's wide fiscal deficit, high borrowing costs and post-pandemic economic recovery challenges could increase pressure on debt sustainability even if the country secures an IMF deal," the U.S. credit-rating agency said.
Fitch expects interest payments to reach 5.4% of GDP, the third-highest ratio in Latin America behind only Jamaica and Suriname.
"Without significant consolidation, debt dynamics will remain adverse due to a subdued economic recovery coupled with high borrowing costs, increasing risks to debt sustainability," Fitch Ratings says.
You may be interested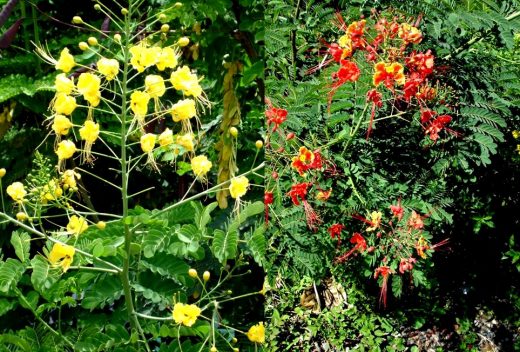 Home Gardening
15532 views
Home Gardening
15532 views
Costa Rica Multipurpose Patio Shrub – Malinche
Ed Bernhardt
-
April 11, 2021
Here's another attractive ornamental that's a favorite Costa Rican backyard patio shrub. You'll find malinche (Caesalpinia pulcherrima) growing in just…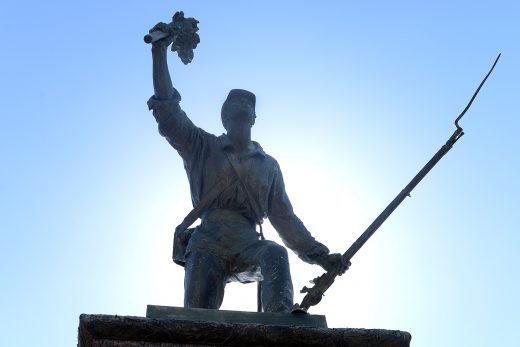 Costa Rica
2480 views
Costa Rica celebrates Juan Santamaría Day
The Tico Times
-
April 11, 2021
Costa Rica, lacking an army since 1948, has relatively few war heroes. Perhaps the most notable exception is Juan Santamaría, a…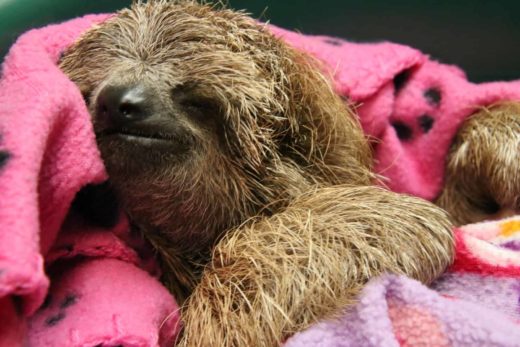 Sloth Sundays
5 views
A sloth for your Sunday
The Tico Times
-
April 11, 2021
Happy Sunday from all of us at The Tico Times!