Slothy Sunday: Happy nap time November!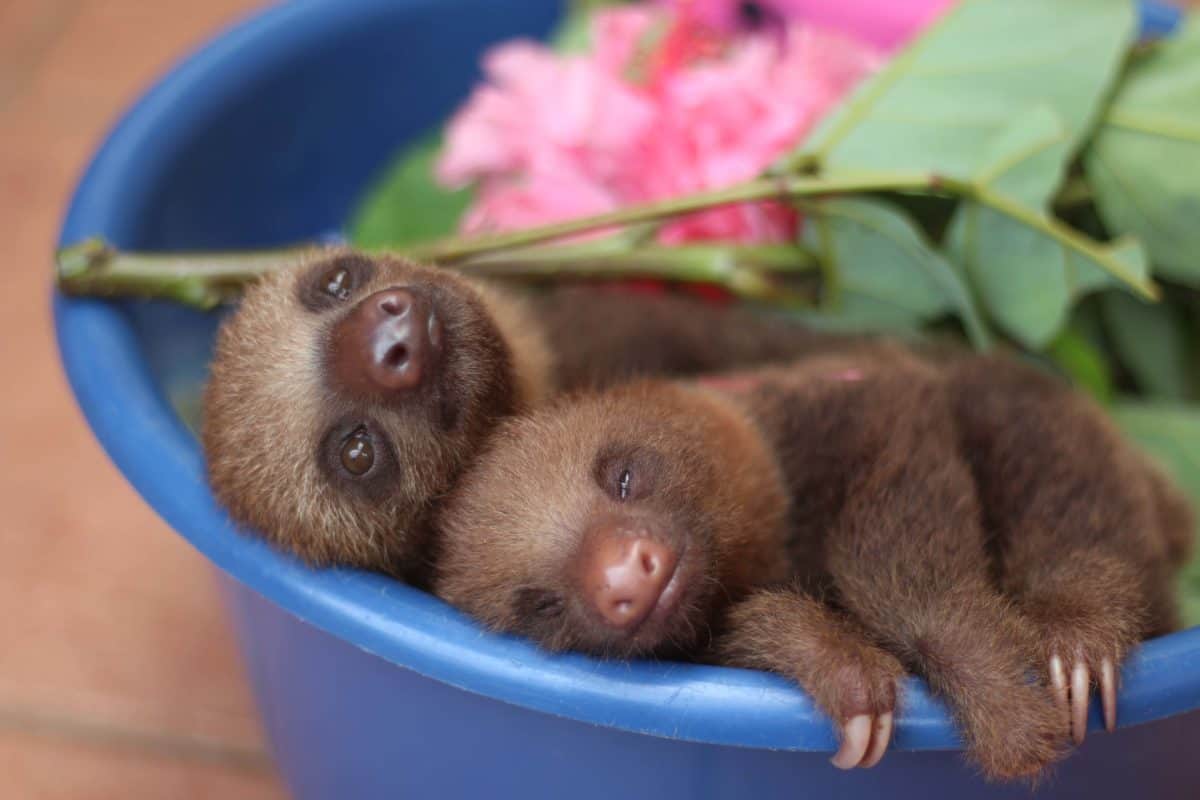 Happy Slothy Sunday!
It's November, so we're expressing our gratitude for things that have brought us joy this year.
Our list so far: Sloths, naps and good company. Or sloths, good company and naps. Doesn't matter, but sloths are first.
Click here for more sloth pictures (and stories).
You may be interested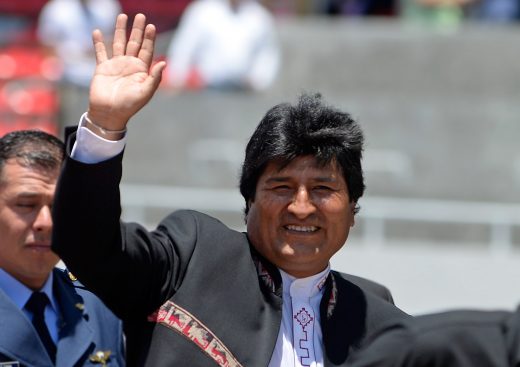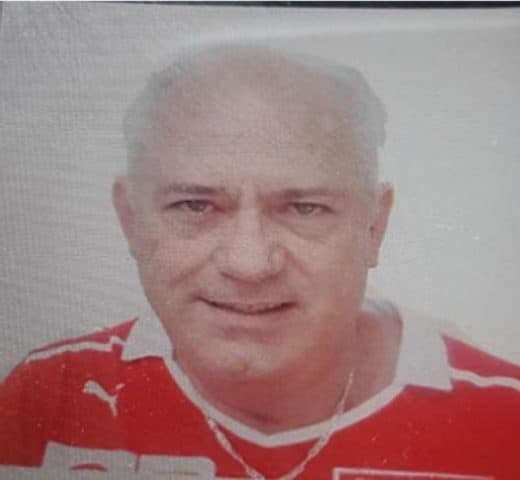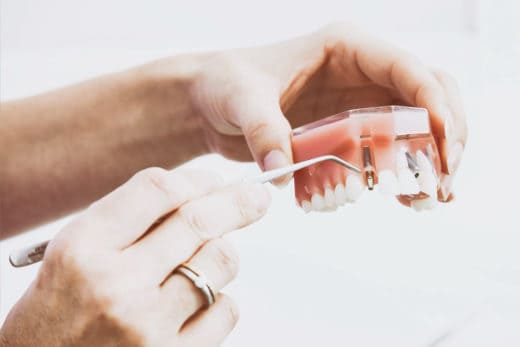 Dental Tourism
145 views
Is Costa Rica just for dental implants?
Barbara Goldman / Costa Rica Dental Guide
-
November 15, 2019
It is no secret that dental care in the United States is getting so expensive that Americans are increasingly forced…