Slothy Sunday: Happy nap time November!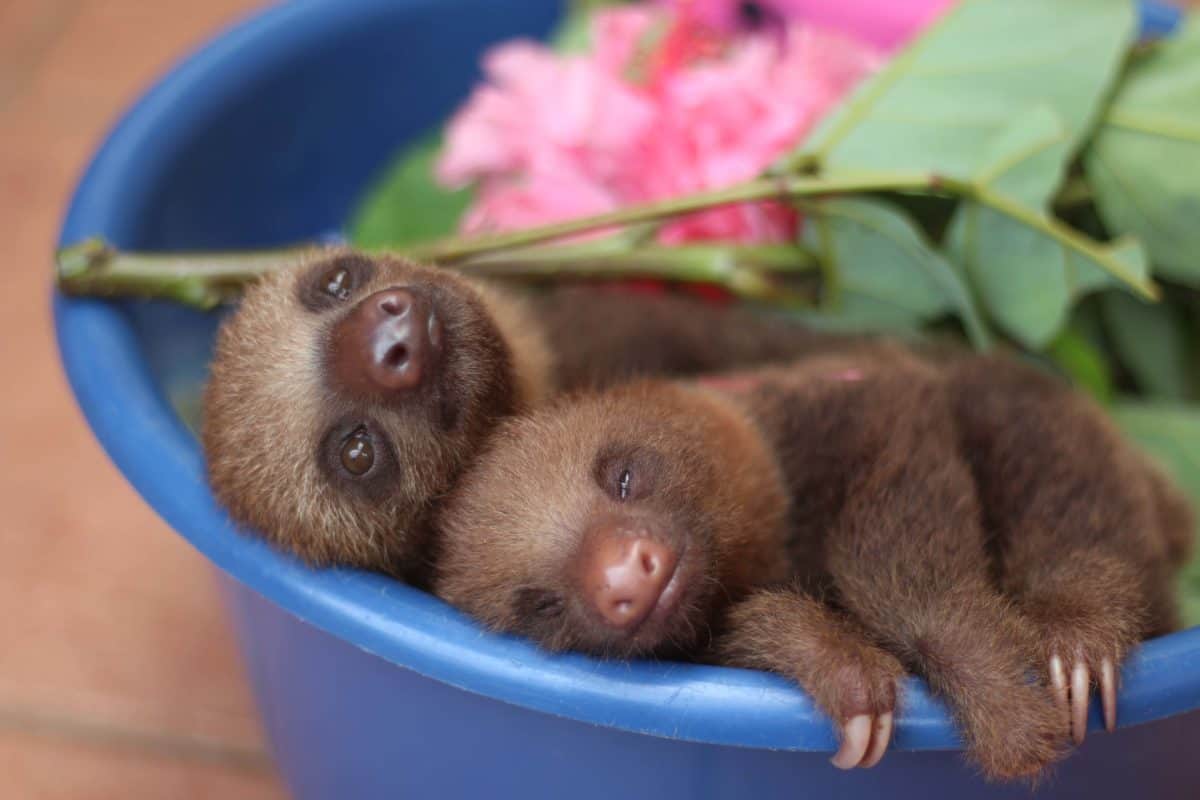 Happy Slothy Sunday!
It's November, so we're expressing our gratitude for things that have brought us joy this year.
Our list so far: Sloths, naps and good company. Or sloths, good company and naps. Doesn't matter, but sloths are first.
Click here for more sloth pictures (and stories).
You may be interested