What looks like a scene straight out of an episode of "Black Mirror" is a new reality in Costa Rica.
The featured photo shows Costa Rican students using Neurolabs headsets to measure their electromagnetic brain activity while being exposed to different mental exercises and visual stimuli.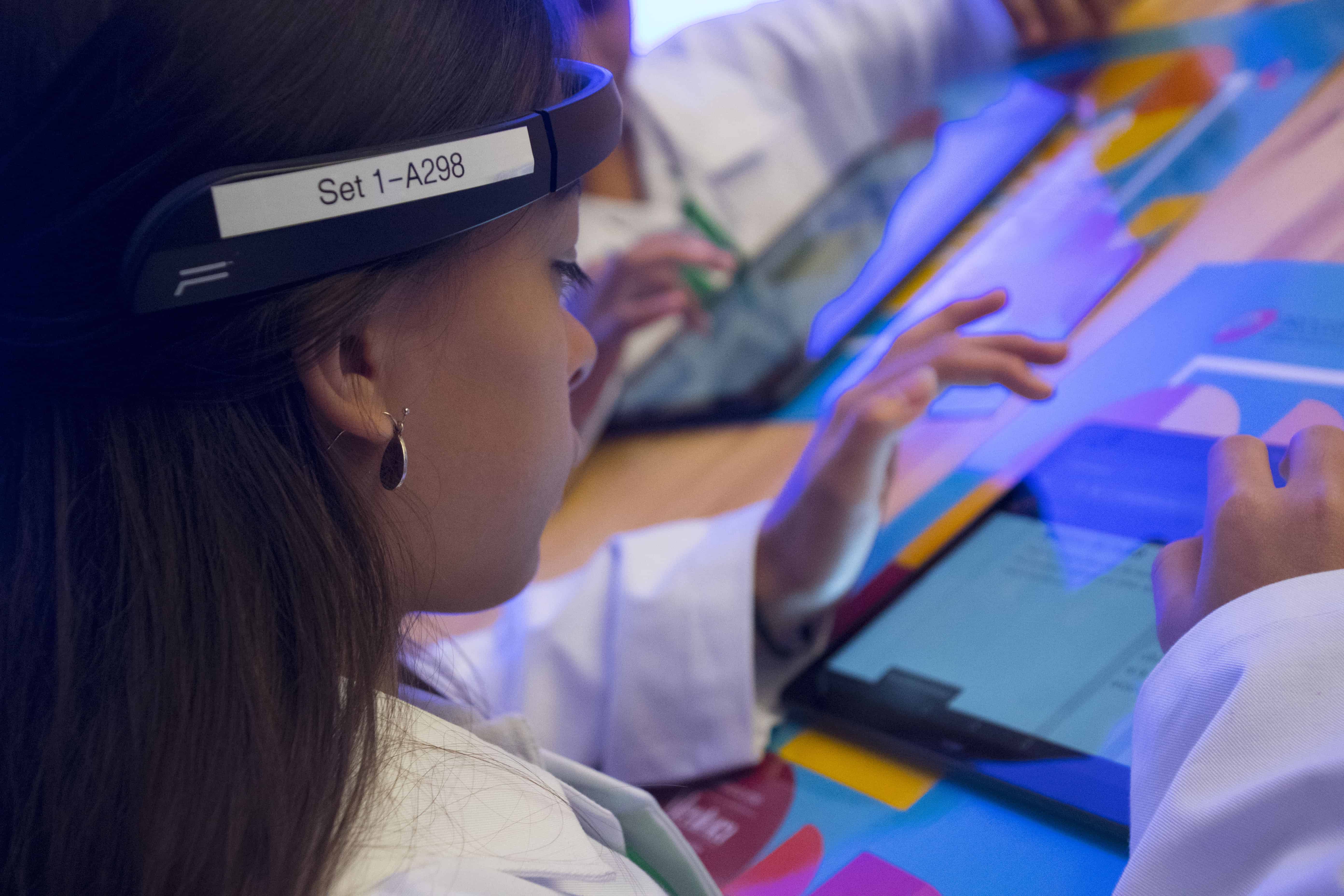 Costa Rica and five other countries are part of a global study of neuroscience as applied to education. The photographs in this story were taken by AFP's Ezequiel Becerra during the launch of the project in San José on March 7.
The study hopes to help schools improve teaching methods by measuring students' response to stimuli while being exposed to exercises and challenges of comprehension or observation.
---
This story was made possible thanks to The Tico Times 5% Club. If only 5 percent of our readers donated at least $2 a month, we'd have our operating costs covered and could focus on bringing you more original reporting from around Costa Rica. We work hard to keep our reporting independent and groundbreaking, but we can only do it with your help. Join The Tico Times 5% Club and help make stories like this one possible.
Support the Tico Times