Do you feel that you're living in a world that's moving faster, with more information needing your attention, and greater demands on your time? When was the last time you invested in your own professional development?  It's clearly increasingly challenging to take a pause and reflect on your top priorities, how you work with others, and how to flourish in a changing world. And it's increasingly important to do so.
The University for Peace's Centre for Executive Education offers a 3-day Positive Leadership workshop that offers you this critical space for self-reflection, learning new skills, developing a personal leadership plan, and renewing your energy. Held at the University's idyllic campus a few kilometers from Ciudad Colon, the workshop is from February 28-March 2, 2019 (Thursday through Saturday).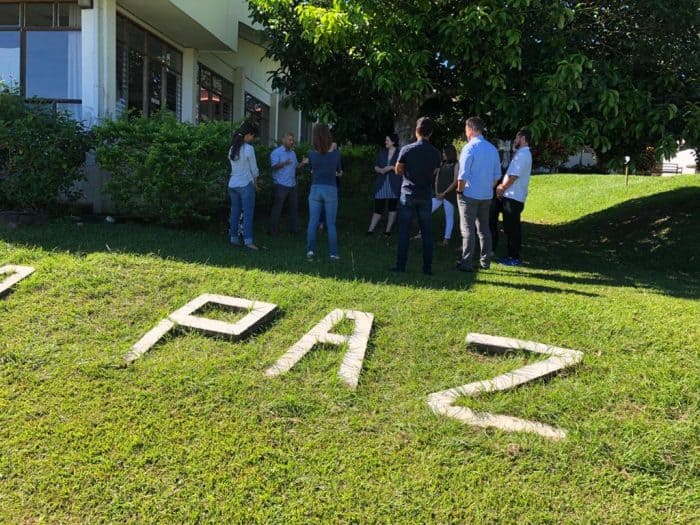 This workshop will bring together a diverse group of participants, including nationals as well as expats living in Costa Rica. It's an intense experience based on recent research in the field of positive psychology, and will cover a range of topics from unpacking 'happiness' to reflecting on how happiness relates to leadership, purpose, and awareness of our own strengths. The workshop looks at both self-leadership as well as leadership in the organizations we are part of. The participants also reflect on "failures" and emerge with a new perspective on these setbacks that everyone experiences.
"We all experience self-doubt that holds us back from achieving our potential. Environments that allow us to feel comfortable being vulnerable, share one's 'failures' and then reflect on what one learnt are invaluable!", reflects Mohit Mukherjee, a Harvard Education Graduate who founded the UPEACE Centre for Executive Education 12 years ago.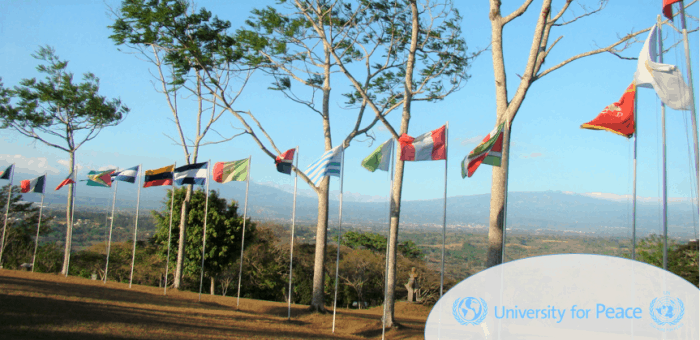 In the words of Diego Lineiro, a recent participant from a multinational company in Costa Rica, "The workshop is not an investment, it's a gift for your mind and your soul. This is not just another workshop, it's the beginning of a journey. We were not a group, but a team in all aspects."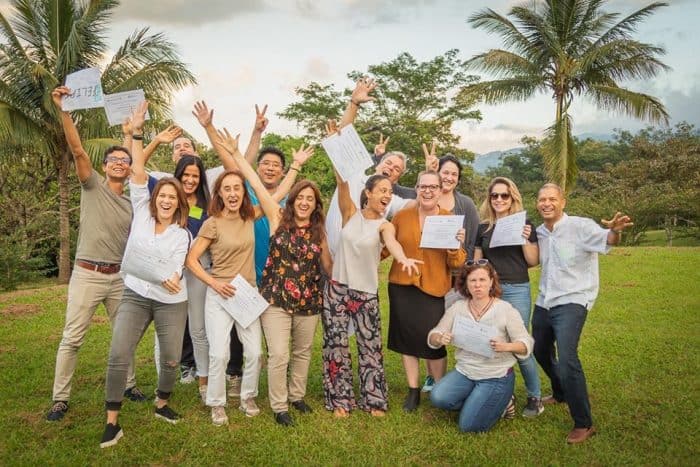 To join this workshop that takes place in English, please e-mail the Centre's Program Specialist, Esmeralda Bolaños at ebolanos@upeace.org. For more info on the workshop taking place February 28-March 2, 2019, visit the workshop website at http://centre.upeace.org/workshops/positive-leadership/.
---
This article was sponsored by the University of Peace