Marchers support traditional family structures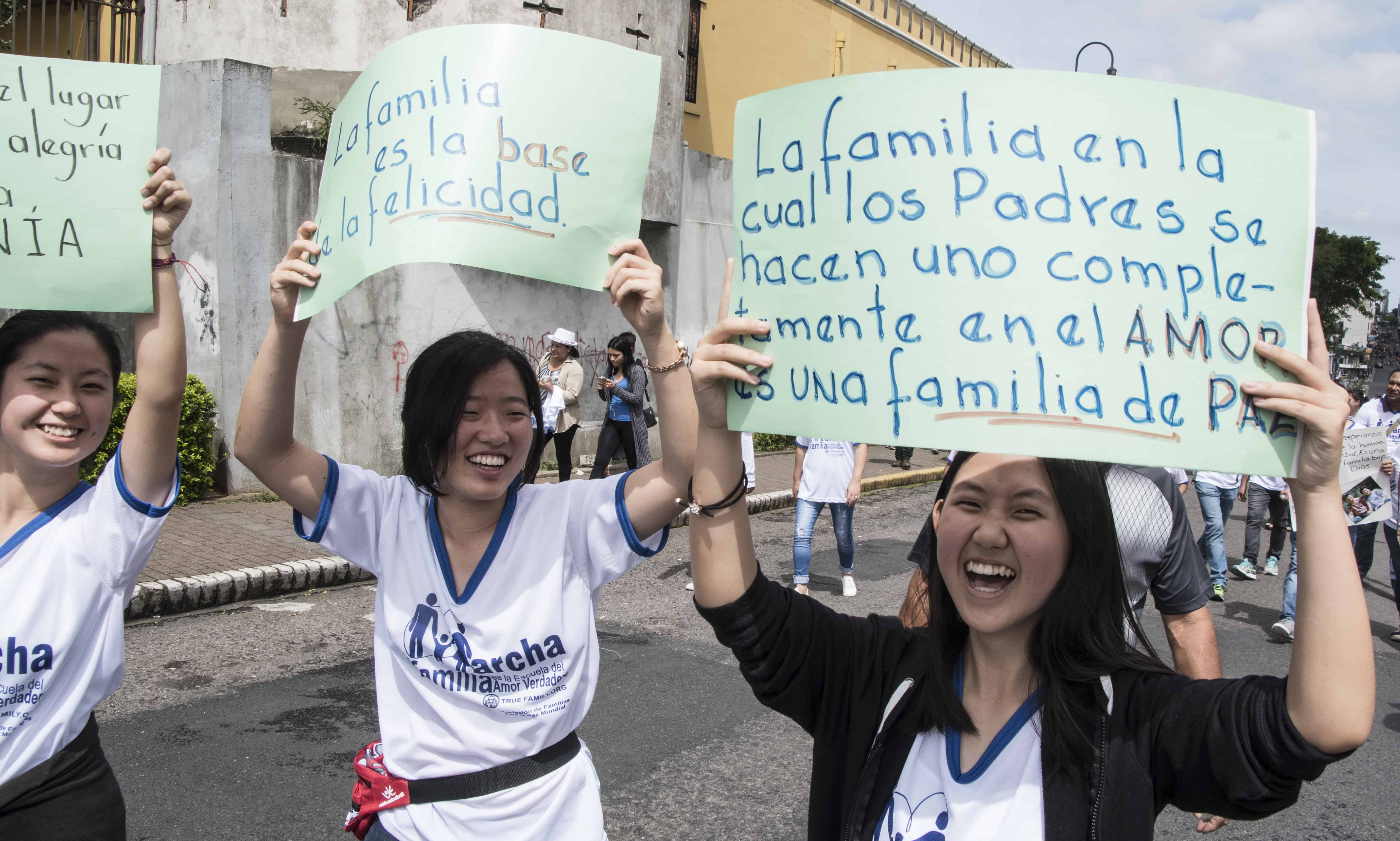 "The family is the base for happiness." "A family in which the parents become completely one in love, is a family of peace."
These were among the signs on display at a march in favor of the "traditional family" held in the Costa Rican capital on July 15, 2018. The daily Diario Extra reported that approximately 50 people attended the event, organized by the Unification Church.
A debate between supporters of marriage equality and conservative voices has continued in Costa Rica following the contentious presidential campaign at which social issues took front and center. Read more below.
You may be interested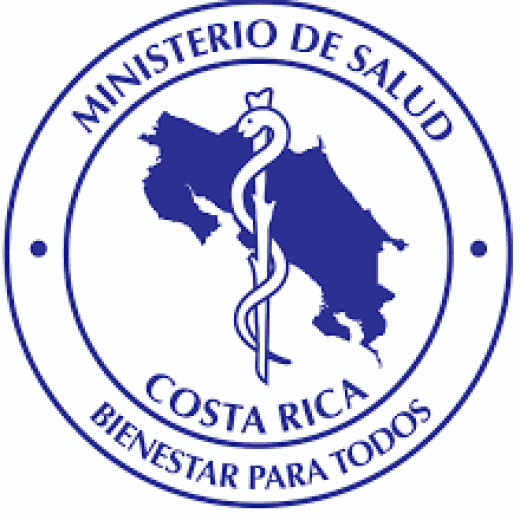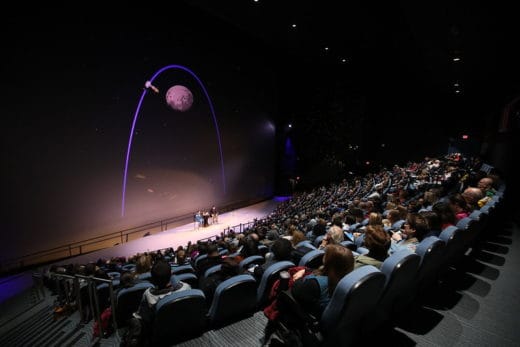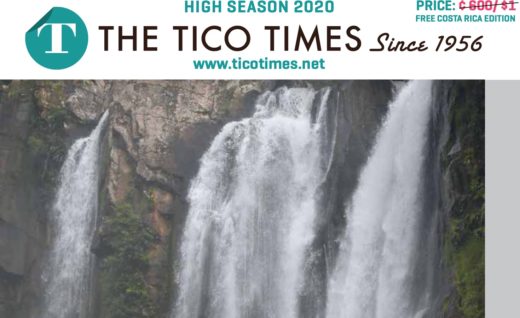 The Tico Times
5137 views
Our 2020 High Season Print Edition is here!
The Tico Times
-
February 26, 2020
The Tico Times 2020 high season print edition is here! Our latest print edition is now being distributed nationwide. Pick…