This story could simply inform you about Costa Rica's alarming teenage pregnancy statistics. I could start by telling you that according to the National Institute of Statistics and Census (INEC), 34 Costa Rican girls aged 12 to 17 have a child every day, or that 60 percent of Costa Rican girls have their first sexual relation before they are 15 years old.
I could also tell you that in 2016, 10,575 of births in Costa Rica  – 15 percent of the total – were to mothers between the ages of 15 and 19. They joined the 7.3. million girls under the age of 18 who give birth in developing countries per year, according to the United Nations (UN).
I could simply lay out the numbers, but I would rather tell you this story as well: the story of a Costa Rican NGO called Soy Niña (I'm a Girl) that brings a small solution to these worrying numbers with the goal of helping girls rise.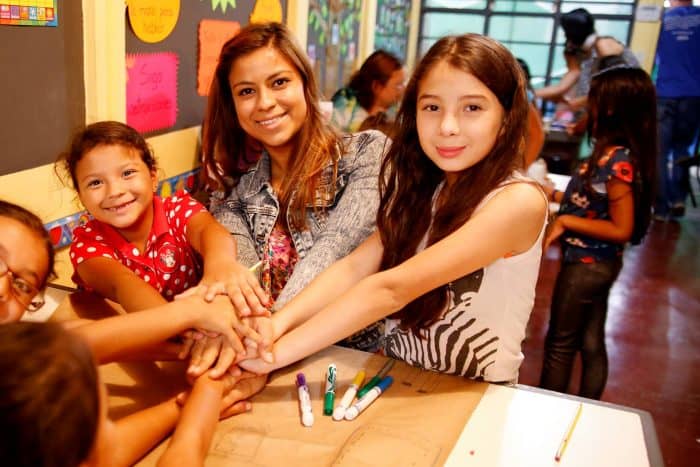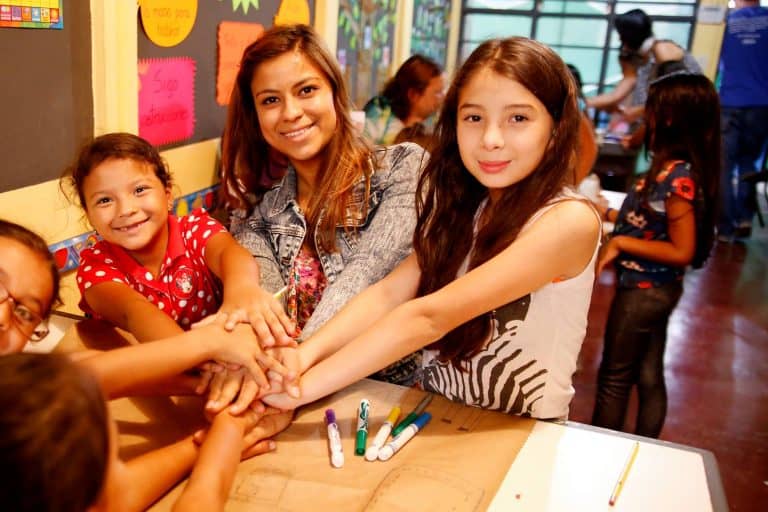 For Ana Laura Araya and Adriana Gómez, co-founders of Soy Niña, combating teenage pregnancy is just part of their organization's purpose: they also seek to empower girls by making sure they know their worth as agents of change, and providing them with education.
Soy Niña started out just as an idea in Araya's mind after she lived in Atlanta, Georgia for 14 years and worked with an NGO focused on the prevention for teenage pregnancy. Araya returned to Costa Rica five years ago and set about trying to create an organization that works directly on the prevention of teenage pregnancy from a young age.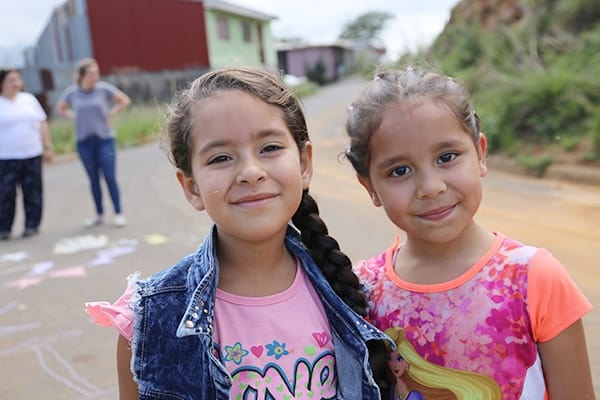 "It's not good to say that there aren't NGOs [working] on this topic, but there are almost none like the one we created: an NGO dedicated to gender inequality starting at an early age and fighting gender inequality," Araya told The Tico Times. "I watched a [CNN/Intel] documentary called Girl Rising, which inspired me a lot and made me see the power that a girl has to change the future. If she's given the opportunities she can change everything: her family and her community."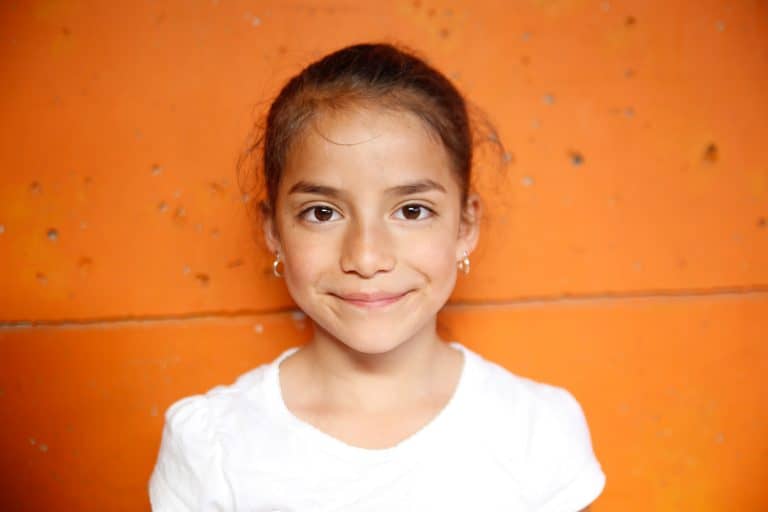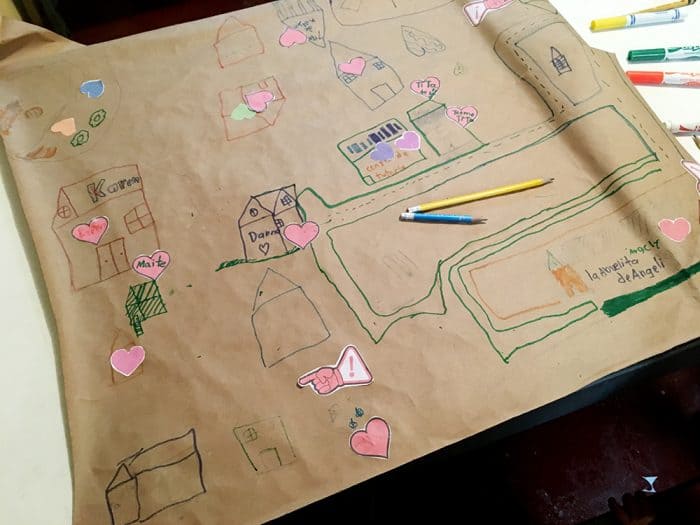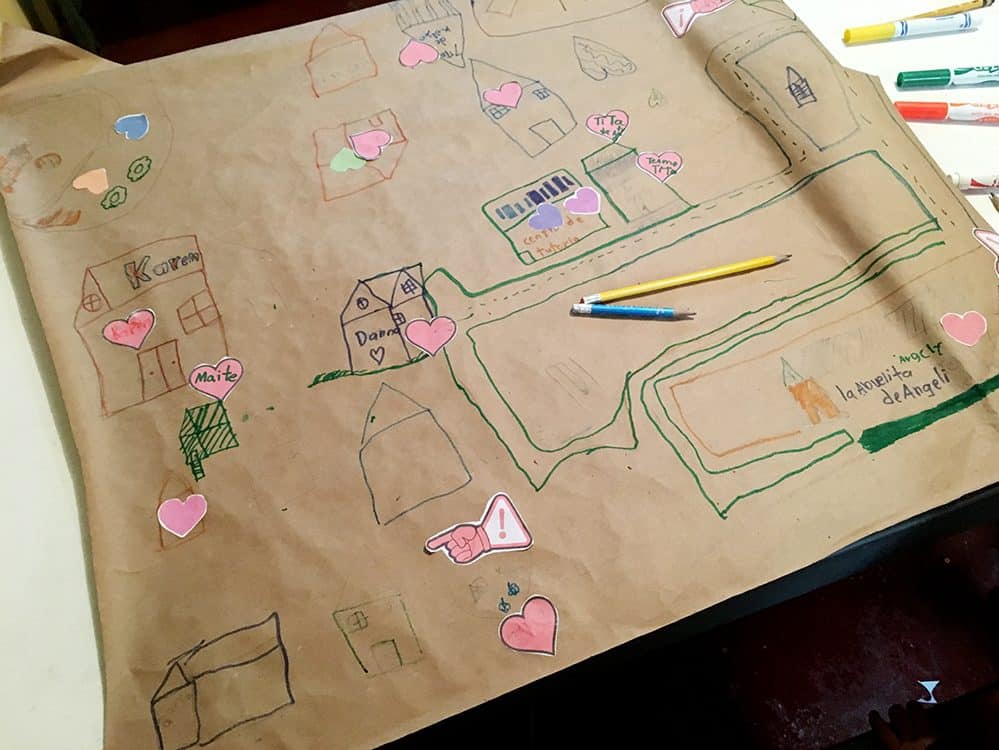 A year ago, Araya joined forces with Gómez to create Soy Niña. The team decided to focus on two groups of 15 girls in the low-income communities of Patarrá and Los Guido in Desamparados, south of San José. Soy Niña, legally inscribed as a nonprofit this past January, provides these 30 girls with a signature program called Club Niña (Girls Club) as well as organizing movie fora.
Club Niña offers two-hour weekly sessions for girls from first to third grade, Araya said.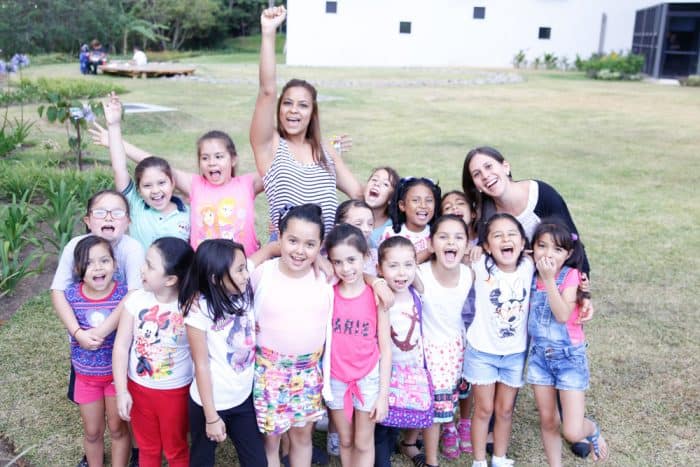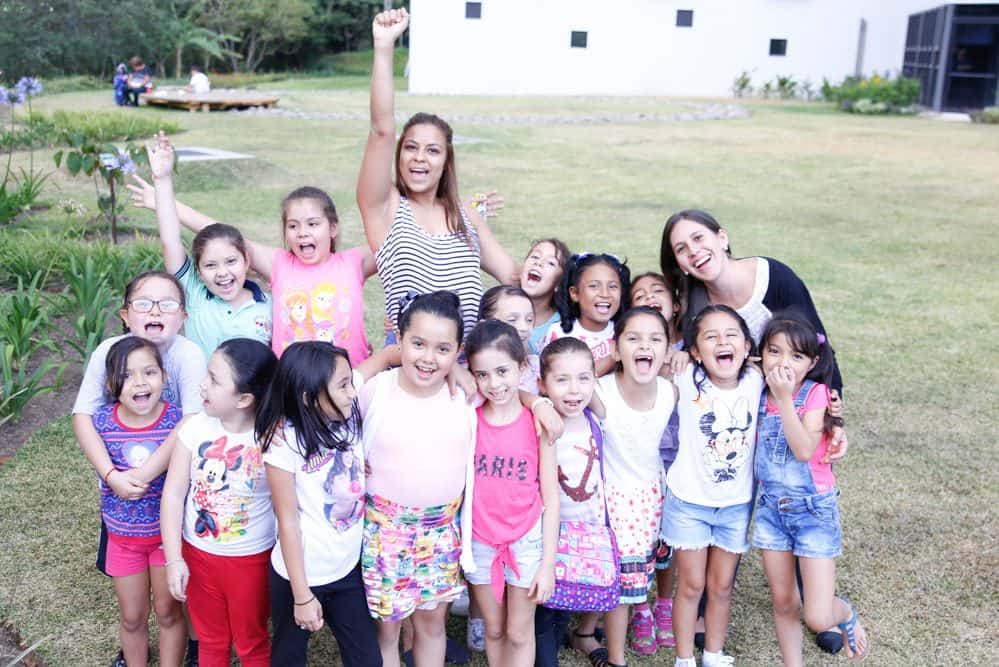 In Patarrá the organization works with the Parque La Libertad, an initiative that is the result of the public-private alliance between the Culture Ministry and Parque La Libertad Organization. In Los Guido, they've joined forces with the Students International nonprofit organization.
In each of these locations, the activities at the club are led by psychologist Gaby Quirós, who focuses on providing the girls with tools and skills to improve their self-esteem, critical thinking, leadership, teamwork, conflict resolution and healthy relationships.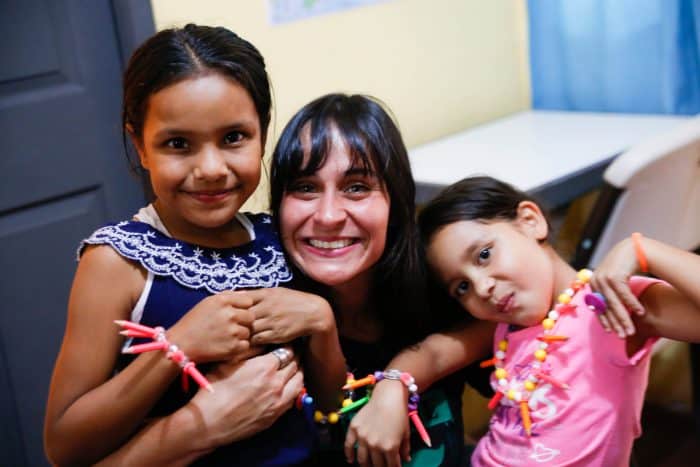 "We've only been working for four months, but we're on that path, and ever since we started we've seen that the girls have changed very positively. Parents have also told us in meetings that their daughters have changed. That they're more secure of themselves," Araya said.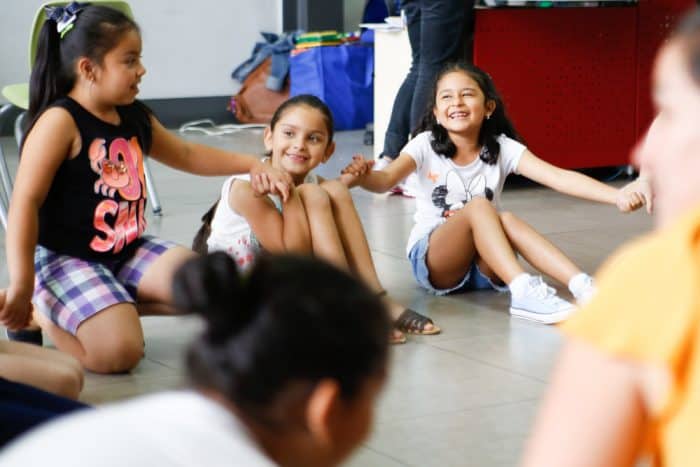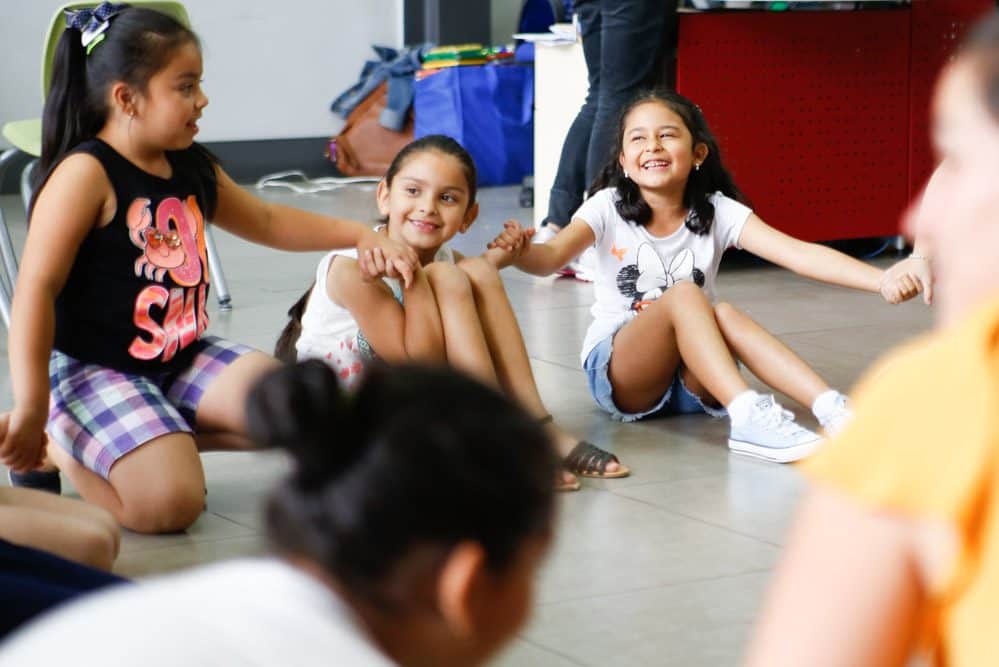 Araya is set on pursuing her vision and helping others no matter what.
"I'm very fulfilled in creating relationships with people that have not had the same opportunities I've had and getting to know about their lives: understanding that we're different, that things are much more difficult for other people, but that these things can be achieved with the help from all," she says.
To make a U.S. tax-deductible donation, visit the Amigos of Costa Rica Soy Niña page, or click here to get the foundation's Costa Rican bank account numbers. If you want to help Soy Niña as a volunteer, fill out the following form. For more information follow Soy Niña's Facebook, Twitter and Instagram, or email analaura@soynina.org.