The colors of Good Friday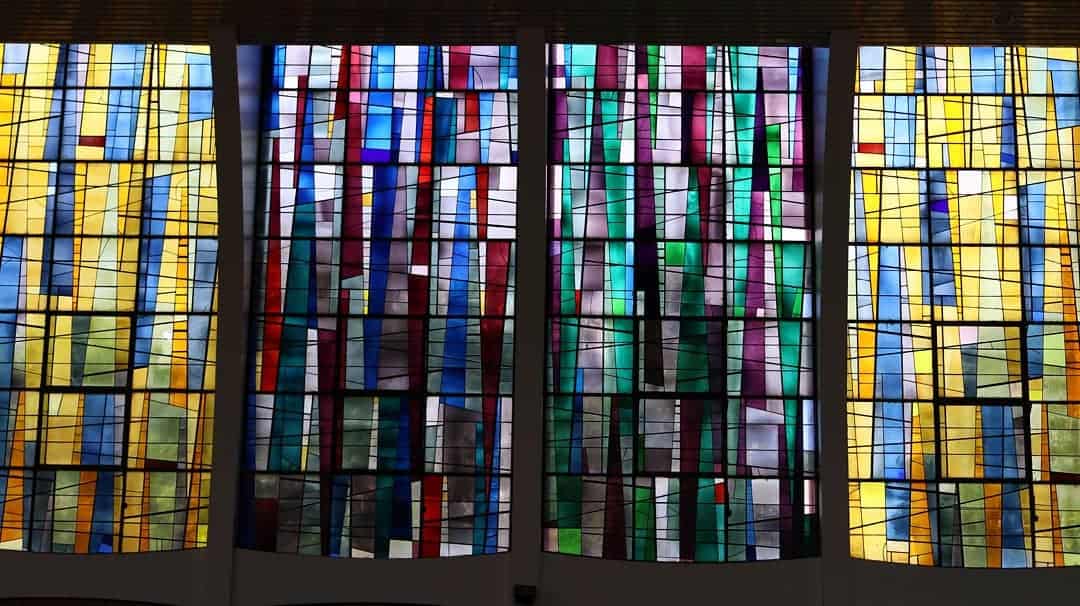 Jonathan Jiménez (jjimenezfl) shared this image with us on the morning of Good Friday: the windows at the Parroquía de Nuestra Señora de Pilar in Tres Ríos, just east of San José.
All the best to our readers who are observing Holy Week or taking in the sights and sounds of processions and services around Costa Rica today.
Would you like to submit a photo to our #TTPicOfTheDay series – the view from your home or favorite Costa Rican spot, or any other image you care to share? Please send horizontal photos at least 1100 pixels wide to kstanley@ticotimes.net. We'd love to see the sights with you.
You may be interested
Costa Rica
16399 views
Costa Rica will receive Covax vaccines in May
Alejandro Zúñiga
-
March 3, 2021
Costa Rica received 109,980 doses of the Pfizer/BioNTech vaccine on Tuesday night, the single-largest shipment delivered to the country, the Presidency…