The topic of immigration has become more and more prominent in discussions around the globe in recent months and years. Costa Rica is no exception, and it's increasingly characterized as a nation that receives migrants from all over the world.
There's no more fascinating case study than the family of the young Costa Rican artist Pablo Bien, whose members traveled a surprising route from Europe to the United States to Costa Rica and El Salvador to Costa Rica in search of a better life.
From his father's side, the stories date back to the early 1900s when the Bien, Waldman, Tracht and Schneider families migrated from Europe to New York, escaping the atrocious persecution of the Jewish communities to which they belonged.

Joseph Bien traveled from Lindberg, Austria to the United States and married Beatrice Waldman, a young woman who had herself immigrated from Yancherudnia, Russia (now Ukraine). When the couple arrived in New York, Bien started working as a clothing manufacturer and then as a cloth cutter because he had no access to education. They had a son named Saul Bien who later got married to Mina Schneider.
Schneider came from another Jewish family who migrated from Jmerinka, Russia. Her father Abraham arrived at Ellis Island, New York at the age of 24 on June 5, 1906; Abraham's future wife, Schneider's mother, Ethel Ida Tracht, arrived at Ellis Island just five months later at the age of 20. They got married in 1907, opened a small laundry in Brooklyn, and had three children: Mina, Miriam and Louis. The Schneider family strongly believed in education, which neither parent had obtained back home. All three children were well educated.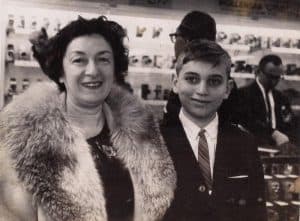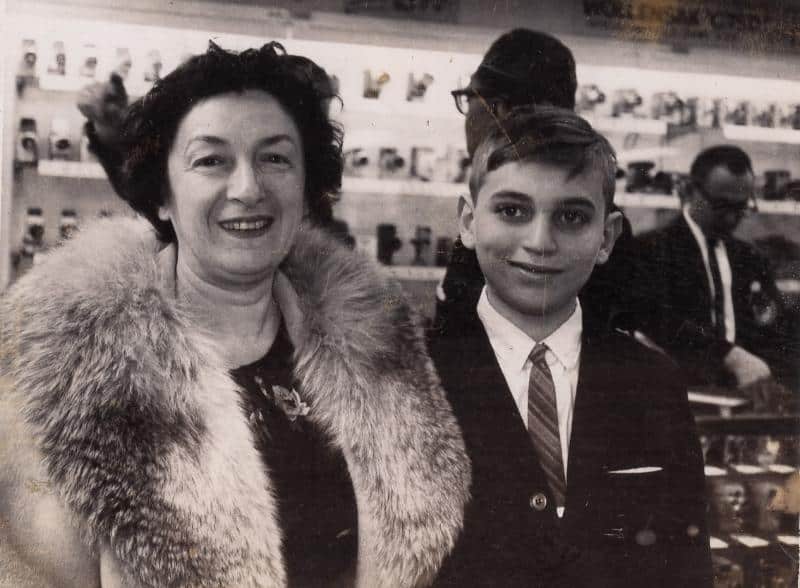 Mina Schneider went on to marry Saul Bien and had a son, Amos Bien Schneider – a passionate student of biology who, at the age of 27, decided to move to Costa Rica in order to work in the country's bountiful rainforests and help save them.
He first lived in rural areas, where he learned to speak Spanish, and then moved to the capital of San José in 1982. (He would eventually found one of the first eco-lodges in Costa Rica: Rara Avis Rainforest Lodge, which is located in Sarapiquí.)
Upon his arrival in San José, he met Damaris Reyes, a Costa Rican woman of Salvadoran descent. Reyes's father, Román Reyes, had migrated to Costa Rica from El Salvador due to the extreme poverty he faced in his home country.
Once Amos and Damaris married, they started their own family and had a son, Pablo Bien, and two daughters, Samantha and Natasha Bien. Pablo, 25, studied and graduated from the Liceo Franco Costarricense. He started studying communication at the University of Costa Rica (UCR), but then headed to Paris, France to study fashion management and communication. He later moved to the United States, where he worked in New York at V Magazine and in Virginia at the Colonial Williamsburg Museums.
After five years of living and traveling around the world, Bien moved back to Costa Rica about three weeks ago. On a sunny, warm afternoon at the Café Kracovia in San Pedro, The Tico Times sat down and spoke with Bien about his family's migration story. Excerpts follow.
Why did your father come to Costa Rica and stay on?
My father came to Costa Rica in the 70s. He's a biologist, and during his studies he fell in love with the country. He noticed that a lot of people were cutting down the rainforest and most of the people [doing this] had limited resources, so they'd sell the wood to have some income. That caused an impact on him. He said that [we] could not lose that forest.
In the 80s, most of Costa Rica's rainforest was being cut down, so he decided to create one of the first eco-tourism lodges in the country and worked for a lot of years with the government to implement these types of things.
Listen to Amos Bien explain his family's immigration stories:
https://soundcloud.com/the-tico-times/amos-bien-speaks-about-his-familys-migration
How did your father find out about Costa Rica?
There's always been great biological diversity here, and he came to work in the jungle, where a lot of research was being done. He had gone exploring to many other places. Here in Costa Rica he really fell in love with the country and he also met my mother.
My father's family were all very recent immigrants. My grandparents were the first generation to grow up in the United States; we're a Jewish family, and [my great-great grandparents] migrated at the end of the nineteenth century, escaping from the persecution in [Europe] and searching for a better life.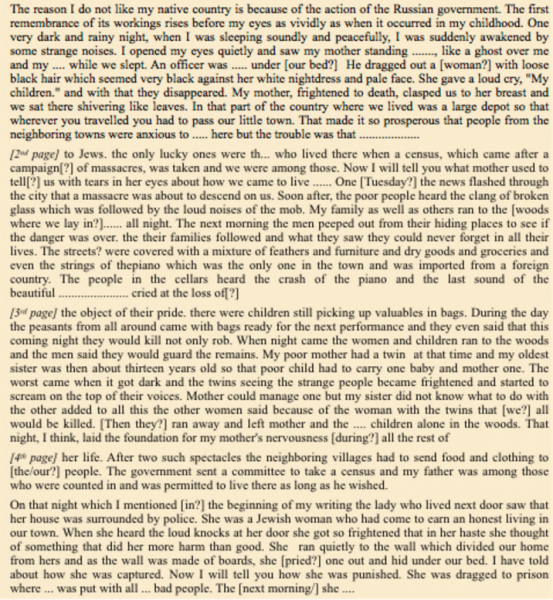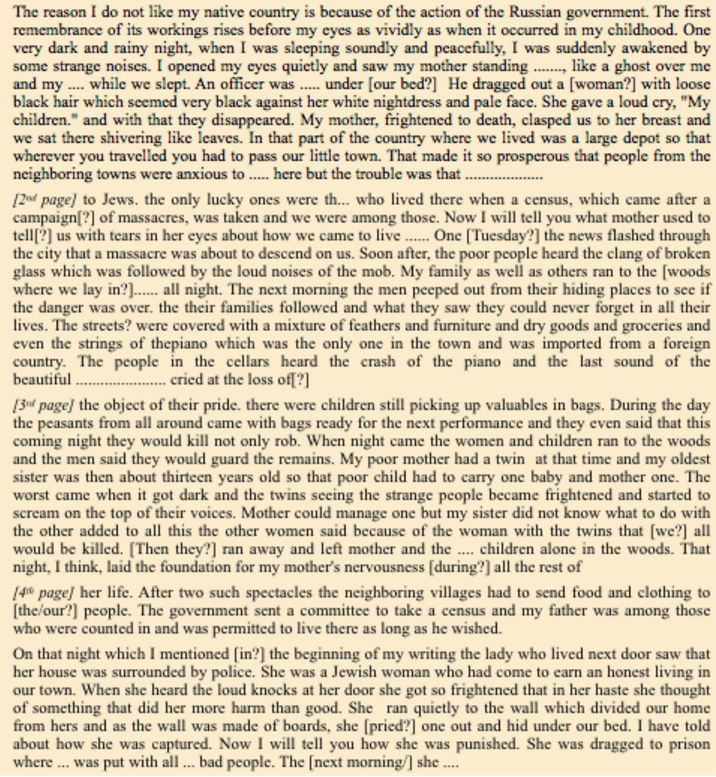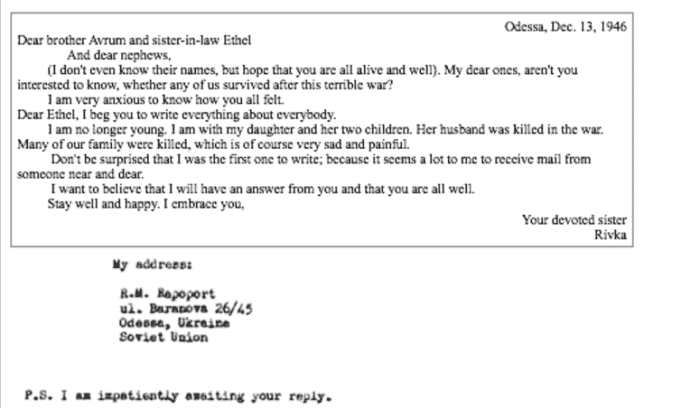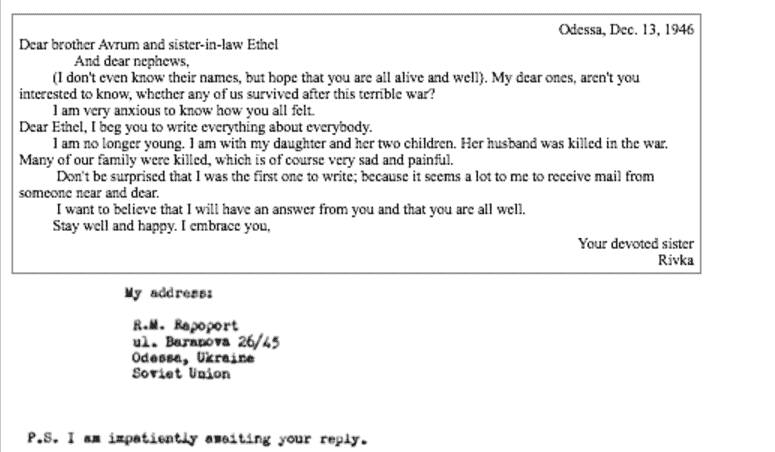 When they arrived in New York, how did they begin forming their own lives?
My great-grandfather worked in fashion, so it's related with what I do. After that, my grandfather became an orthodontist and made a lot of innovation in New York in that area.
When your father came to Costa Rica, which was his first impression and how did he adapt to life here?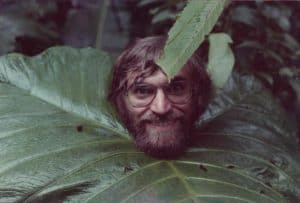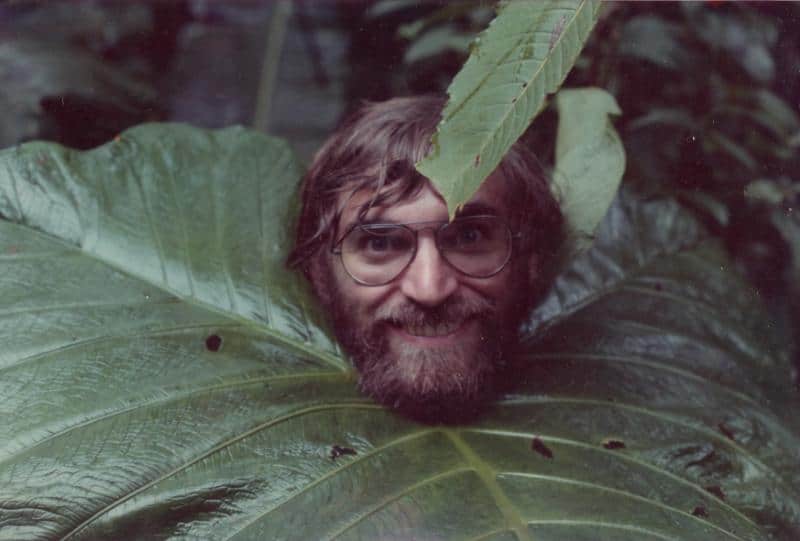 Since he was working in the jungle, he would stay with families there. The Spanish he learned was rural Spanish, so when he came to San José nobody understood him. What made more of an impact in him was the people's gentleness, and that it was a country that was going towards a good place with its values. That's why he stayed here.
He began with the dream of saving the forest and now more than half of the country is forest; his dream became a reality.
When did your father create Rara Avis Rainforest Lodge?
In 1981, and it was one of the first eco-lodges in Costa Rica. At the time he was called the forest's crazy gringo. He then noticed that in San José people were doing similar studies [to his], and then those people became his colleagues when he had the hotel.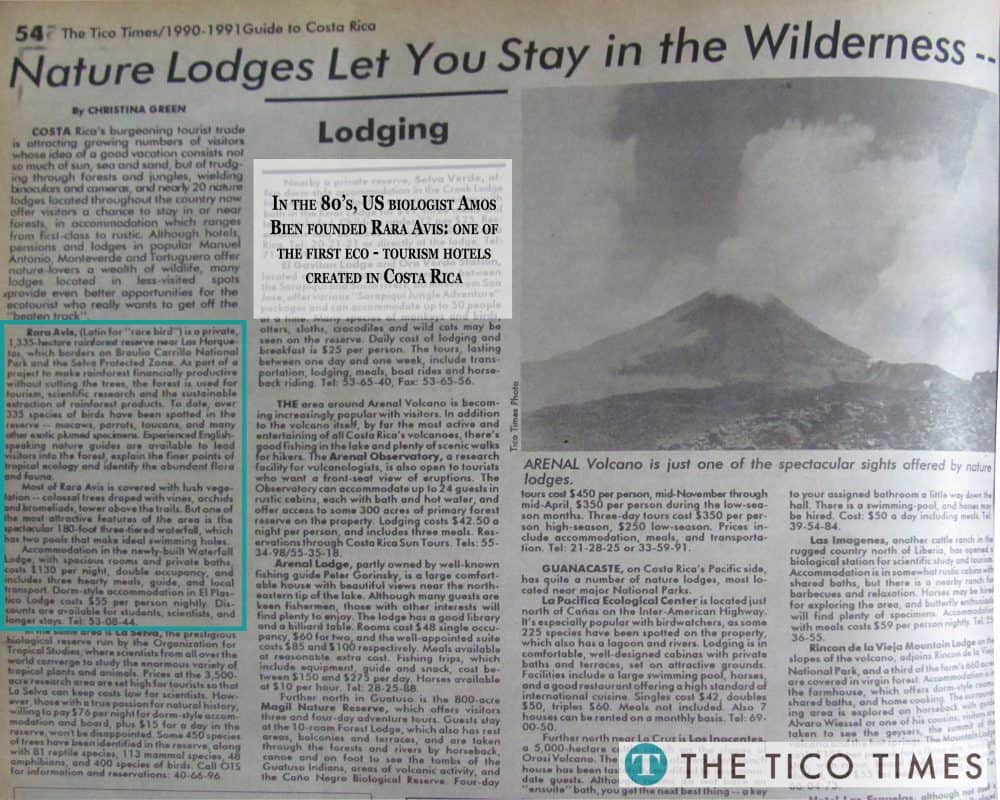 How did he meet your mother?
My mother worked in a laundry, and he used to go wash his clothes there. I think it was in San Pedro. My father left for a while, and when he came back, my mom heard he was back; they met again at the supermarket and that's how everything began.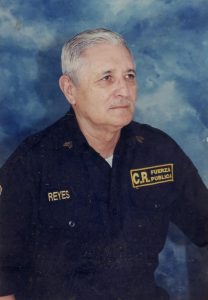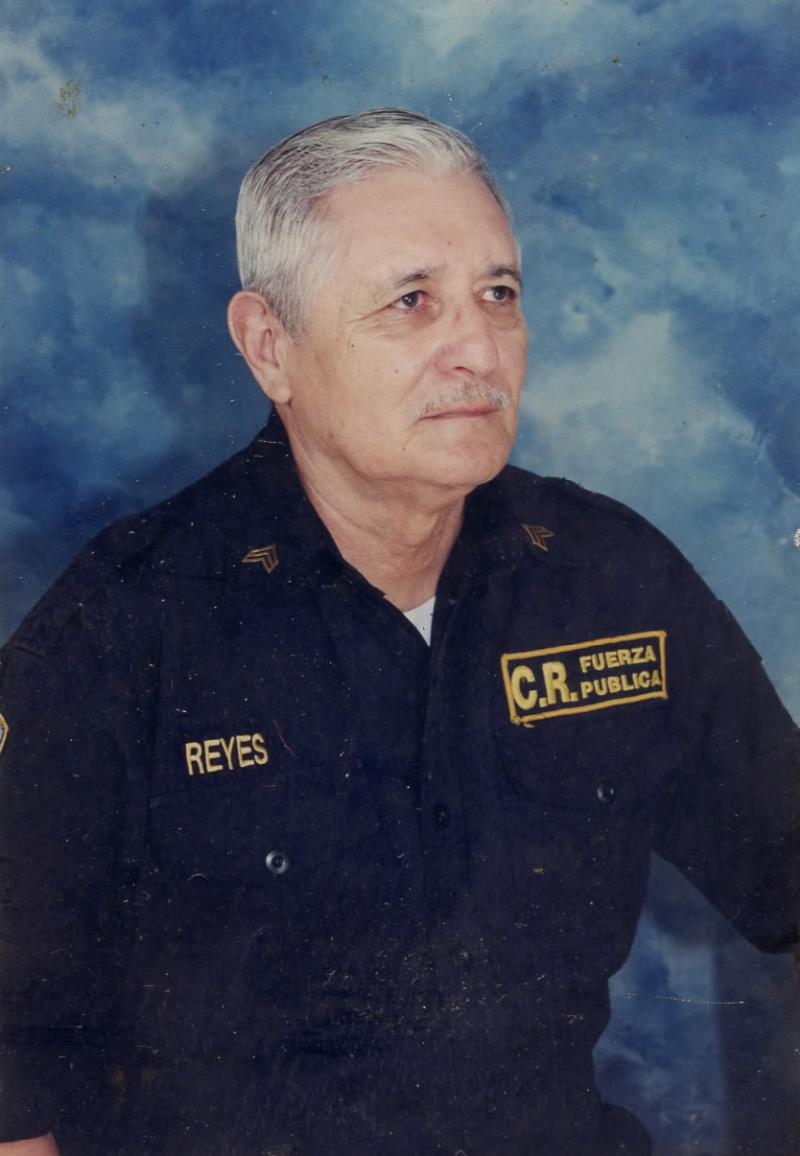 How did your maternal grandfather come to Costa Rica from El Salvador?
He had a very difficult life… He grew up in extreme poverty, and when he was a teenager, once while he was dancing, he was taken off to the military. He does not talk a lot about his life before Costa Rica. When he came here he became a police officer and everything went great… and he met my grandmother.
Could you tell me about your Jewish roots?
We belong to the third wave of Jewish people in Costa Rica, which are the Jews who came from the United States. For me my Jewish side is very important, and influences the way that I view the world. Since I've lived in many places, I feel I'm from everywhere and nowhere at the same time.
A place in which I feel at home is the synagogue. I don't know why, but it probably is because of a common cultural aspect. Last year I went to Israel and it was like my third home. I consider Costa Rica to be my first home. Paris is my second home because I became an adult there and I also went to French high school, so I have that strong French influence in me. Israel is my third home.
I know it can be very controversial for most people, but in the end it's the only Jewish state in the world. What politicians do about it is something different, but as a Jew it gives you a sense of security, knowing what happened throughout history and what still keeps going on.
How does your day-to-day work draw on your Jewish traditions?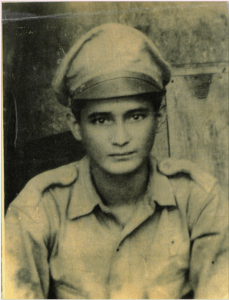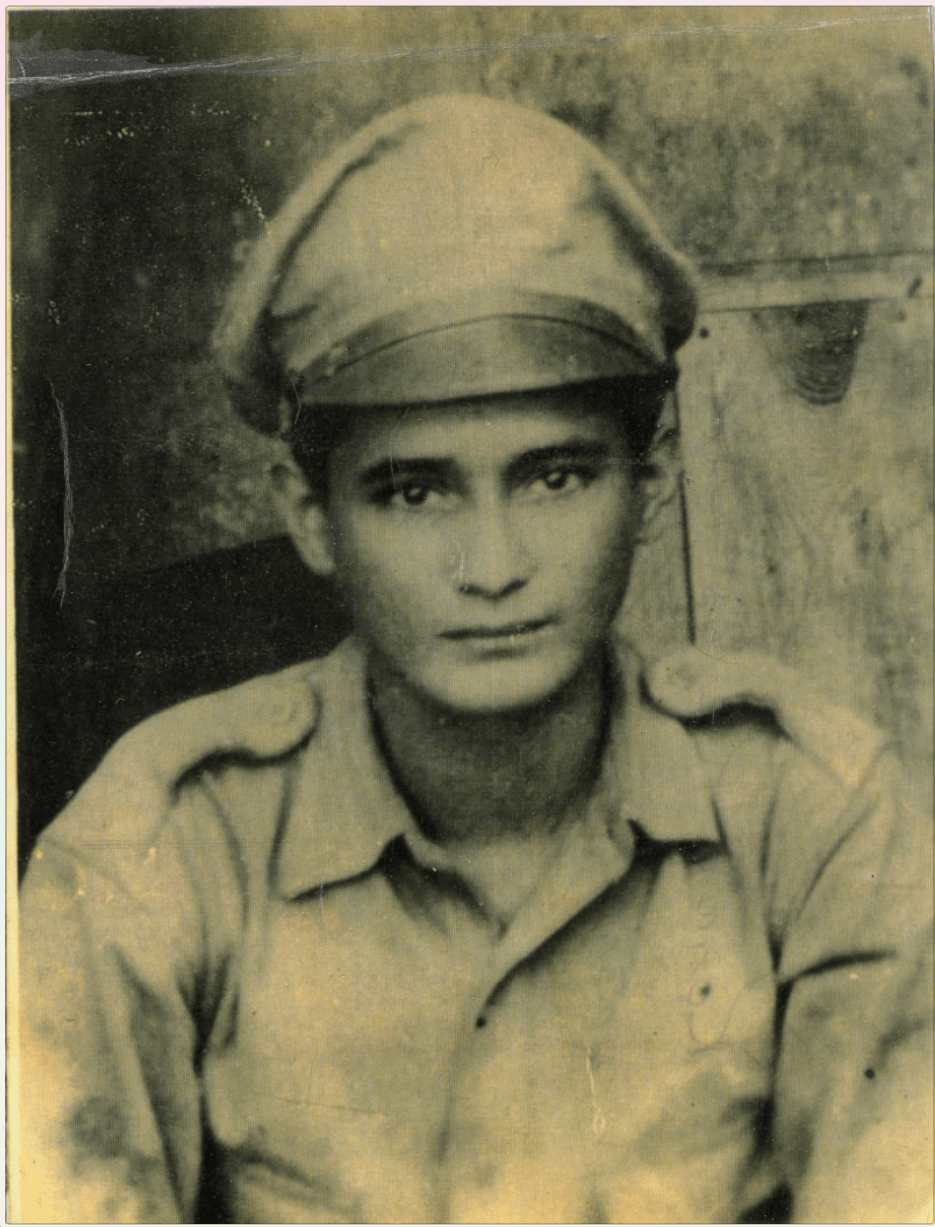 Something that's very important in Judaism is the Tzedaká, which is charity towards others. That's a very, very important value in Judaism. That's something that I try to do in my day-to-day: to be good to other people by helping them. It's not about helping them with money. It's about giving them jobs and opportunities.
My father's hotel goes along with that line, because with the knowledge he had about ecotourism and animals, he involved the local communities a lot. He taught and trained them to give tour guides. They then went to train other people. I think that's one of the most important influences from Judaism in my life.
I'm also a liberal Jew. There are different types of Jews. There are the orthodox, who are very religious; the conservatives, who are in between the orthodox and the liberals. I do go to the synagogue and everything else, but I don't pray every day.
Where does the last name Bien come from?
My last name comes from Yiddish, which is a language that's a combination between Hebrew and German. Much of the Yiddish language has been lost, but my family spoke it and that's where the name comes from. It was a coincidence that it ended in a country in which it means something [laughs], but it's quite interesting. People like it a lot and it's something very positive.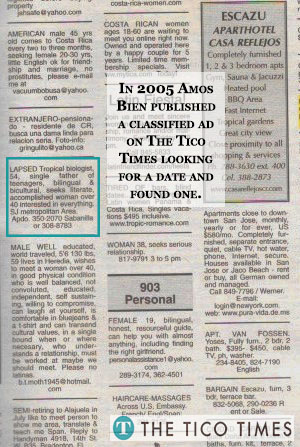 Which countries have you lived in and traveled to?
I've lived in Costa Rica, the United States and France. I've visited United States, Nicaragua, Panama, Portugal, Spain, Switzerland, Italy, the Netherlands, Germany, Croatia, Hungary, the Czech Republic, Serbia, and Brazil. Traveling is also something part of my Jewish culture. I don't know if I can put it in that category, but it's always about traveling to get to know new places since we've been a population that has had to move throughout the world. It's about being ready to move.
What have you learned in these countries?
Being in all these countries contributed something to me. For example, when I was at the Iberian Peninsula in Spain and Portugal, I learned a lot. I understood many things about Costa Rica while I was in Spain. There are many similarities in the culture, its visions and why things are done the way they're done here in Costa Rica.
It also gave me ideas about how things can be done correctly here, and what things are not done correctly. I noticed this mostly in Madrid because people are very similar.
How did your education allow you to get to know other cultures?
Most of what I've learned about different countries, I learned in high school, because there were a lot of people from different countries from around the world. What we had in common was the French language, but there were people from Africa, Europe, and Latin America. Many of these people had left their countries seeking other things, so there was this acceptance of the differences.
It's essential to be able to have access to many opportunities. If I hadn't the education I had, I wouldn't be able to have the opportunities I've had in my life. It's also the point of view: I was able to tell myself that I can do it [live abroad] no matter how hard it is.
Why did you decide to come back to Costa Rica?
I was tired of being the migrant, even though I do have [that identity] here as well. I grew up here and I have my universe over here. It's easier here. Well, it depends on what population you belong to. In my case it's a population that migrated from the United States to Costa Rica, so it's easier. I think if I were from another community it would be harder.
In the United States, due to its current political situation, it became much harder for me to work. I did receive quite a lot of comments about being Latino. That was one of the main reasons [I came back to Costa Rica]. I wanted to go to a place that's more open to accepting others. Even though you don't notice it, Costa Rica is [more open] in that sense. I'd say that for many immigrant populations it's less difficult than other countries.