This obit is reprinted with permission from the Monteverde Friends School.
It is with heavy hearts that we share the news of the passing of Wilford Guindon, better known to all as Wolf, at the age of 85. His last days were spent surrounded by his loving family and friends in his home in Monteverde.
Wolf and his wife Lucky were part of the original group of Quakers who came from Fairhope Alabama and started the community of Monteverde in 1951. For the first twenty years Wolf spent his time dairy-farming, selling chainsaws and clearing land, but then he heard the concerns of the biologists and started spreading the seed of conservation in the early 1970s. He was a founder of the Monteverde Cloud Forest Reserve and the Monteverde Conservation League and was employed by both as Head of Protection. For nearly four decades he was a forest guard and, guided by his Quaker beliefs, he refused to carry a gun, instead diffusing difficult situations with respect and humor. His principles continue to influence the nature of protection work in the area.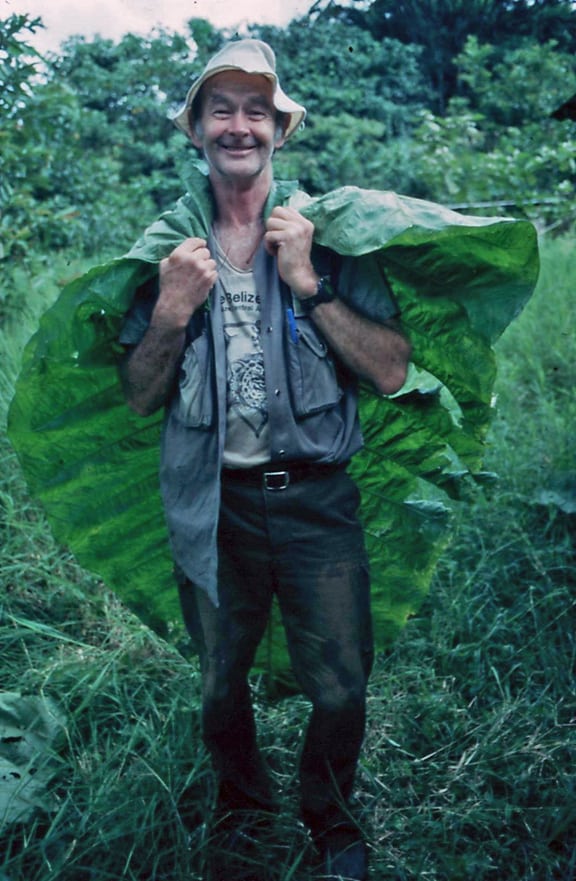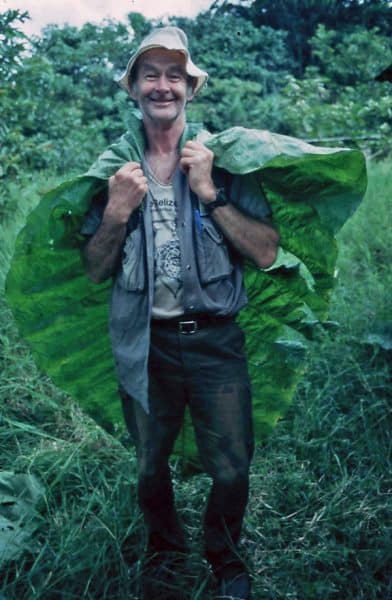 As part of the community, Wolf helped build and was a strong supporter of the Monteverde Friends School since its beginnings in 1952. Although he was often working deep in the forest, he would hurry back for school events, arriving with his pack still on his back, his clothes wet and his rubber boots muddy. He was always one of the best patrons of the bake sales as well as contributing his exuberant spirit to all school activities. He was a caller at the square dances, a natural and shameless performer in skits, and a huge supporter of pie socials!
Wolf and Lucky together contributed eight children as students to MFS — at one time the Guindon family made up one third of the student body! They were good students and community members, all sharing their infectious laughter and quick minds with the school and meeting. Their youngest daughter Melody Guindon has been our Kinder teacher since her own graduation, guiding the next generations of young children into their school years.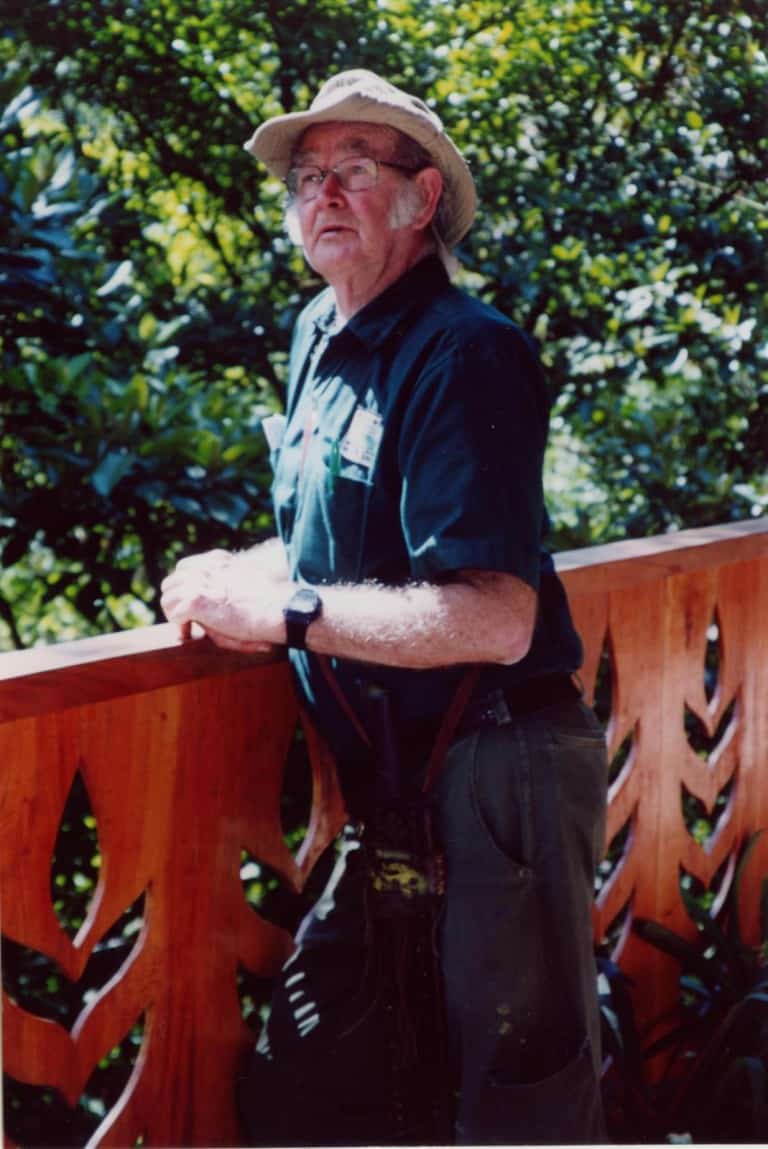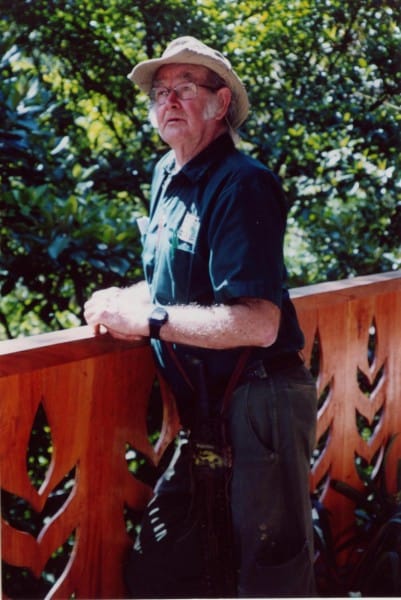 Wolf's dedication to the conservation of the forests and his love for being in the wilderness has been an inspiration for everyone in the community, particularly for the students of MFS. He enthusiastically shared his joy and his concerns and welcomed children and teachers to join him on hikes. He devoted the last half of his life to the future of the forests and his love for the community, the woods and all its inhabitants has influenced each of our students to be respectful of this beautiful place we call home. His legacy remains in the sea of green that covers the mountain, in the songs of the returning Bellbirds and Quetzals and in the hearts of all who follow the paths that he forged through the dense cloud forest. He will be deeply missed.
Kay Chornook is the co-author of "Walking with Wolf: Reflections on a life spent protecting the Costa Rican wilderness."