Hundreds of same-sex couples have successfully applied to insure their partners after the Costa Rican Social Security System board of directors voted to expand health care benefits, a policy that went into effect a year ago Tuesday.
From Nov. 10, 2014 to September 2015, the Social Security System, also known as the Caja, accepted 221 applications to cover same-sex partners. Some of the highest acceptance rates occurred in rural parts of Costa Rica, according to data obtained by The Tico Times.
In addition to access to insurance, the Caja board also voted to cover reforms that allowed same-sex couples the same rights as heterosexual couples in public health care matters, including visitation rights and the ability to make medical decisions, among other benefits. Those health care benefits can be accessed at public hospitals and community clinics, known as Ebais.
"I saw gay patients dying in hospitals alone or not getting access to medicine they needed because they didn't have health insurance," said Geovanny Delgado, an LGBT activist and Caja employee who was involved in the fight to recognize same-sex partners in the public insurance system. "People don't understand what a change that was for gay couples, for the dignity of the patient in the institution."
San José is the site of Costa Rica's annual gay pride parade and other LGBT activism, but rural parts of the country saw the greatest interest in the new coverage in the last year. Guácimo – a Caribbean canton better known for banana fields than LGBT issues – had the single largest number of inscriptions at 32. The northern canton of La Fortuna followed closely with 30. Delgado said that the agrarian parts of the country would have fewer opportunities for formal employment that would offer insurance benefits, increasing the need for these benefits in places like Guácimo.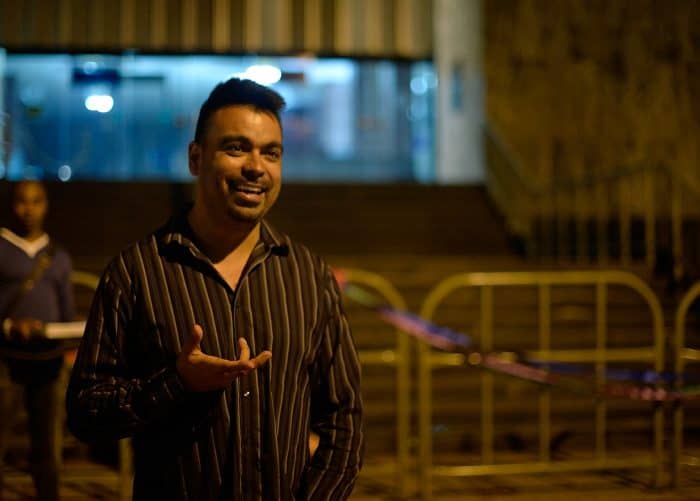 Delgado said that the Costa Rican government's move to recognize a same-sex relationship for insurance purposes is a major step forward. A legislative bill to recognize same-sex civil unions has been bogged down by amendments from conservative lawmakers, but President Luis Guillermo Solís has taken a more aggressive stance on LGBT issues. In May, Vice President Ana Helena Chacón announced an executive order banning discrimination based on sexual orientation or gender identity in public institutions overseen by the executive branch.
Delgado said that the next battle for gay and lesbian couples in the Caja would be advocating for the right to pass on pensions to surviving partners.
"Think about how many people have been able to insure their partner, to stay by their side at the hospital during the most trying moments of their life," Delgado said. "That wasn't possible before."
How do you register?
The process for ensuring that an unmarried partner of either sex enjoys equal benefits is as follows:
Visit an Ebais or Caja clinic or hospital and register at the Registro de Parejas de Convivencia (Registry of Cohabitant Couples).
Present identification for both parties.
Fill out a "Beneficio Familiar" (Family Benefits) form.
Present proof that you have lived together for at least three years (this can include sworn testimony by third parties, or documentation that you are co-owners of real estate).
The Caja will interview and prepare a socioeconomic study to establish your financial codependency.
The process should take no more than 10 days.
Related: Costa Rica files criminal complaint against same-sex couple who married due to clerical error