As you plan the menu for feeding your family, have you considered serving more guaro?
The Costa Rican Chamber of Restaurants (CACORE) on Tuesday unveiled its 2015 Gastronomic Laboratory, in which 24 restaurants have pledged to use local but unconventional foods, including nontraditional cuts of meat, plants native to Costa Rica and yes, Costa Rica's cane-sugar firewater, Cacique's guaro.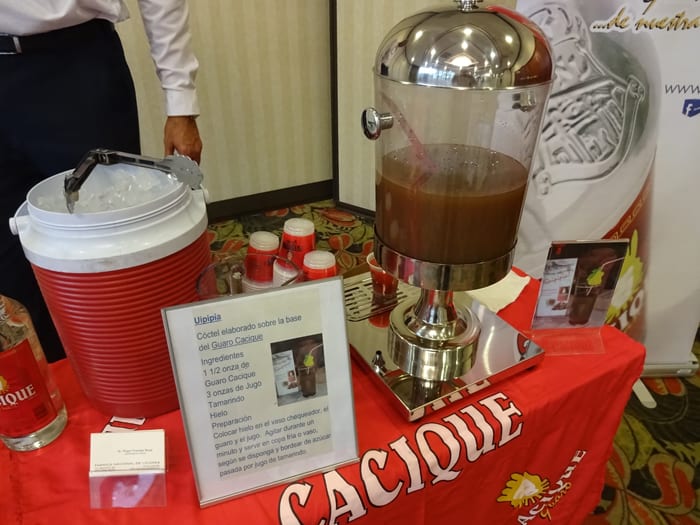 "The purpose of the plan is to integrate those national, local ingredients that have not been included on menus in restaurants," said Alfredo Echeverría, director of the Epicurean Gastronomy Club. "In other words, we've been producing 'globalized' food."
In March, Vice President Ana Helena Chacón released a statement from Casa Presidencial declaring Costa Rican cuisine a matter of public interest. The National Plan for Sustainable and Healthy Costa Rican Gastronomy seeks to promote the consumption of diverse, nontraditional local foods as an expression of national cultural identity.
"We're planting the seeds for Costa Rica to have a sustainable and healthy gastronomy," said Alejandro Madrigal, the executive director of CACORE, at a news conference Tuesday in San José.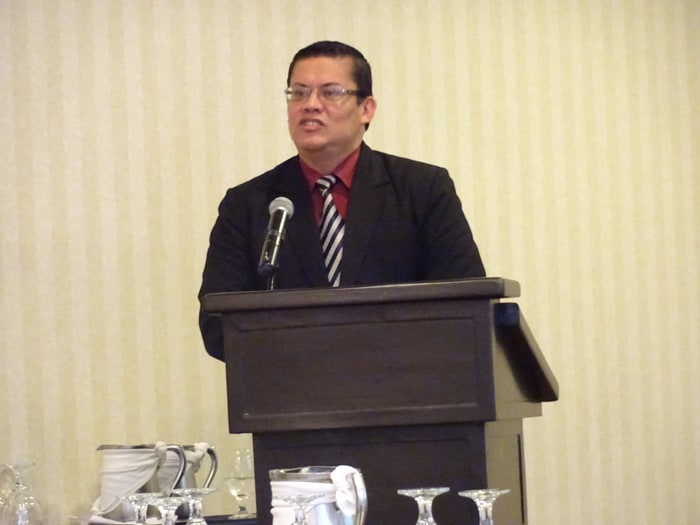 A list of 22 native plants that will be used in the Gastronomic Laboratory includes tacaco, a small squash endemic to Costa Rica; cubaces, which are large beans; ñame, a root vegetable; and more familiar items like avocado, cacao and guayaba.
"We're making history at this moment, because it's a process of evolving and maturing," Echeverría said. "Some of these ingredients have not been and are not easy to find. … That's what we're proposing through this laboratory: to provoke the search for these ingredients that are not traditionally used in restaurants' recipes."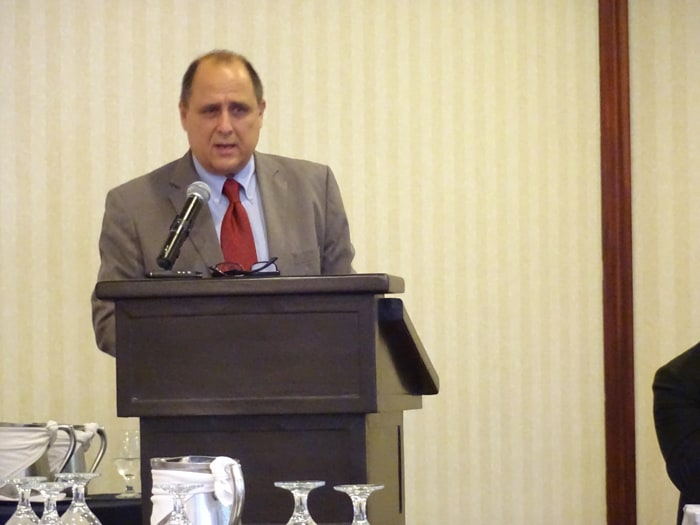 Some of the recipes developed by participating restaurants include nectar of Cacique and cas, a type of guava, a caramelized guayaba salad with a wine and blackberry dressing and ceviche made from palm heart and sweet papaya.
CACORE suggests the ingredients, but leaves cooking techniques to be evaluated by customers, who will ultimately decide if a given combination of flavors works, Echeverría said.
"This is an experiment," he said. "This is a laboratory."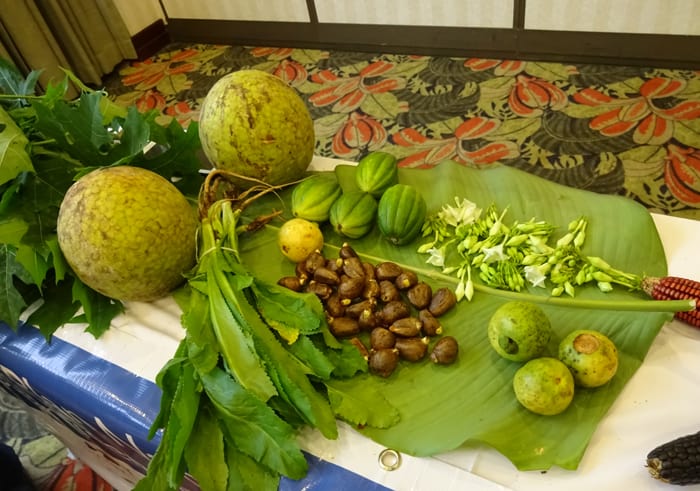 Jorge Figueroa, president of CACORE, said Costa Rica has to take advantage of its own biodiversity in cooking, and make the country's cuisine a matter of national pride.
"I believe Costa Rican gastronomy, in 15 or 20 years, will be on the same level as Peruvian, Mexican or Italian food," he said. "There's no doubt."
Contact Karl Kahler at kkahler@ticotimes.net.